With summer heatwaves in full force, try these expert tips from a certified nutritionist to cool down as temperatures soar. 
By Jess Hillard 
1- Coconut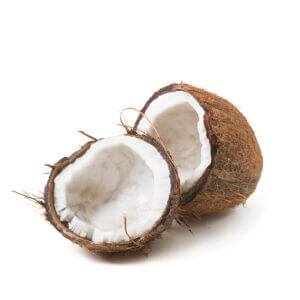 Coconut might just be the summer savior you're looking for. The electrolytes found in coconuts have great benefits, not only to maintain fluid levels inside cells, but they are responsible for delivering water to where it is needed most. This helps keep us hydrated which subsequently improves skin health, regulates body temperature, and supports joint health. 
2- Frozen protein bars

Freezing protein bars is a great way to make them last longer and cool you down after a sweaty workout, providing a boost of protein at the same time. Try freezing Warrior CRUNCH bars in the height of summer, to provide a delicious ice cream-like texture. Other great ideas include adding protein powder to frozen fruit smoothies or making your own ice lollies with ice cream molds using clear protein powder mixed with water, or whey protein powder with milk for a creamier texture. Making smoothie bowls is another great option and can be topped with the Warrior CRUNCH bars or Warrior RAW protein flapjacks to provide an extra protein and flavor kick. Purchase online from www.teamwarrior.com. 
3- Mint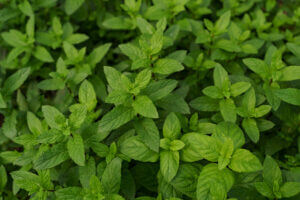 Mint is a fantastic ingredient that can keep you feeling cool and fresh in the summer months. Mint is an incredibly versatile ingredient that can be used when cooking, in smoothies, and to infuse water with some extra flavor. Mint keeps you cool as menthol (found in mint) tricks your body into feeling cold. This works through triggering the cold-sensitive receptors in the skin, resulting in a cooling sensation. 
4- Cucumber
Cucumber has an incredibly high-water content, making it a terrific option to keep you hydrated and cool in the hot weather. Full of vitamin A and smaller amounts of Vitamin K, there are many benefits to this fresh vegetable as it provides the body with essential nutrients, folic acid, and fiber.  Why not add it to a glass of water or smoothie, make a fresh cucumber salad, or enjoy a fresh cucumber with hummus as a snack. A perfect idea for a refreshing summer meal is a mint-cucumber sandwich with cheese and fresh tomatoes. 
5- Onions
Unexpectedly, onions have many cooling properties. Red onions are full of quercetin, a supplement that reduces an allergic response because it acts against histamine and boosts immunity. The juice of an onion is effective in treating sunstroke as well as sunburns as they are known to be rich in potassium and sodium, generating electrolytes in your body. A roasted onion is a great addition to a meal or salad.
If you're waiting for your freezer to work its magic on your stash of protein bars. Read up about other effective ways on How To Increase Your Protein Intake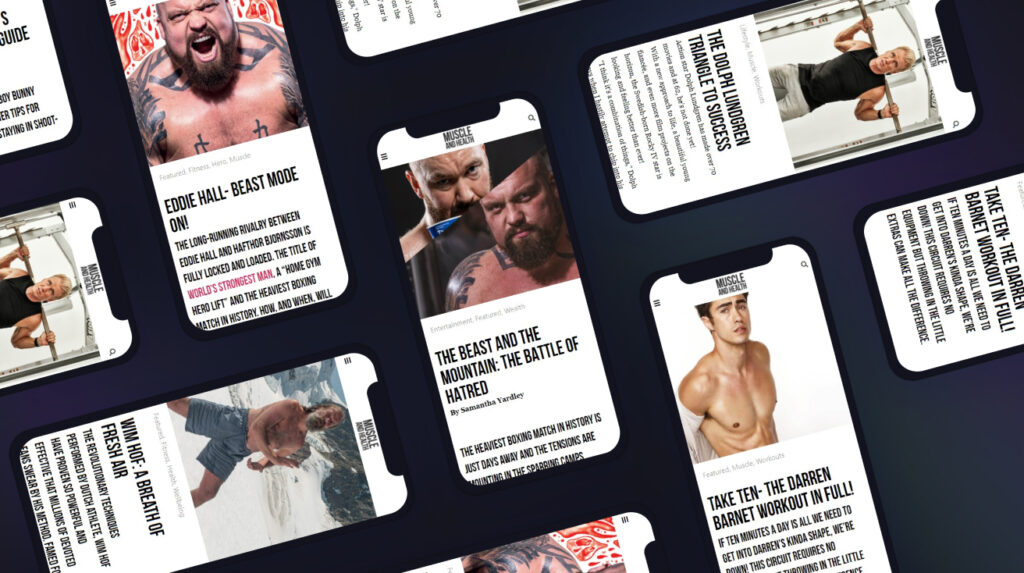 get all the latest mucle, health and wealth news delivered straight to your inbox