By Samantha Yardley
Photography by Peter Svenson 
Sporting #teamtyson with on-point laidback swagger? We're all ears!
Strutting around with a pet tiger and taking a notorious nibble from boxing peer Evander Holyfield's lug? There's no one on earth who personifies glorious and provocative exuberance better than boxing great, Mike Tyson.
In the world exclusive cover story to end all cover stories, we got by go blow-by-blow with the icon who made a career out of ear, and everyone at Muscle and Health HQ become so enamored, we decided we had to take our fandom to the next level by incorporating pieces from the epic Tyson 2.0 line of merchandise into our #ootd. 
Elevate your style from down-and-out to knockout in an instant with the Muscle and Health picks of the stand-out pieces from Tyson's collection to upgrade your tees and your keys!
Comfort meets style in this laidback monochrome tongue-in-cheek nod the boxing legend's penchant for pot. Featuring premium silk screen printed black and white graphics, this striking visual is contrasted with a red Tyson 2.0 logo on the sleeve. Made using only the finest quality cotton for the coziest way to layer up as temperatures cool down.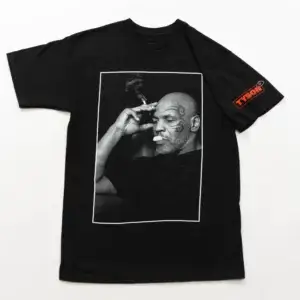 Constructed of high-quality pre-shrunk first-class cotton, make the Tyson Exhale Tee your go-to for everyday casual style that celebrates your support of the heavyweight marijuana mogul. Showcasing the monochromatic graphic of Tyson unapologetically smoking a blunt, this provoking image is sure to turn heads.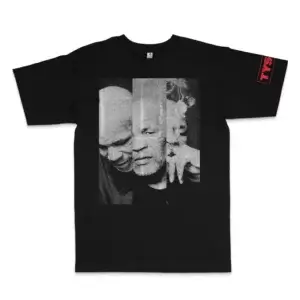 Inject some fun back into your 'robe with the on fleek Toking Tyson 2.0 420 Tee. Featuring the line's conspicuous black and white aesthetic offset with contrasting red Tyson 2.0 logo on the sleeve, this ode to the legend himself will bank you some serious style points.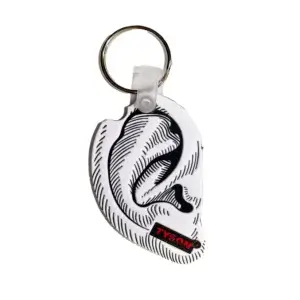 Give your keys the Tyson treatment with the Tyson 2.0 official keychain that's sure to keep you smiling from ear to ear. Depicting the eminent ear synonymous with Tyson's career (sans bite-marked chunk naturally), this dark-humored bit of kit full of wit will mean your keys never fail to please!
Mike Tyson World Exclusive: "I'm Happy I Bit That Motherfucker's Ear Off, Or Mike Bites Wouldn't Exist"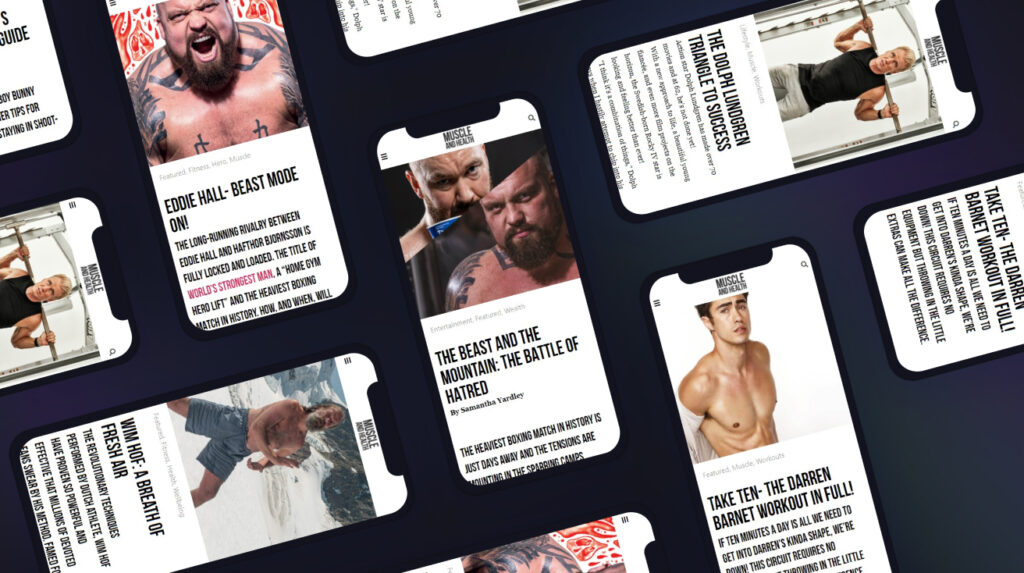 get all the latest mucle, health and wealth news delivered straight to your inbox