Serves: 4 
Cooking time: 
30 minutes.
9oz pasta ,of your choice your choice
2 tbsp olive oil
2 tbsp Parmesan, grated
4.5oz low-fat quark/ pot cheese
4.5oz low-fat quark
Greek yogurt
4 pinches Just Spices Pasta Allrounder
Salt and pepper
1- Preheat your the oven to 350°F.
2- Bring water to the boil in a saucepan with plenty of salt for taste. Then cook the pasta al dente and drain.
3- Drizzle olive oil over the cooked pasta, a sprinkle of Parmesan and Pasta Allrounder spice, before placing on a baking tray lined with parchment paper.
4- Pop the pasta in the oven for approx. 12-15 minutes and turn occasionally, to prevent sticking and burning.
5- Whilst you wait, make a start on the dip. Simply mix low-fat quark with the Greek yogurt and add some salt and pepper.
6- Then you're ready! Serve the pasta chips with the dipping sauce and enjoy.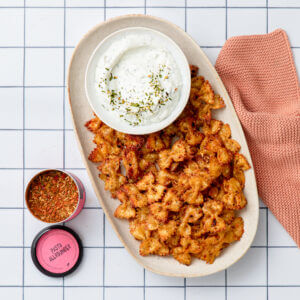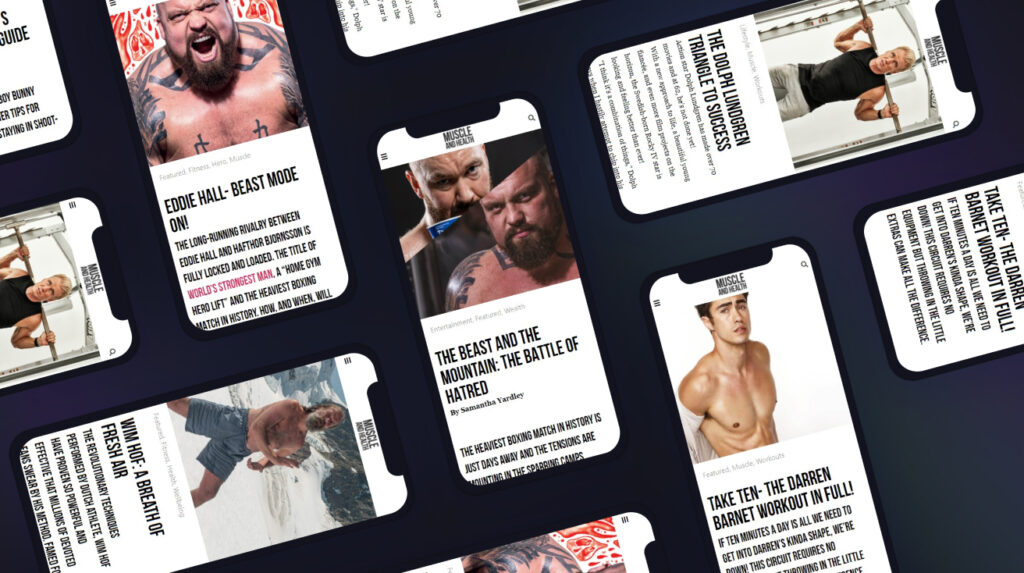 get all the latest mucle, health and wealth news delivered straight to your inbox