Sex and Relationship Expert at Bathmate, Kerri Middleton, tells Muscle and Health readers the best naughty gifts to buy your partner according to their love language.
In February 2020 there was a 40% increase in searches related to 'love languages gift ideas' in the UK.
'Words of affirmation' receives 1,900 searches every month followed by quality time, acts of service, physical touch and receiving gifts. Check out the sexiest gifts for each love language:
Words of affirmation: Research suggests this love language is the most common in the UK with 1,900 searches per month. It seems 4,400 of us curious lot are searching 'cute things to say to your girlfriend' and 'cute things to say to your boyfriend' every month, so let's talk about gift ideas for this popular love language.


A good starting place is a long, thoughtful card to help bring you closer to one another. In the bedroom, try incorporating tantric sex or a toy that has several different speeds to leave your partner screaming for more.
Quality time: It probably comes as no surprise that quality time is the second most common love language with 880 searches every month. Chances are – if you love your partner, you'll appreciate spending time with them. There's a high search trend around 'how to be present in a relationship' – so let us help answer that question.
First things first, turn off your phones and get rid of any other distractions to focus purely on your partner. You can plan to cook a romantic dinner together, make some cocktails, dance around the room or watch a movie together. All of these things will ignite their sexual spark and allow them to feel comfortable enough to initiate sex. Within that framework, we suggest a vibrator that can be used on both you and your partner. A shared intimate experience that'll be the best time you've spent together in a while.
Acts of service: Instead of telling your partner you love them, find ways of showing it. This love language receives 590 searches per month – with 720 of us wondering 'how to show someone you love them' and 390 people asking 'how to prove you love someone'.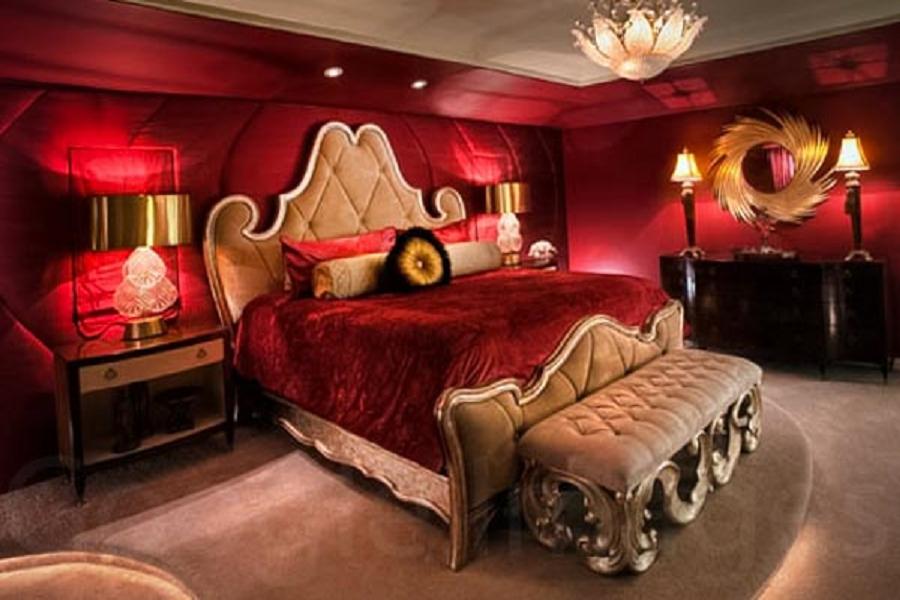 Before heading to the bedroom, make sure the house is clean, tidy and welcoming to help them feel more relaxed. Put a big focus on foreplay and pleasing your partner. For women, a toy can be incorporated for clitoral stimulation – for men, a fancy lubricant to help with foreplay and ease them into more passionate sex.
Physical touch: Around 170 people search for this love language each month but more of us are wondering 'how to express love' and 'why won't my boyfriend have sex with me'.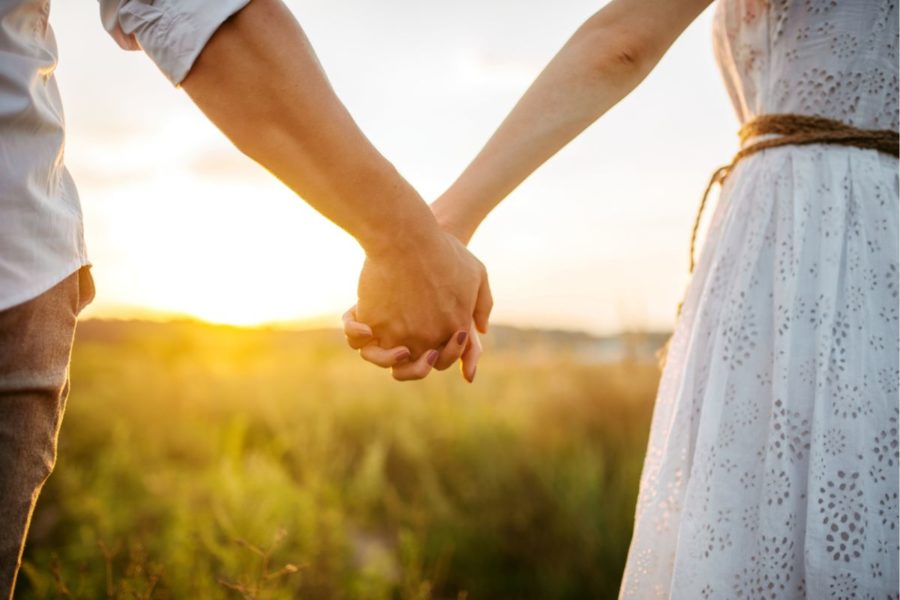 To help with physical intimacy, build-up 'touch' throughout the day. This can be hand-holding, kissing or even a massage. In the bedroom, experiment with different positions or different rooms in the house to spice things up and help them feel loved and sexy. Massage oils are the perfect gift for this love language or for those who want to push the limits – bondage is a great way to get more intimate than ever before.
Receiving gifts: While this is the least popular love language, with around 110 searches, it's certainly not one to be forgotten. It seems many of us are stuck for gift ideas with a huge 2,400 searches for 'best gifts for girlfriend' and 1,600 searches for 'I love you gifts'.
Think of something meaningful rather than just a bunch of roses. It could be something that reminds you of them or something that relates to an inside joke or a happy memory – they'll very much appreciate the thought and effort you put into the gift. You could also buy them something to be used in the bedroom such as new intimate lingerie or a romantic trip away (something to look forward to!).
Full research here – https://blog.bathmatedirect.com/sexy-valentines-day-gift-ideas-for-any-love-language/