By Danni Levy 
If you thought your weekly boxing instructor was tough; think again!
Rodrigo Garduño is famed for creating the ever-famous brand 54D.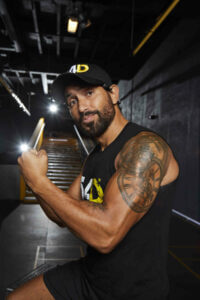 For those stuck in a monotonous rut, the goal is simple, to break down mental barriers and to achieve physical and emotional results.
It's a commitment with a hefty price tag that promises big: it's $4,000 for 54 days of in-person classes available in Coral Gables, Miami, FL and in the Design District, Miami, FL (with NYC and L.A. debuting soon). 
The team meets six days a week for nine weeks and if you miss more than three classes you get your full refund thrown at you! Risky business dedicated to results.
If you can't make it in person, the app 54D ON retails for $385 for the complete nine-week online program.
Currently, there are over 20,000 graduates. Celebrity fans include A-Rod, Adrianna Lima, Juanes, and more. "They get no special treatment and take the group classes just like everyone else" we're told. Better get to it then!
Causing Injury, Failing To Respect Boundaries And Not Listening:  6 PT Red Flags Revealed.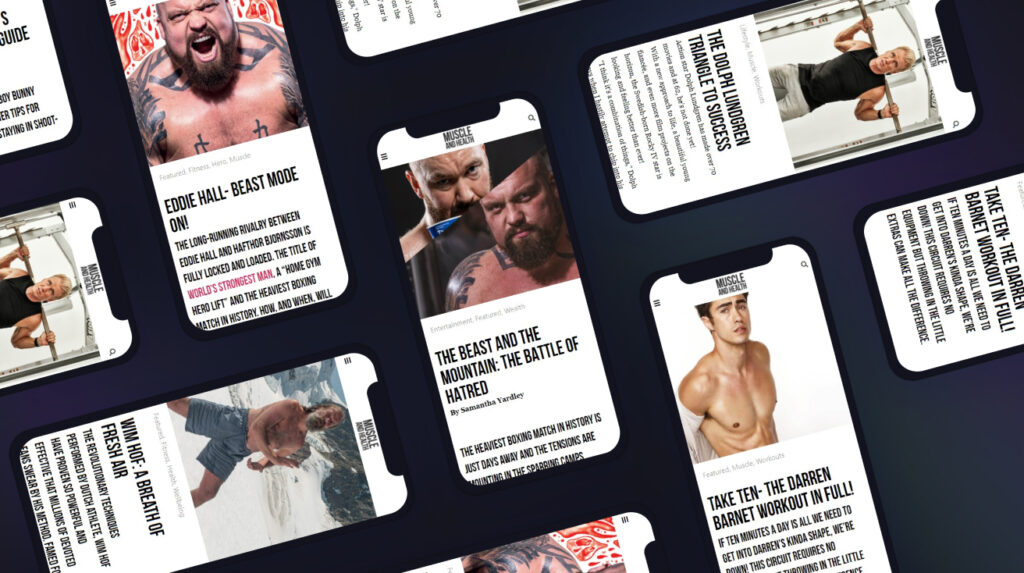 get all the latest mucle, health and wealth news delivered straight to your inbox