By Danni Levy
Love it or hate it, the 'formal at the front and party at the back' hairstyle is creeping back onto the style stage. According to barber shop owner Alexandra Hall, it's the most requested style of the year. Are you in or out?
"The mullet is definitely making a comeback!" Alexandra says. "This type of cut gained popularity in the '80s, with men wearing their hair short on the front and sides and long at the back.
"Over the past two years, we've found longer hairstyles have been creeping back into favor, with the skin fade starting to take a back seat after seemingly holding the crown for some time. This is partly owing to the fact men started embracing low maintenance looks during lockdown and decided to stay that way.
"This look is not for everyone, but I'm personally very pro mullet! It's a real statement cut for those who dare to be different and stand out from the crowd. The mullet shows personality, not just style!"
Going hairy? Here are 5 Rules For The Perfect Beard.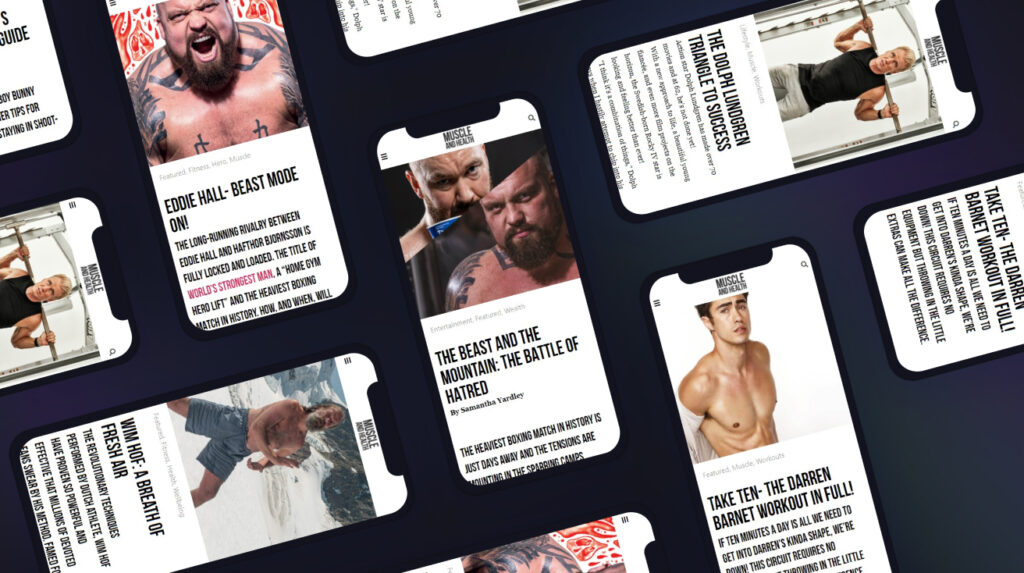 get all the latest mucle, health and wealth news delivered straight to your inbox