Struggling to find the perfect present? Let Muscle and Health guide you with some interesting and unusual gift ideas.
LUXURY
1. Coco-Matbike
2. Tateossian Pop Rigato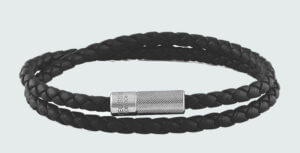 3. Thomas Sabo Bracelet Blue Stones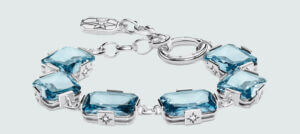 4. Tateossain Classic Discs
5. Tateossian Round Skeleton Gear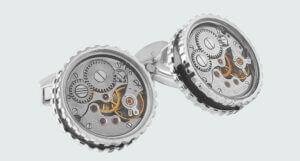 6. Moushe Better Together Earrings

7. Tateossian Royal Cable Knot Cufflinks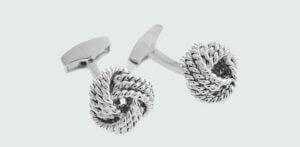 8. Thomas Sabo Ring Black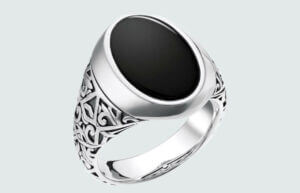 9. Thomas Sabo Ring Blue Star
10. Thomas Sabo Ring Classic Black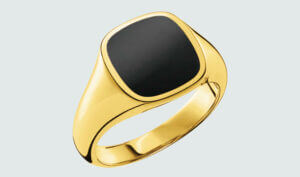 Under $500
11. Chalice Blade Diamante Lifting Kit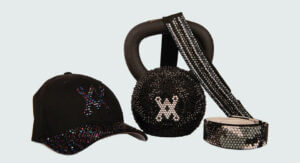 chaliceblade.co.uk
(Weight-lifting Straps | Ankle Straps | Personalized Kettlebell | Crystalized Visor)
12. Transparent Light Speaker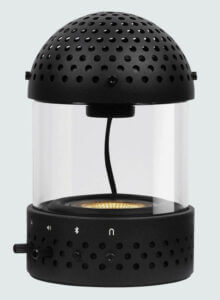 13. Sandisk Wireless Charger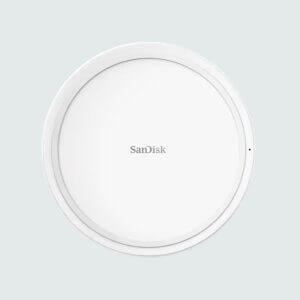 14. Marshall Speaker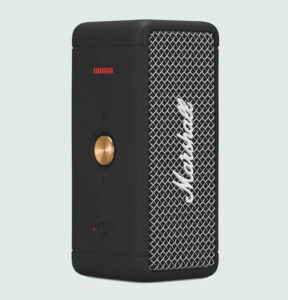 15. Apple Watch Series 7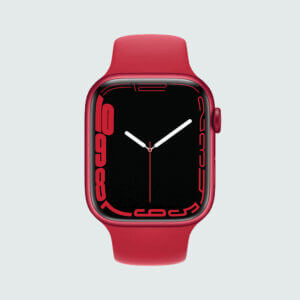 16. Hammerhead Karoo 2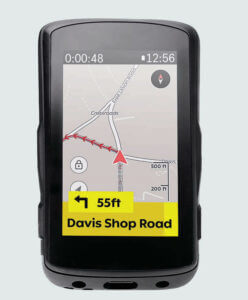 17. Samsung Galaxy Watch 4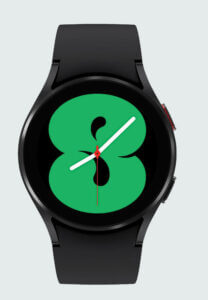 Under $100
18. Silent Pool Gift Box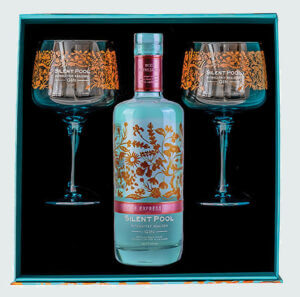 19. Wilkinson Sword Eyebrow Shaper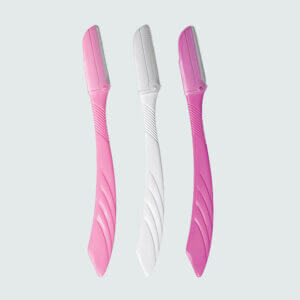 20. Norlo Caffeinated and Decaffeinated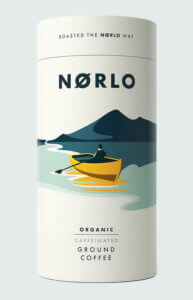 Roasts – norlo.co.uk
21. Pantherella Elder Scarf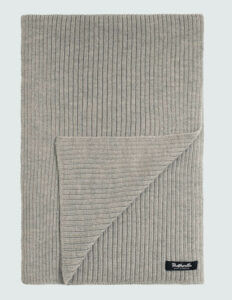 22. Musto OSM Technical Hoodie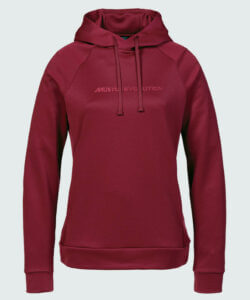 23. Cloverlane Kimono Robe
24. YokeMat Eco Acupressure Mat & Pillow Bundle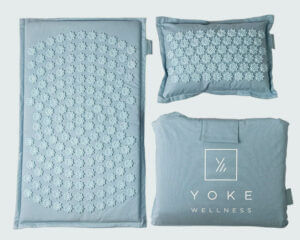 25. Funkin Cocktails Gift Box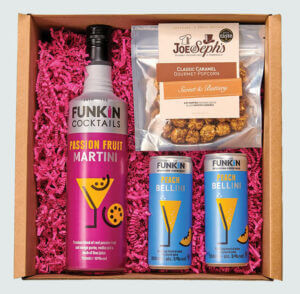 26. Rens Artic Black Sneakers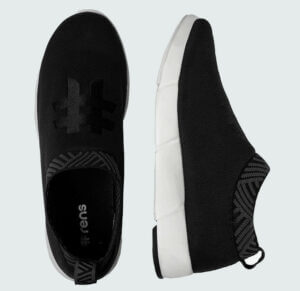 27. Olverum Bath Oil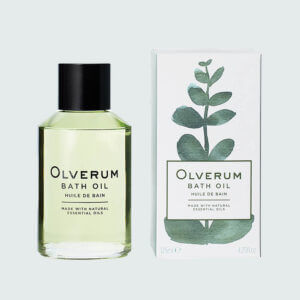 28. Dr. Lipp Lip Balm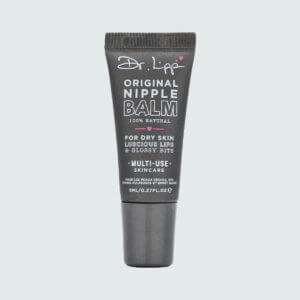 29. Arthr U-shaped Supprt Pillow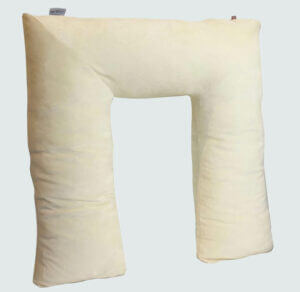 30. Dr. PawPaw Sleeping Beauty Gift Collection
31. Wonderskin Peel & Reveal Lip Color Kit
32. T2 TEA
Polish off the perfect Valentine's Day by whipping up a romantic meal with this sumptuous RECIPE FOR STEAK LOVERS.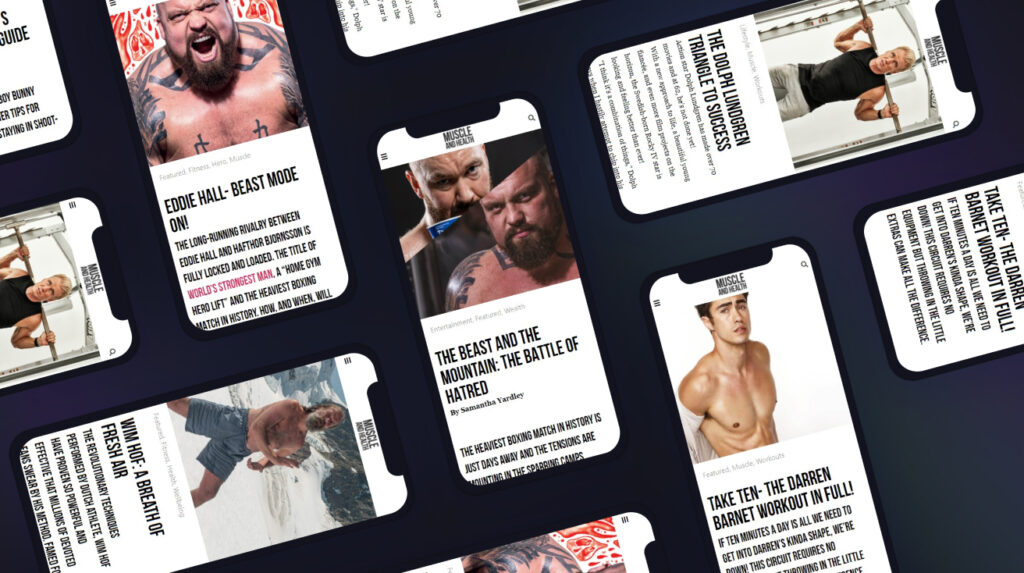 get all the latest mucle, health and wealth news delivered straight to your inbox