By Dr. Andreas Michaelides
Looking to set goals for the new year? Conquer your New Year's resolutions with these 5 easy-to-follow goal setting tips.
1- REFLECT ON PREVIOUS RESOLUTIONS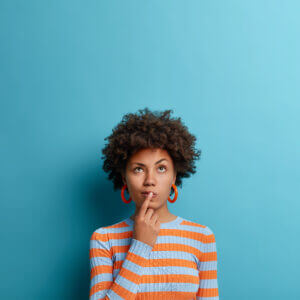 If you are planning on setting New Year's resolutions, think back to how you felt and what cycles you experienced the last time you were in a similar situation around January 1st. Habits we have with New Years' resolutions can often involve cyclical behavior chains. By reflecting on these specific cycles and triggers, you can create an awareness around "why" some of these habits seem to be ingrained in your thoughts and behaviors.
2- IDENTIFY ONE THING YOU CAN DO DIFFERENTLY
We all have individual journeys that we are on to help us become the best version of ourselves. Along the way, these journeys include big and small goals to help us continue to make progress and move forward. Many of us start off by wanting to tackle "all the things." This mindset can backfire and cause anxiety and overwhelm, making the task at hand difficult. Try shifting your focus to change just one thing, or one portion of the bigger picture, which will help break this habit loop and allow you to make, and sustain, small changes.
3- TALK IT OUT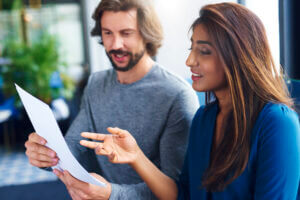 Often, we talk about goals in terms of vague desires or outcomes. By verbalizing a goal, you are taking these abstract ideas and turning them into concrete action plans. Also, by sharing your goals out loud with others, you are allowing them to hold you accountable to these goals. While this may be a bit scary, you are creating a support system that may be able to help you when obstacles arise on your way to success.
4- DEFINE YOUR WHY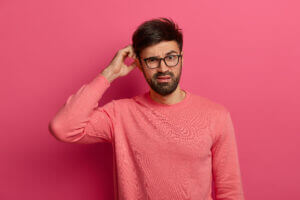 When approaching a new year, you want to clarify the "why" behind your decision to make a resolution. Assigning a bigger meaning to this decision can be the ultimate difference between getting lost in the moment and re-orienting yourself on your health journey.
5- SETBACKS DO NOT EQUATE TO FAILURE
It is inevitable: you will have setbacks and feel like a failure. Noom research predicts that over half of us will give up on our New Year's resolutions in the first two weeks of January (59%). The major difference between those who succeed and fail at changing a habit is pushing past these setbacks. Would you quit your job after experiencing one bad day? The same principle applies to your personal health journey and New Years' resolutions. Keep pushing forward!
Dr. Andreas Michaelides is Chief of Psychology at Noom, the digital health platform focused on behavior change
Take your self-improvement game even farther with these 7 MINDSET PARADIGM SHIFTS FOR MASSIVE SUCCESS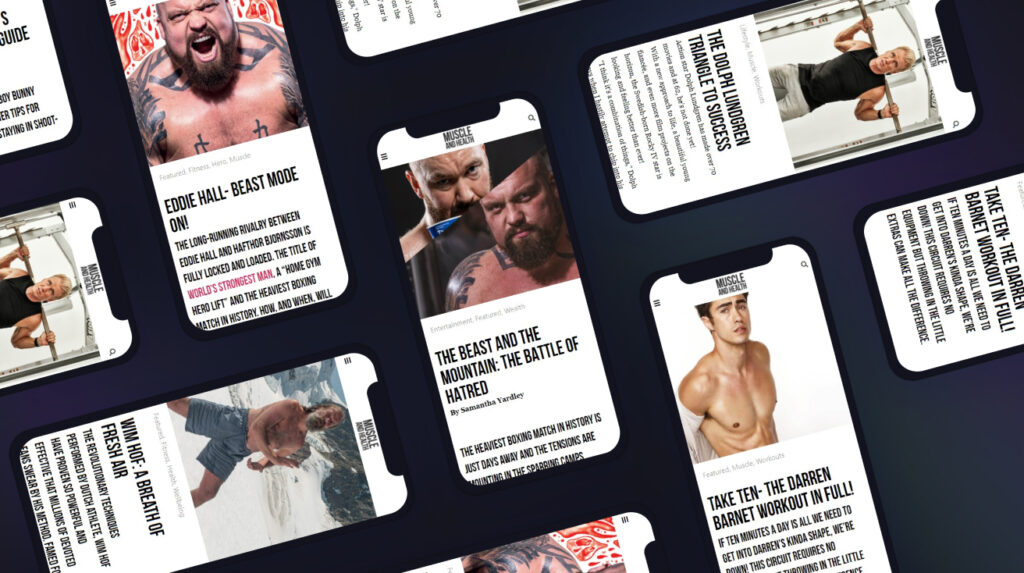 get all the latest mucle, health and wealth news delivered straight to your inbox