If you love to hit the trails with your mountain bike how about heading down to your local mountain biking club, to join up?
If you're finding yourself needing a little more motivation to peddle this year, Ben Mercer from the mountain bike helmet division at Leisure Lakes Bikes, gives you five reasons why you should join a mountain biking club in 2022.
1- FIND NEW ROUTES TO RIDE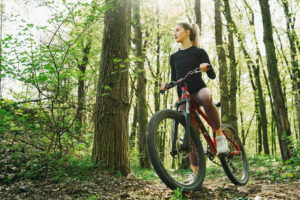 Mountain biking clubs are filled with enthusiasts, some of whom may have been riding for years. Other bikers will have a wealth of local route knowledge that you can feed off. If the mountain biking club is British Cycling affiliated, they will have trained ride leaders that will help organize rides and routes each week. After you've experienced these routes with your clubs, you can enjoy doing them with your own friends.
2- PROGRESS YOUR SKILLS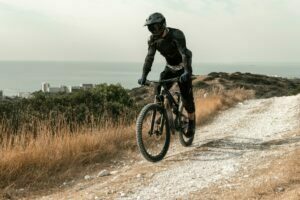 Many mountain bikers join clubs to develop their skills and practice among like-minded people. Once you've joined, you're far more likely to encounter riders that are better than you, and that's a good thing. You can follow them down trails, ask for advice, and recognize their specialities. If your resolution this year is to push yourself, then mountain biking is the activity to help you do it.
3- TECHNICAL KNOW-HOW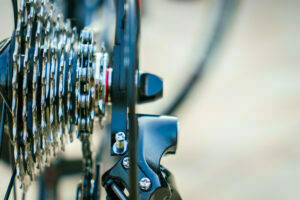 Mountain bikes are technical equipment designed for a specific purpose. But sometimes, with fast and bumpy trails, your equipment can take a beating. Repair and maintenance is a big part of being a mountain biker, ensuring that your equipment is working effectively and safely. Learning about how to maintain your bike will help your biking progress and will boost the longevity of your equipment. While you can always Google questions about your bike, your local club will have people that know bikes inside and out. When you go on a mountain biking trip, mechanics from local shops will join you and help you maintain and repair your equipment. Much better than a DIY job.
4- REGULAR RIDES AND MOTIVATION
Motivation can be a big problem when it comes to getting your leg over the saddle. Finding the time and energy to go out for a ride can be difficult. That's why a mountain biking club can help. Clubs will organize regular rides that you can lock into your calendar and push you to get out on your bike. The more you ride, the more friends you make. Eventually, going out with your mountain biking club is less about going for a ride and more about just seeing your friends for a fun and active adventure.
5- GET FIT, HAVE FUN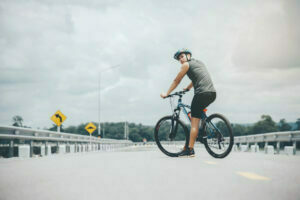 Mountain biking is a great way to get fit, have fun, and seek adventures. If you mountain bike for an hour, you can expect to burn between 550 and 800 calories or the equivalent of five to nine Yorkshire puddings. Our goals throughout 2022 should reflect a healthier lifestyle that is fun and boosts your confidence, and mountain biking is a great way to do that.
If you're looking to join a club, use the internet or social media to find your nearest or most accessible club. Head along, be safe, and enjoy.
GET ON YOUR BIKE THIS WINTER and learn these simple tips to prepare for and stay safe during a winter bike ride. 
Related Articles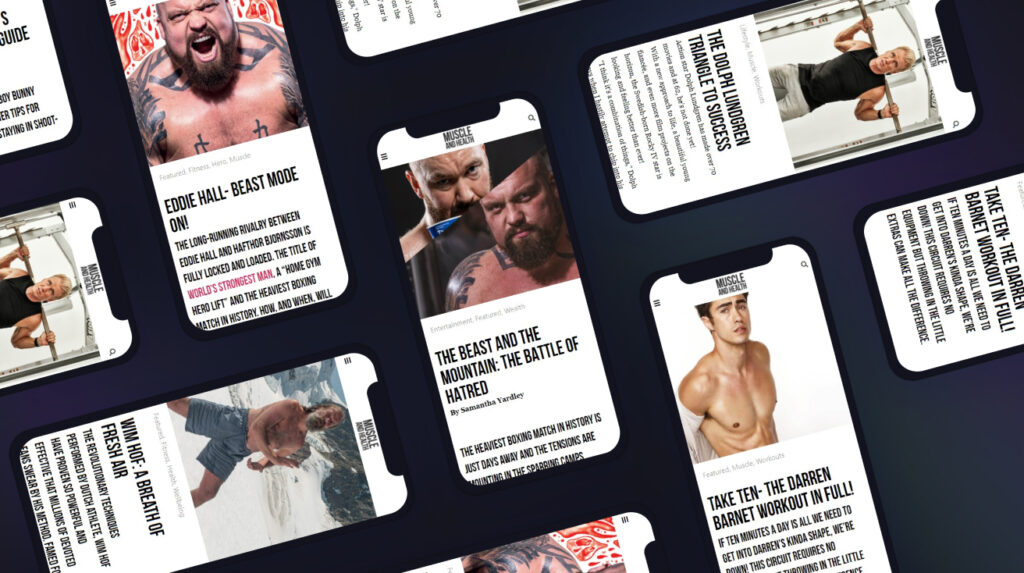 get all the latest mucle, health and wealth news delivered straight to your inbox