By Thomas Paddock
Looking for a no equipment, perform anywhere exercise to add to your training regimen? Dip your toe into the water with air swimming.
Air swimming is an under-rated and under-utilized workout that you can do easily from the comfort of home. Especially during these times where we are encouraged to work out from home and we don't all have the correct equipment, something like this can really be effective if done regularly. It targets a variety of muscle groups and is a good, simple workout to do to strengthen and stretch muscles, burn energy, and be active at home.
Begin by lying on your stomach and put your arms over your head. Lift your chest, arms, and legs off the floor. Flutter your arms and legs like you're floating in water and are trying to stay afloat. Squeeze the muscles in your limbs (especially your glutes) and hold for as long as you can.
While you're doing this, try to balance your breathing and keep your core engaged throughout. Repeat to failure for a surprisingly challenging move to supplement your routine.
The more you do this workout, the better you'll get at it and the more you will benefit from it. It's all about doing it freely and fully so your muscles get the most benefit out of the activity.
This workout targets the glutes and your chest and is a great way to build natural, organic strength. As far as workouts without using weights – or any sort of equipment – this workout is one of my favorite ones. It's an odd series of movements but it's also very natural. There's no equipment and it's just you, making the most out of a situation where you're having to use all of your energy and all of your limbs in unison!"
Thomas Paddock is the owner of Home Gym Review, a popular online site dedicated to making the most out of your fitness routine at home. He's passionate about finding the best exercises and equipment to advance the fitness world and helping others reach their goals along the way!
Looking for a diverse piece of equipment to add to your home workout regimen? Cast your eye over this essential piece of lockdown equipment.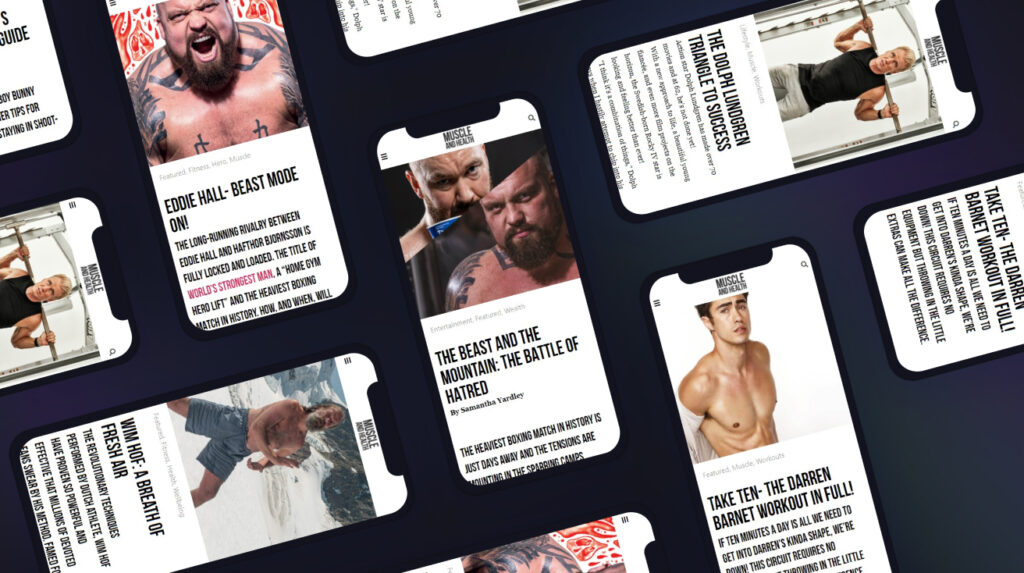 get all the latest mucle, health and wealth news delivered straight to your inbox