If you're looking for the perfect holiday treat with a sumptuous alcoholic twist, this rhubarb gin crumble can be made at home in under an hour!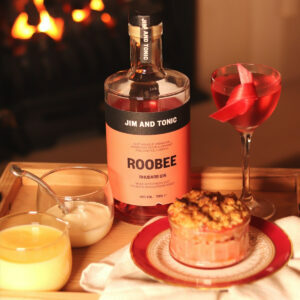 PREP TIME: 15 mins
COOK TIME: 40 mins 
INGREDIENTS: 
18 oz fresh rhubarb
3.5 oz flour
3.5 oz oats (ground nuts or seeds also work)
3.5 oz sugar
3.5 oz butter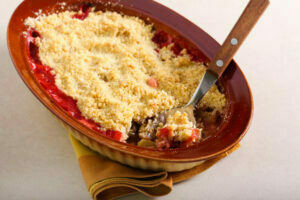 DIRECTIONS:
Preheat your oven to 350°F and butter your dishes.

Add your chopped rhubarb to the dish in an even layer.

Mix together all your topping ingredients – you can do this in a food processor, or you can rub the butter into the dry ingredients by hand.

Add a splash (or two) of Roobee Rhubarb Gin

Sprinkle the oat topping over your rhubarb, making sure it's even and covers all the fruit.

Bake in the oven for between 30-40 minutes until beautifully golden and bubbly.

Serve with cream, custard, ice cream, or creme fraiche!
Roobee Rhubarb Gin is one of Jim & Tonic's best-selling sustainable urban gins, and is available to order on their website now priced at £38.95. 
 Jim & Tonic are an independent craft gin company with microdistilleries and gin cocktail bars across London, as well as an online gin shop. It's about time quality gin and sustainability went hand in hand. Sustainability runs through Jim & Tonic's DNA and every drink you enjoy at their bars or order online has been produced and packaged with their ethos of REDUCE, REUSE and REGENERATE in mind.    
Ever heard of a brookie? If not, why not? ROSS EDGLEY'S PROTEIN BROOKIES is another sweet treat you need in your life.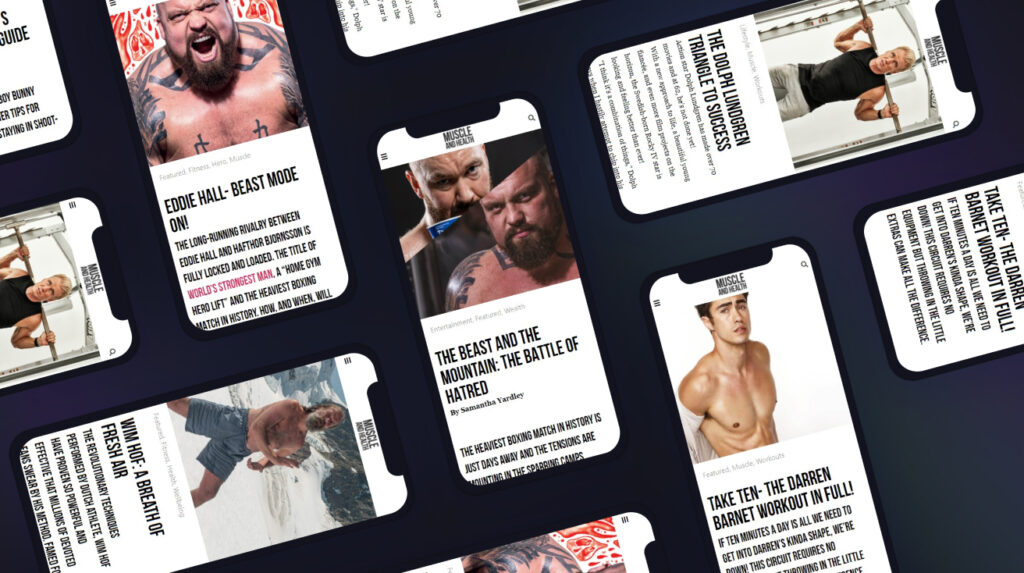 get all the latest mucle, health and wealth news delivered straight to your inbox