By Kemmy Gichaba
Although proven to be valuable on its own, the benefits of CBD can be enhanced with the addition of other natural oils which can help to boost the effectiveness of products and extend the long list of ailments and health issues which can be soothed and treated with CBD.
The endocannabinoid system in your body is responsible for regulating and maintaining hormones which are responsible for pain sensation, mood changes, and sleep patterns. Cannabinoid receptors in your body absorb CBD and this can play a major role in balancing the hormone levels associated with stress and sleep.
Some of the best CBD power pairs include CBD and MCT oil, which is most commonly extracted from coconut oil. Proven to be a powerful energy source for the body and effective at preserving brain and memory function, this blend could help users to feel sharper, think faster and focus longer. 
Medium-Chain Triglyceride (MCT) oil is a flavorless ingredient that acts as a carrier oil while also offering a neutral odor and long shelf life. Widely used for its therapeutic properties, antimicrobial and anti-inflammatory effects, MCT oil is the ideal ingredient to elevate CBD products. 
Composed of six to 12 carbons that are fatty-acid esters of glycerol, their short length enables the body to absorb the oil efficiently, for enhanced results. This pairing can be found in Holistic Impact's CBD oil, which combines highly concentrated CBD oil with organic C8 + C10 coconut MCT oil to boost CBD absorption for superior results that deliver extra energy. 
Combining active CBD with other essential oils such as eucalyptus and lavender can help to boost the usefulness of CBD in dealing with a wide range of aches and pains, offering even faster, more intensive relief via the antifungal, anti-inflammatory, and additional calming effects provided.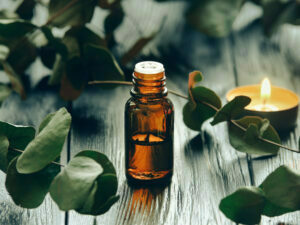 Eucalyptus oils are also a great source of antioxidants, particularly flavonoids, which protect your body from oxidative stress and free radical damage. Lavender is alleged to have a variety of therapeutic and curative properties, ranging from inducing relaxation to treating parasitic infections, burns, insect bites, and spasms. There is also growing evidence suggesting that lavender oil may be an effective medicament in treatment of several neurological disorders. These powerful pairings can be found in the Holistic Impact CBD Body Salve, which contains 1500mg (90ml) of active, highly concentrated CBD and sustainably produced lavender and eucalyptus oils.
Kemmy Gichaba is a qualified osteopath and founder of Holistic Impact, a luxurious and natural range which harnesses the power of CBD and essential oils to promote positivity, calm and vitality to connect your body and mind and improve day-to-day life. 
Holistic treatments are all the rage! Delve in further with THE POWER OF PROBIOTICS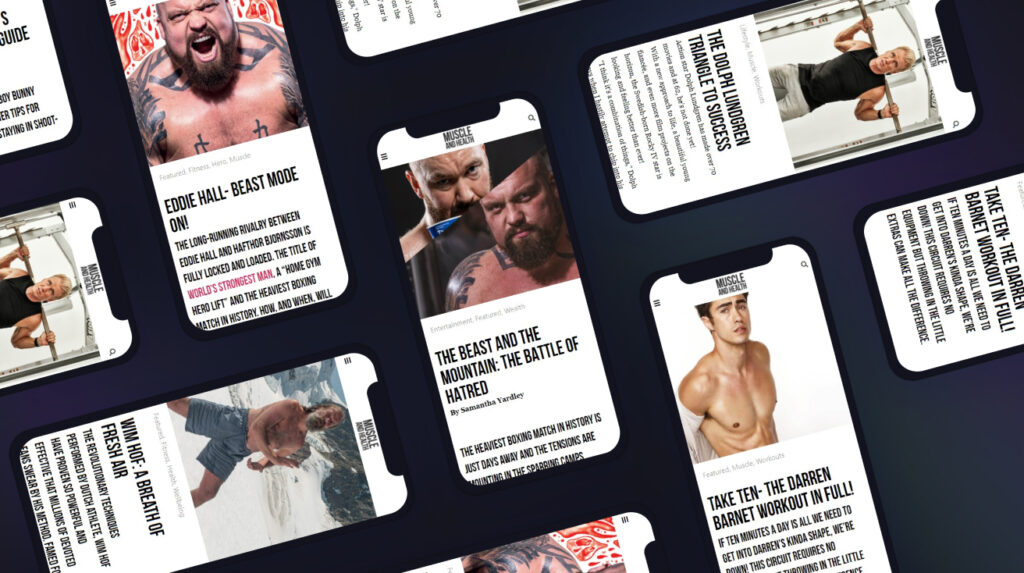 get all the latest mucle, health and wealth news delivered straight to your inbox