By James Preece
Finding love these days can be a challenge at the best of times. There are more catfish in the sea than ever before and social media throws so many options at us we've often turned our attention to fresh meat before we've even made it to the first date stage.
Single? The good news is, it is possible to meet your match amidst the current crisis.
Here's how…
Celebrity dating coach and author of Amazon number one bestseller 'I Will Make You Click', James Preece says:
"These may be difficult times, but there's never been a better opportunity to find love. The pandemic has allowed singles to reflect on what they really want in life and for many it's a happy, long-term relationship. That means the focus is now on quality matches rather than quantity. I've been a dating coach for 15 years and I can honestly say I've never been so busy.
"While it might feel it's much harder to meet people right now, in reality it's become much simpler. Less choices and fewer options mean it's easier to work towards the end goal. Online companies have had to make big changes to survive – especially as short-term hook-ups are no longer desirable to many."
VIDEO DATING
"Most online dating sites and apps have now introduced video dating. This is a function that was always likely to become popular, but COVID has accelerated this and forced companies to adapt fast. The secret with video dating is to keep it short and sweet. Video reels are not a 'date' replacement, but a chance to chat and build excitement about a real-life meeting once you're able to meet in person. Creating the right ambience is important, so remember to dress up and have great lighting."
ONLINE EVENTS
Real life singles parties and events are still an option for some, but again this is something you can now do online. Speed dating, quiz nights and even wine tasting parties are being held every day. The great thing about this is that distance is no longer an obstacle, so you can book up and practice your flirting game with singles all over the world. It's a fantastic way to increase your social circle away from the normal work calls."
REAL LIFE MEETINGS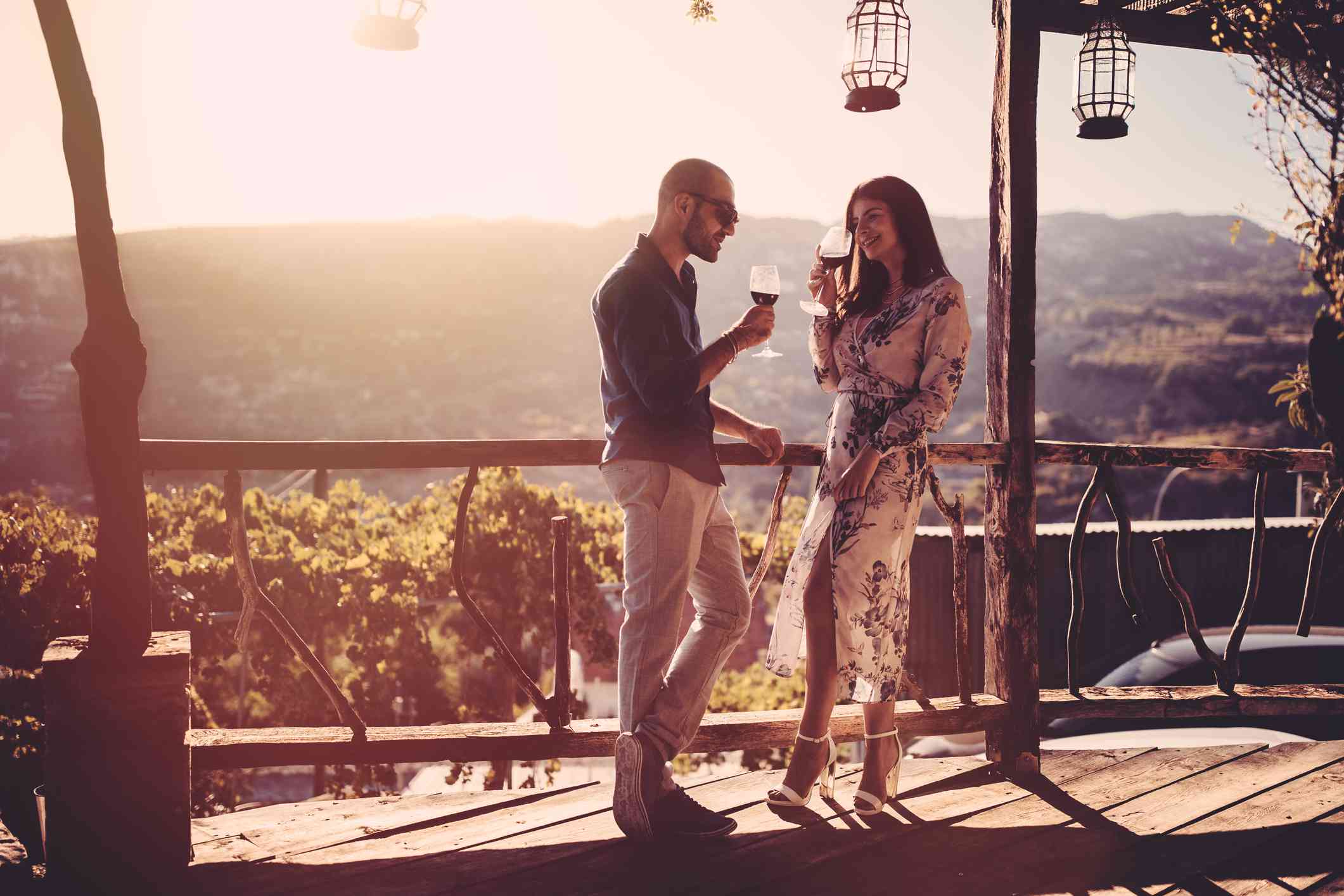 "Meeting someone in real life for a date is still very possible. The easiest option right now is simply going for a walk. You can fit in your daily exercise while getting to know new people outdoors. If you are going to do this, I'd suggest you grab a takeaway drink and sitstand for a while first. Eye contact in eight second bursts is vital for making a strong connection, but this is hard to do when walking side-by-side. If your date requests that you wear a mask, don't hesitate to do so."
A FINAL WORD OF ADVICE
"Don't put your dating life on hold any longer! We don't know how long this pandemic will last, so act now and you'll soon have someone amazing to lockdown with."
James Preece is the UK's top dating coach, his book 'I Will Make You Click: Online Dating Secrets Revealed' is available now.
Visit www.jamespreece.com for more details.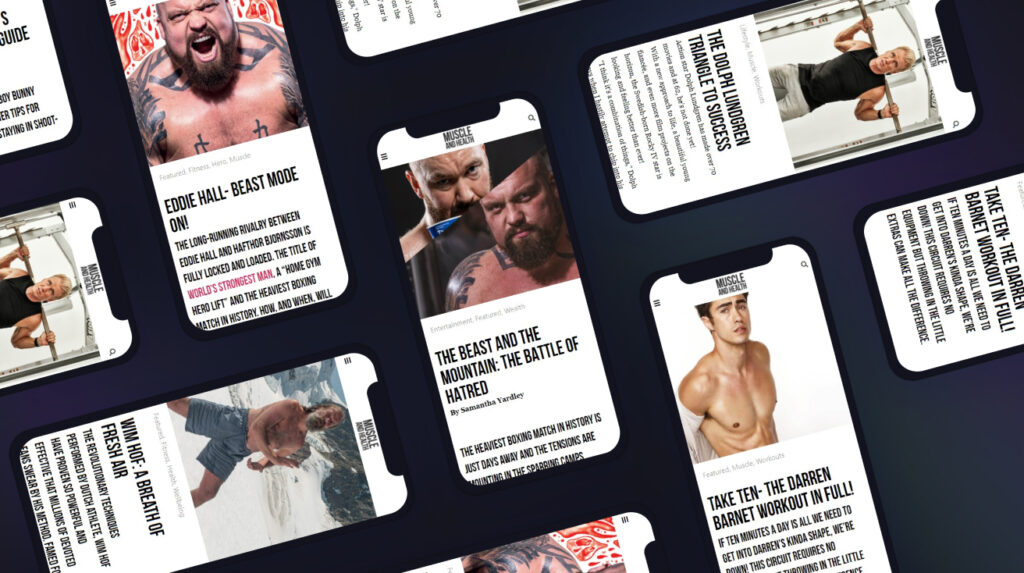 get all the latest mucle, health and wealth news delivered straight to your inbox