Studies show that not getting enough sleep can weaken your immunity to viral infections. As COVID-19 cases continue to rise in many countries, it's more important now, than ever before, to reassess your sleep and ensure you're getting enough, good quality sleep each night to improve your immunity.
Sanjay Verma, chief sleep officer at Hilding Anders, the global sleep, health and wellness group, comments on the role sleep can play in improving immunity to viral infections, and how rising COVID-19 cases and lockdown life could lead to more lucid dreams:
"In one study, conducted in a controlled environment, people who slept for five hours compared to seven were three times more likely to catch a viral infection. Just two hours sleep less a night can impact your health. We know from our global study of 4,000 people that individuals aren't getting enough sleep, with Brits alone getting 1.4 hours less sleep than they want to a night.
"It's vital people take the opportunity of lockdown, and extra downtime this provides, to assess their sleep and look at ways they can improve the quality of their sleep each night, whether it's less screen time, a better mattress, or even an earlier bed time. Good quality sleep can go a long way in improving your immune system.
"One aspect of sleep we can expect to see a rise in again though is vivid or lucid dreaming. We saw reports of greater lucid dreams in the first wave of the global pandemic, and now cases are rising again, even with a vaccine beginning to be rolled out, another lockdown is likely to lead to increased stress and anxiety, especially with businesses being forced to close and being unable to see family and friends. Heightened stress or anxiety, even when it's subconscious, can have a huge impact on dream sleep, so don't be alarmed if you start to experience more lucid dreams in your sleep."
Having trouble drifting off? Check these 6 Bedtime Fails Tarnishing Your Sleep Patterns.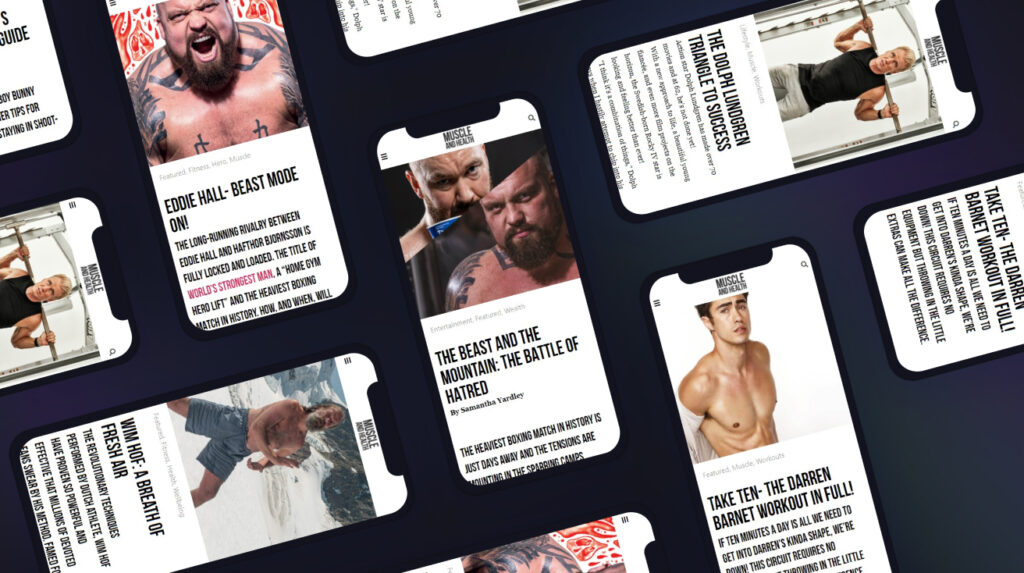 get all the latest mucle, health and wealth news delivered straight to your inbox