By Danni Levy
Hyperbaric oxygen therapy is gaining popularity among athletes, but what exactly is it and how could it help you? Following a hyperbaric chamber treatment, rumour has it one will sleep better, rest easier and feel younger and stronger than ever before.
A recovery method favoured by elite athletes, I was interested to find out whether this type of therapy really could help to reduce fatigue and improve physical performance.
It is scientifically proven that increasing the flow of oxygen into the blood causes an immediate improvement in athletic performance and promotes faster recovery from fatigue by increasing the amount of adenosine triphosphate (ATP) in the body.
Elite athletes often use pure oxygen therapy to boost their endurance and accelerate their recovery from musculoskeletal injuries or ligament and cartilage damage.
I opted to put this proven method to the test for myself at the Clinica Hiperbarica in Estepona, Spain.
Putting pressure to the test
After a doctor's assessment, I entered a hyperbaric chamber under high pressure to allow me to breathe 100% pure oxygen. This enables the lungs to absorb 15-20 times more oxygen than when breathing under normal atmospheric conditions. The nurse explained that at this pressure, oxygen becomes a medicine.
I was told I'd need to spend an hour inside the chamber, which seemed daunting at first, but five minutes into a Netflix comedy had me very quickly settled!
My ears began to "pop" almost immediately as they would do on an airplane and I could feel the pressure in my head, but I didn't experience any kind of pain or discomfort. On leaving the chamber, I did indeed feel more alive, invigorated and generally very "clean". The sensation lasted a good few days and I booked myself a course of ten sessions, which is recommended for those who train hard.
Would I recommend oxygen therapy? Absolutely! Whether you simply want brighter, fresher skin or you suffer from fibromyalgia, its benefits are endless!
For further information on how hyperbaric oxygen therapy could help you, visit: www.clinicamedicinahiperbaricaestepona.com
The Sensation of Fitness Tracking Apps: Technology Meets Fitness.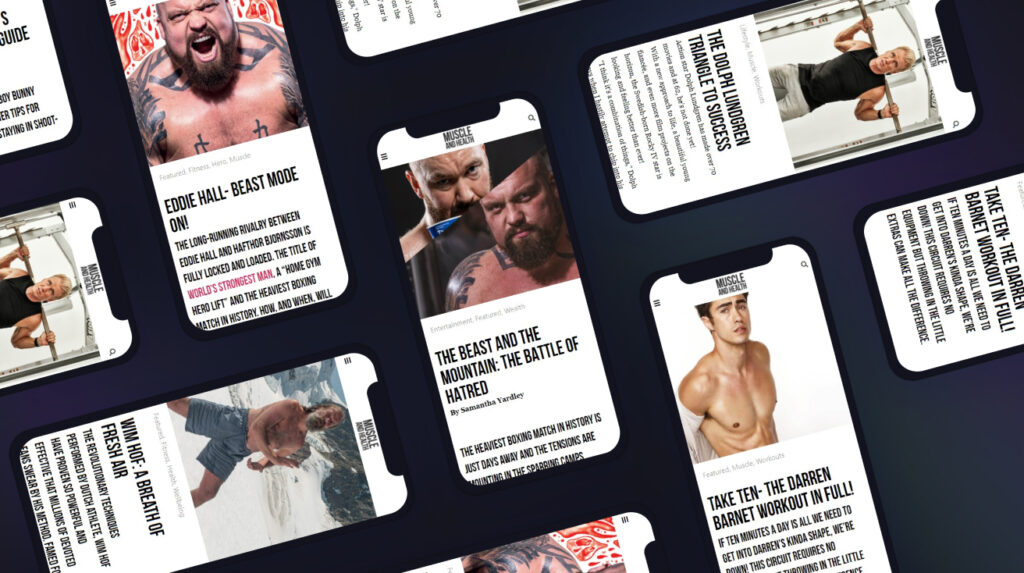 get all the latest mucle, health and wealth news delivered straight to your inbox