by Samantha Yardley
Few people have truly experienced the king of life-affirming anguish subjected upon Brit paratrooper Nick Dunn, who as part of the "Chennai Six", was wrongly imprisoned for four tortuous years.
As I sit down to chat with the Geordie hero, I'm overwhelmed by the poignancy of his story; a brave veteran entangled in a web of propaganda that result- ed in his unjust incarceration, thousands of miles from home. I psych up to do the awe-inspiring survivor justice. But, just a few minutes into our interview, after he's explained the phrase D&V, Diarrhoea and Vomiting with great gusto, (in relation to the atrocious hygiene conditions he endured), I couldn't be more at ease listening to his dulcet Geordie twang as he relives his nightmare, whilst still exuding positivity and squaddie charm.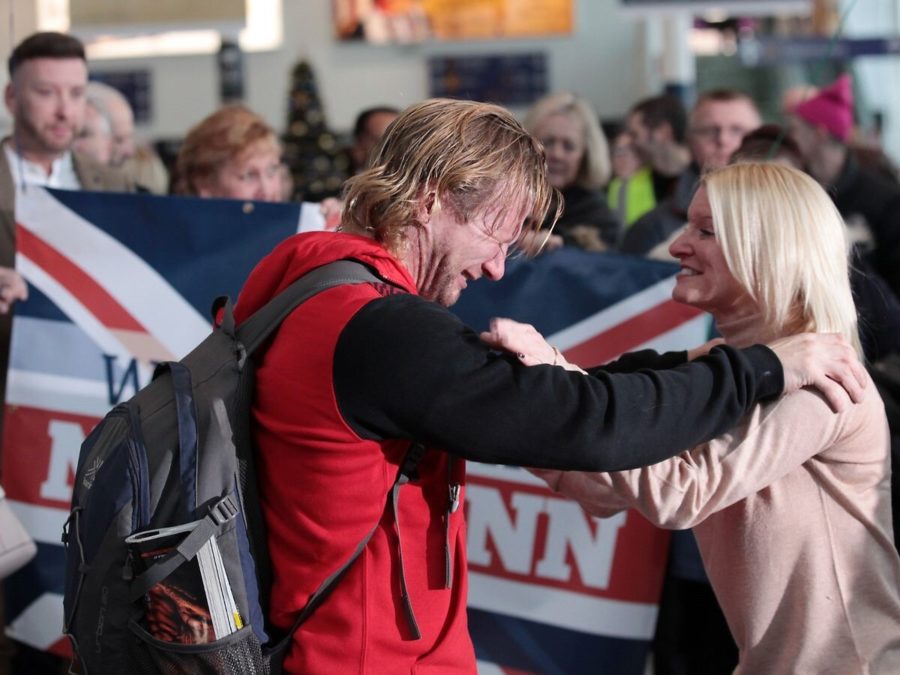 "Seven years ago, this week was when the hell began" reveals Nick after concluding his anecdote relating to the "crippling" pain of one such frequent D&V episode. "I had left the military after serving in Northern Ireland, Afghanistan and Iraq to join the private security sector in India" he says. At the time, a lot of vessels were getting hijacked by Somali pirates so the demand for maritime security personnel was at an all-time high.
"In 2012, there were two Italian Marines who murdered two local fishermen" explains Nick Dunn solemnly. It transpired that the killings were not convictable due to them citing the belief of piracy presence, which caused an uproar in the Indian media, resulting in authorities thirsty for blood to appease rising tumult amongst the Indian population.
"We were set up, 100%" explains Nick, adding: "there's absolutely no way the authorities would come out to investigate us when we weren't doing anything wrong. At this moment in time, seven years ago, we were in the port to take on provisions.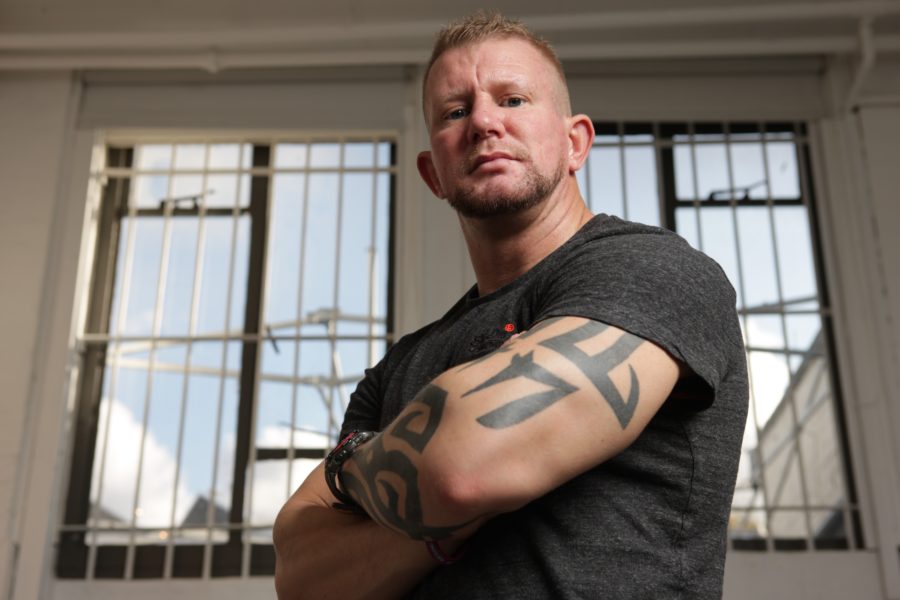 Everything was up in the air, with different organizations coming onto the vessel, checking our weapons" he says solemnly. It emerged that after accusations of a completely unfound- ed terrorist plot, to attack a nuclear power plant, that the authorities decided to frame Nick and five others with illegal weapons charges. Weapons that one month previously, had been given the seal of approval at a Mumbai proof house. "I was doing a law-abiding job, protecting vessels and Indian crew. I wasn't a terrorist" he adds.
After a lengthy legal battle, Nick Dunn was thrown into an Indian prison, crammed into a tiny cell with a hole in the floor for a toilet, dire food rations and a severe ant infestation "I found myself in a living night- mare" he says. "Our immune systems weren't the best. We were prone to illnesses and I lost weight, around 10 kilograms. I felt like a shadow of my former self."
"It was difficult. I'm not going to say it was a breeze in the park. My lowest point was being told about me mam suffering a double aneurysm five days before Christmas in 2013. Not only did I have to deal with being in prison for a crime I didn't commit; I'm getting told me mam's fighting for her life. It ate away at me. Some days I thought I just had enough and wanted to throw in the towel. How much can one mind take? I was 5000 miles from home with an ill mam.
"People call it a modern travesty of corruption. It should never have happened. But it did" says Nick bravely fighting through his evident distress. "Being in the military toughened me up and gave me a stronger mind.
We prayed for morale. That is what keeps you going. We built a little Flintstone gym, using flagstones ripped from the ground that we chiselled by hand into makeshift weights, it was good for our minds. That's how I dealt with things by always trying to remain positive, as best as I could.
"They can take my freedom. They can beat me to a pulp, but they will never diminish my spirit and my pride" he says resolutely. After four long years and a relentless media campaign back home to free the Chennai Six, Nick was finally able to return to England to his elated family.
"I walked out that prison with my head high and my pride intact. And I secretly said to myself, I beat you. You didn't beat me."
Nick Dunn Surviving Hell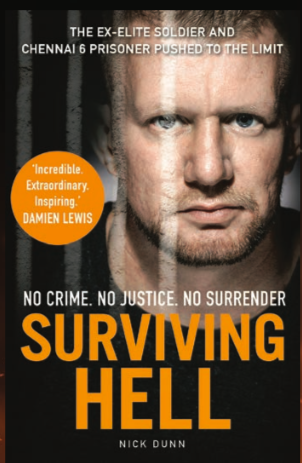 Read about How SAS: Who Dares Wins Star Ollie Ollerton Found The Mental Fortitude To Overcome Adversity After Pushing The Self-Destruct Button.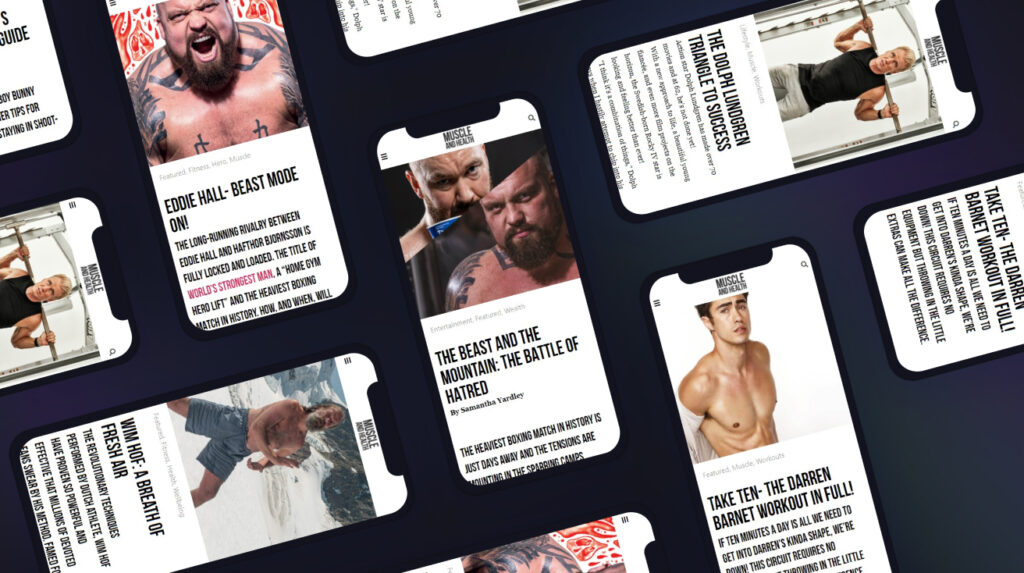 get all the latest mucle, health and wealth news delivered straight to your inbox