Quiet Quitting by Samantha Yardley
Gen Z is hitting unsubscribe to the rat race of corporate hustle with the widespread TikTok-inspired phenomenon of #quietquitting, the movement which shuns the hustle of the professional grind in favor of doing just enough at work (and not a missed lunchtime more).
It's a trend that's provoked an onslaught of defiant advocates and perplexed denouncers in equal measure. Quiet quitting is unapologetically regauging the ratio of work-life balance. 
"A passive approach against the aggressive employer, quiet quitting is a revolution against the age-old mantra 'Work hard, and you'll get ahead in your career'," explains Brooks Scott, executive leadership development coach whose clients have included Netflix, Facebook, Parachute, and LinkedIn.
"With advances in technology and increased collective awareness of inclusion in the workplace, employees are starting to see through the guise that doing more hard work will result in career advancement," he insists.
What is Quiet Quitting?
Keen to dispel the dogma of being defined by your job, quiet quitting defies the need for occupational validation and promotes the rebalancing of work and home life.
"Employees are banding together to do exactly what is asked of them. Nothing more, and (sometimes) nothing less," reveals Brooks. "It's a movement to demonstrate how the workforce wants to be valued and acknowledged for their extra contributions to the company.
"Mental health awareness has also contributed significantly to the idea of quiet quitting because employees ask themselves, 'Is this really worth it?'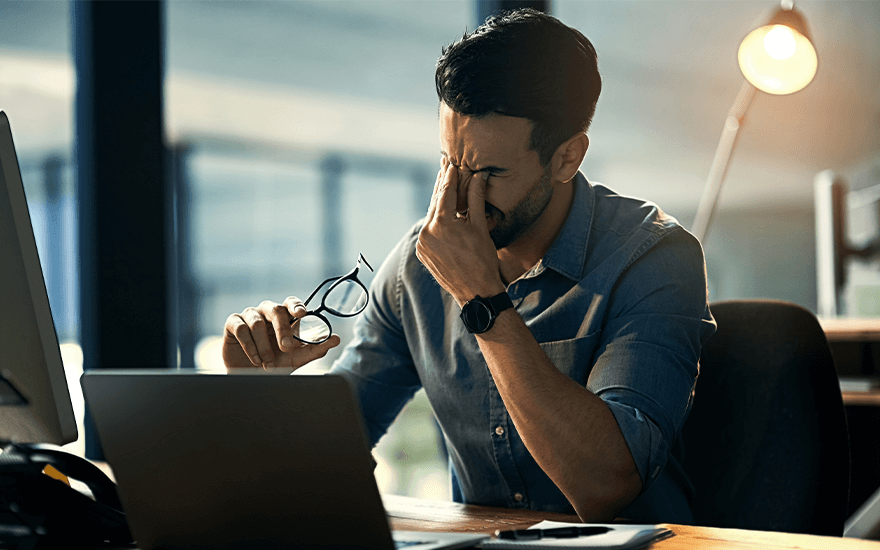 And that's an easy question to answer when you see that the company still seems to be thriving when you are coming home (or staying home) feeling burned out at the end of each day."
Is Quiet Quitting the Future of the Workforce?
So, can we expect a wave of the new workforce staunchly refusing to do more than they are compensated for?
An often-unpopular concept amongst older generations, who are at best confused by, and at worst appalled by the idea of determinedly dodging hard graft. Quiet quitting should be more compassionately embraced as the soul-seeking of a new generation, who, post-pandemic, are trying to define their professional life in a world whereby digitalization, WFH, and new technology have blurred the boundaries between personal and professional.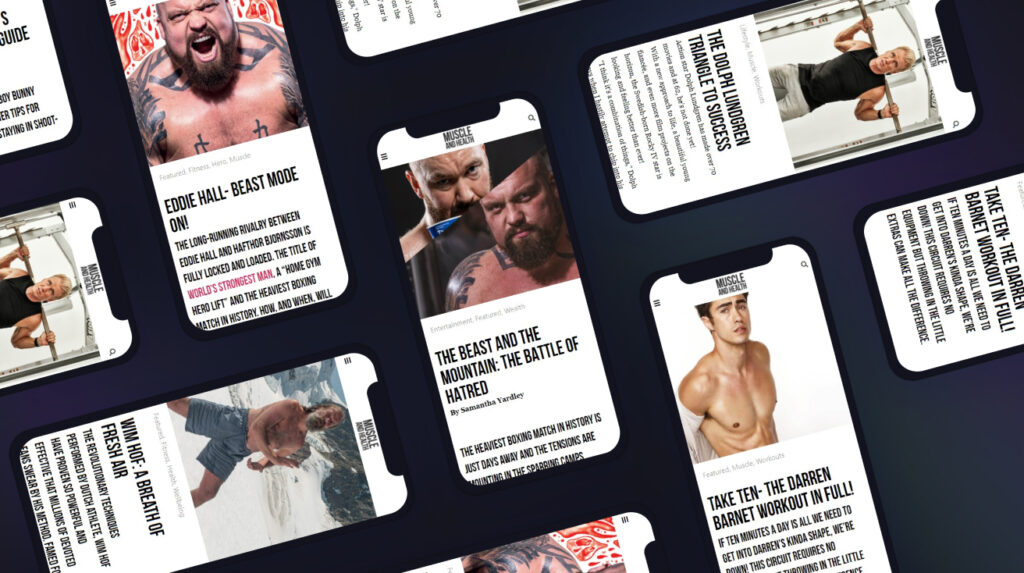 get all the latest mucle, health and wealth news delivered straight to your inbox