By Natasha Allen
Want to Change Your Body? Then You Have to Change Your Mindset.
For most dieters, each failed attempt to reach your goal and keep the weight off erodes your self-confidence and keeps you up late at night.
When it comes to the latest craze in diets, the "shiny objects" syndrome applies. This new diet will finally be the one to get you back into your skinny jeans. Except…there is just one problem. The latest fad diets are based on a fundamental scam that will keep you fat forever; the myth that there is an outside presence that can make you lose weight. If you want to shed the pounds, you need to fundamentally shift your mindset and how you feel about yourself.
Once you realize that the answers will come from within, you can put structures and tools into place to facilitate this new shift.
Start with these easy-to-follow steps:
Put on your grown up pants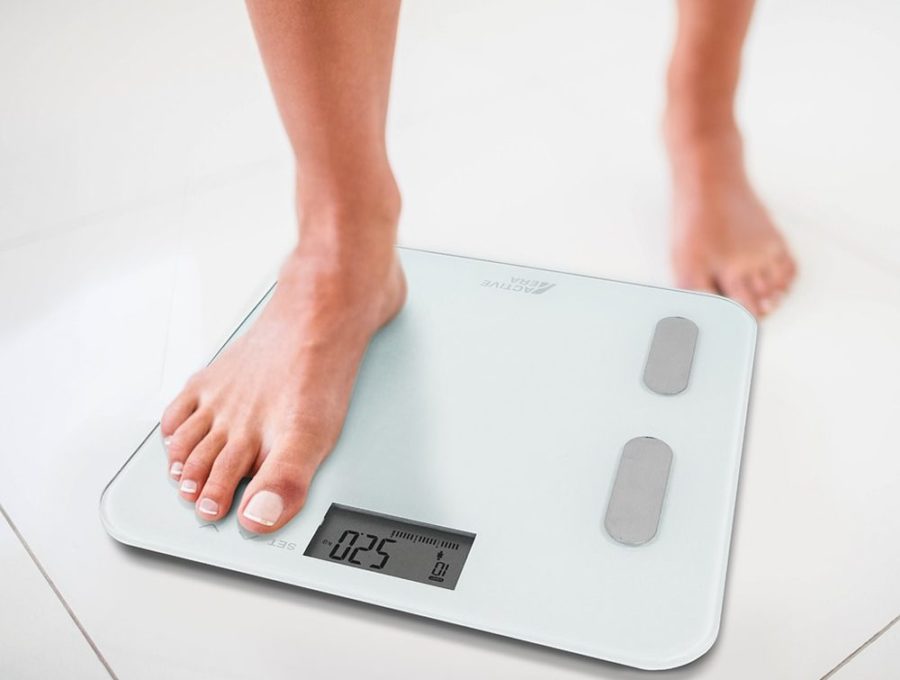 You can't begin without knowing where you're starting. Get your hesitant butt on the scale. Take your measurements. Take photos from the front, side, and back. It might be painful but it's critical to your success.
Design a plan that works for your body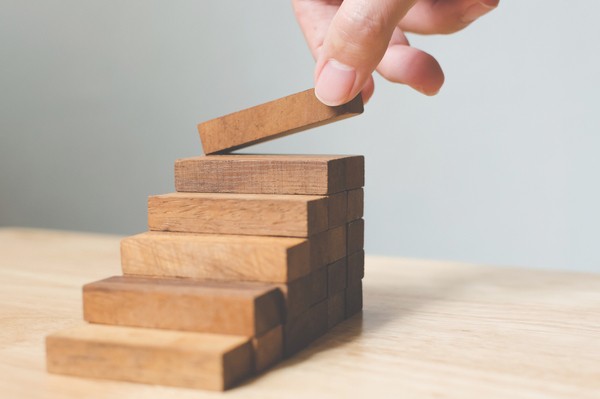 Now, it's time to design a plan. Be honest with yourself; what steps are you willing to take consistently? Don't adopt the-all-or-nothing approach, it always leads to nothing. Moderation and baby steps are required.
Do the mental and emotional work
This is the single most important element to make an achievable and sustainable change. It's also the antidote to the #1 weight loss scam I mentioned earlier! Reframe your thoughts; instead of saying "I hate exercising", give this a try: "when I exercise I feel strong and I have a lot more energy!"
Natasha Allen is a NASM Certified Personal Trainer and Fitness Nutritionist and received her Master of Business Administration from Keller Graduate School of Management, Devry University in 2006. She has been recognized by Cambridge Who's Who for demonstrating dedication, leadership, and professional excellence.
Website: Emotional Eating Advice
Find out Why a Calorie Deficit Isn't the Only Factor for Weight Loss.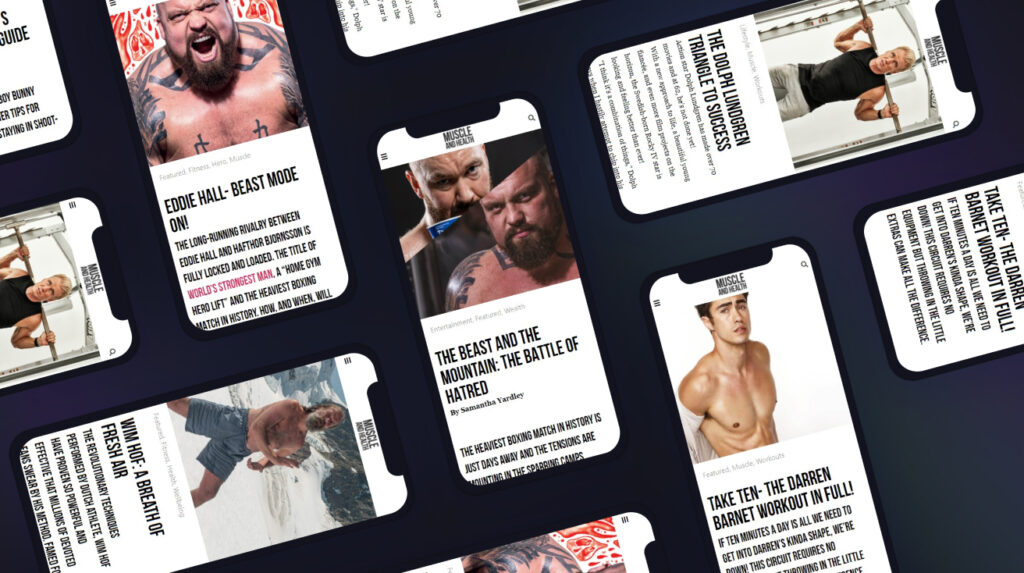 get all the latest mucle, health and wealth news delivered straight to your inbox