Win a SIGNED copy of Muscle and Health!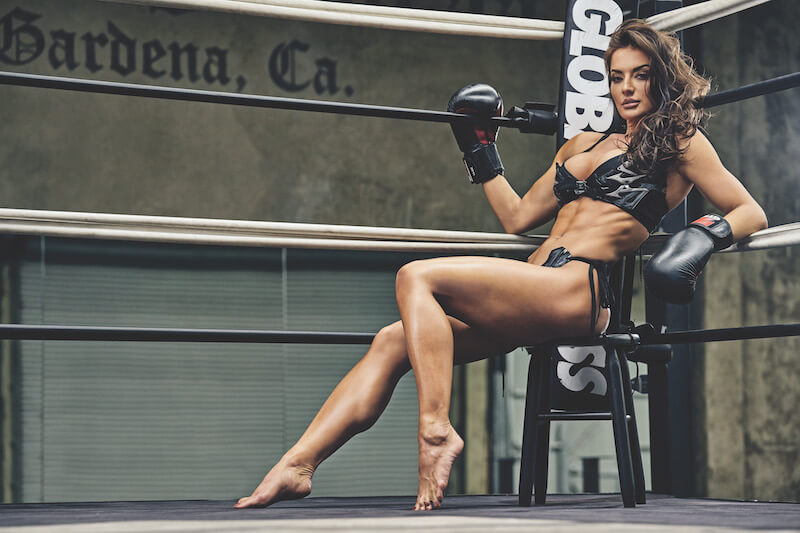 Not snapped up your copy of our Summer Issue (https://shop.muscleandhealth.com/) yet?
Luckily for you we've got an extra special treat!
Our beautiful contributor Whitney Johns (https://www.findyourfitwithwhit.com/) has teamed up with us to give 10 of you the chance to WIN a copy of the Summer Issue of Muscle and Health signed by her!
Enter now to win your copy and unlock your fittest self yet with Whitney's Ultimate Summer Bikini Body Workout and enter now: https://www.instagram.com/p/CP0r6wXNEaf/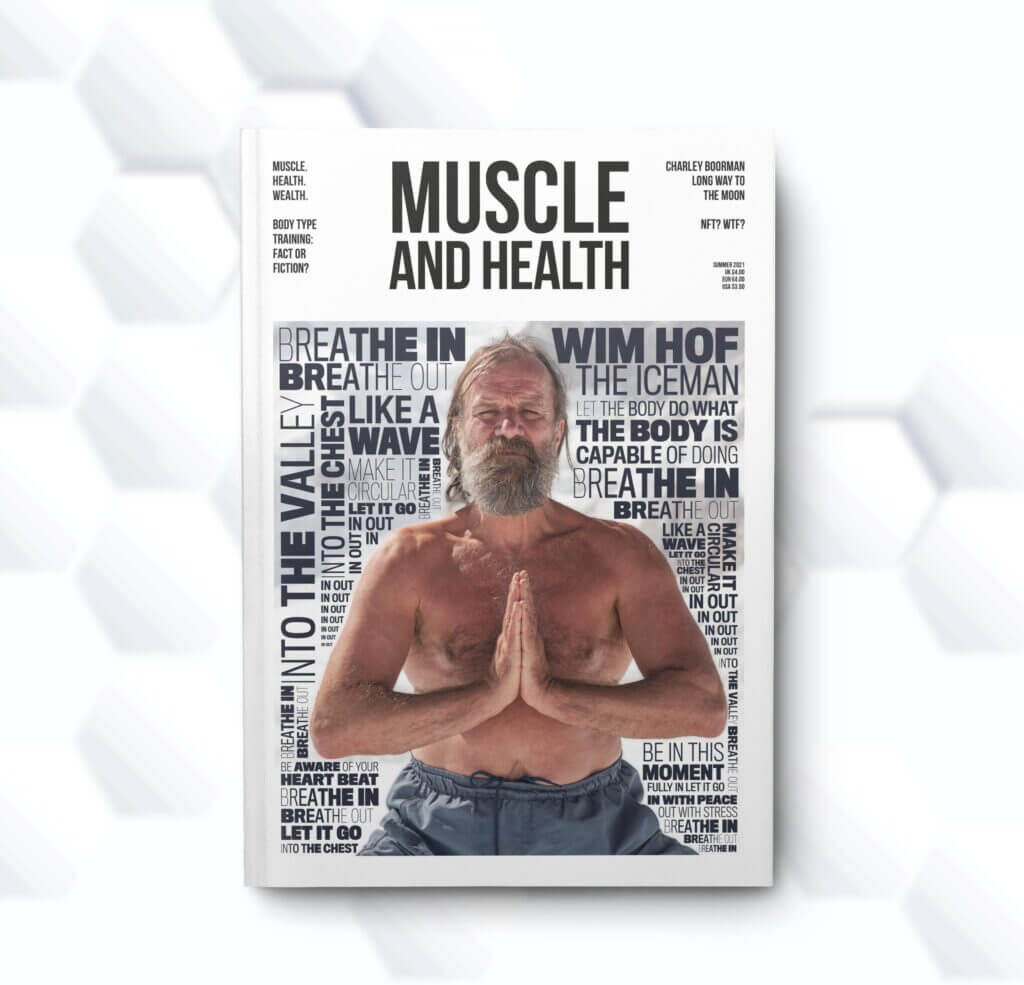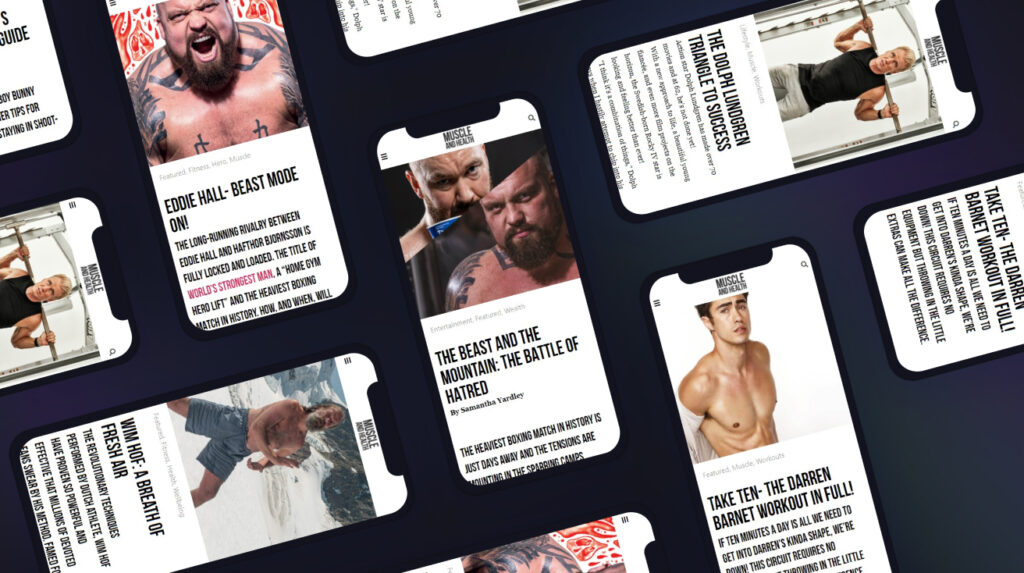 get all the latest mucle, health and wealth news delivered straight to your inbox