We snapped up the opportunity to have a virtual sit-down with Robert Handy, the founder of Independent Gyms UK & Ireland; the single biggest group of fitness facilities in the UK.
They have 1,900 gym owners who represent a huge variety of facilities from outdoor gyms, to personal training, to massive health clubs. Those facilities have a total of 1.5 million members and drive over £650m revenue annually through membership alone.
Why are you so passionate about supporting independent gyms?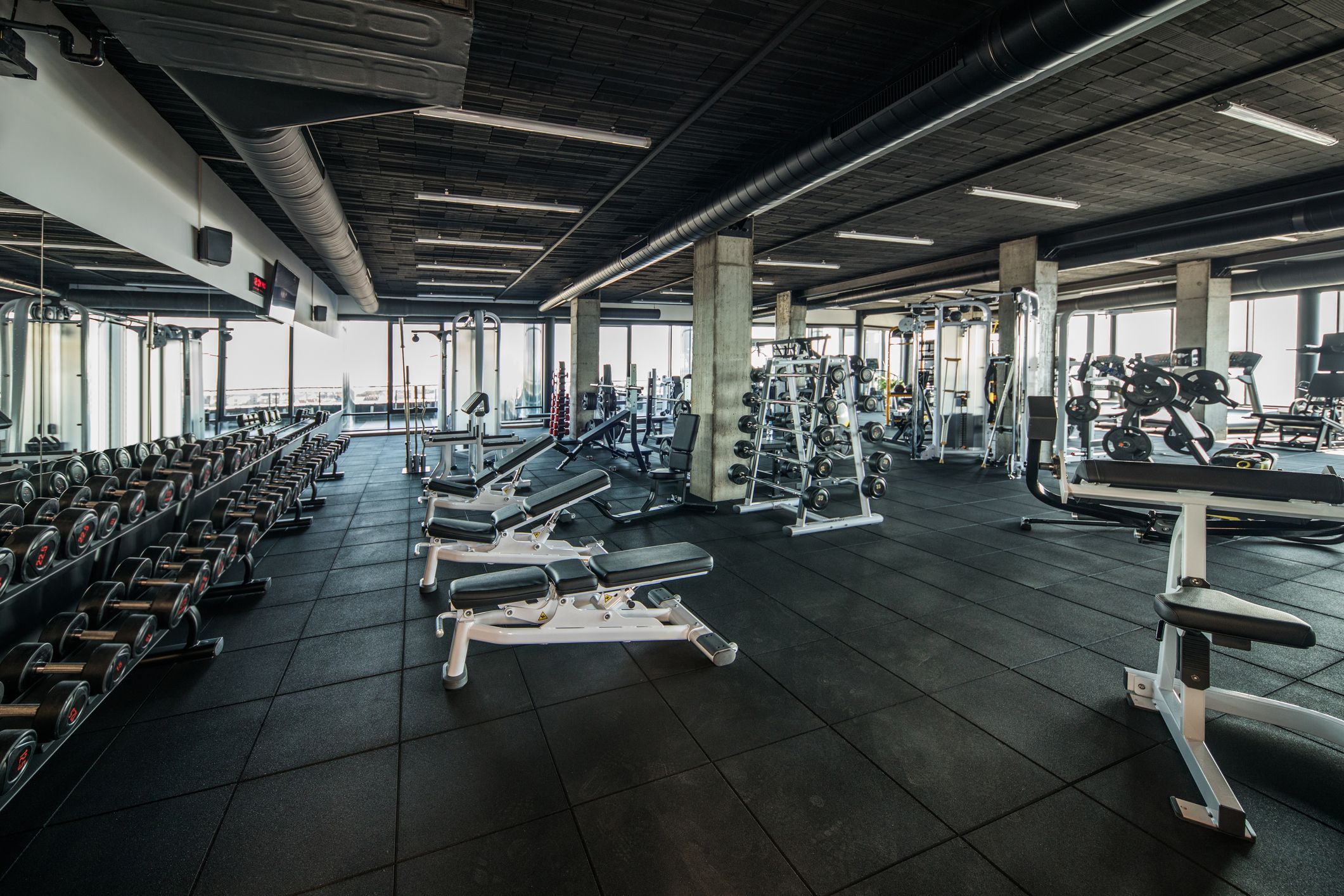 I've worked with many parts of the industry over 20 years, including local authorities, sports clubs and key accounts, but I always gravitate back to working with independents. I have huge admiration for anyone who invests their time and money into creating their dream facility, my time in the industry has shown a clear need to support independent gyms, yet no one was ….. so we're changing that! Big chains have the most buying power and resources, but independents have a level of passion that is hard to replicate in a big box facility. When you take the 1,900 independents in our group, it's bigger than all of the chain gyms combined, so we want to make sure they have access to all of those positive things that comes with scale.
What do you do to support the independent community?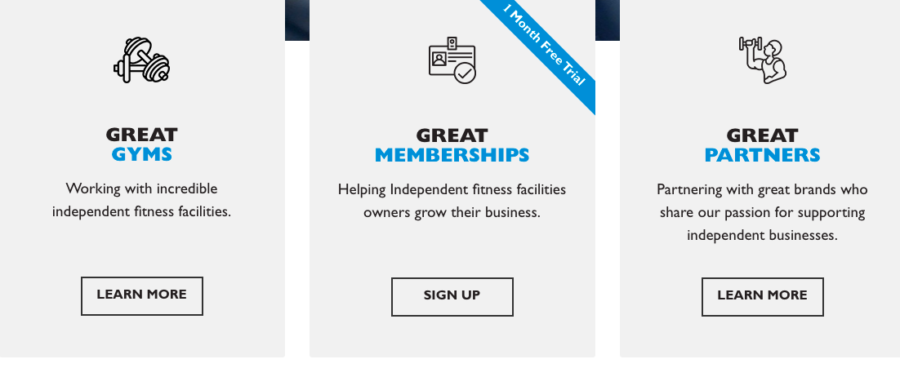 The Facebook group was the first step in providing support and a space for gym owners to seek advice and recommendations from their peers. We trialled a conference and workshops in 2019, which showed that there was real appetite for more support. COVID initially paused our plans but gave me time to assess the opportunity and create a dedicated team to generate the resources and structure we'd need to make a real difference. Heading into 2021 we've launched www.independentgyms.co.uk, providing a dedicated membership platform full of resources for gym owners, like webinars, workshops, conferences, downloadable document templates and more than 50 supplier discounts.
What has been the impact of Covid? And how have you been supporting the independent gyms?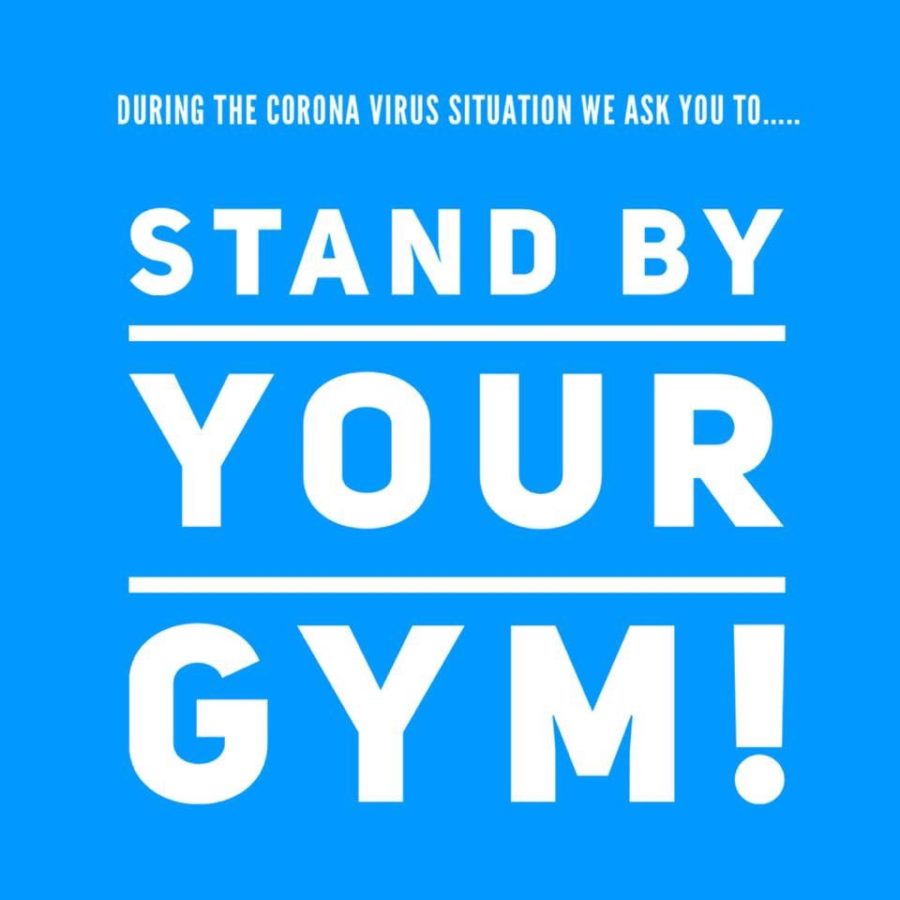 COVID has pretty much devastated the fitness industry and those who rely on it. We launched the #standbyyourgym campaign asking members to support their gyms by keeping their memberships live in lockdown, reaching 1M people. After each government announcement we collate the information on financial support, grants, rates, rent and government guidelines for reopening. It's been an overnight lesson for many with the main focus on keeping their members engaged. Digital solutions have come forward years and once the initial panic subsided, many jumped into online training models using social media and Zoom. Kit rental and loans have been common throughout, allowing their members to keep training with familiar equipment. Many clubs took a bold approach to reopening and invested heavily in new equipment to drive members to return and join when the gyms reopen. I've also seen clubs focus on more targeted segments to make sure their offering was relevant and they have flourished since!
How do you feel the fitness industry has been managed through Covid?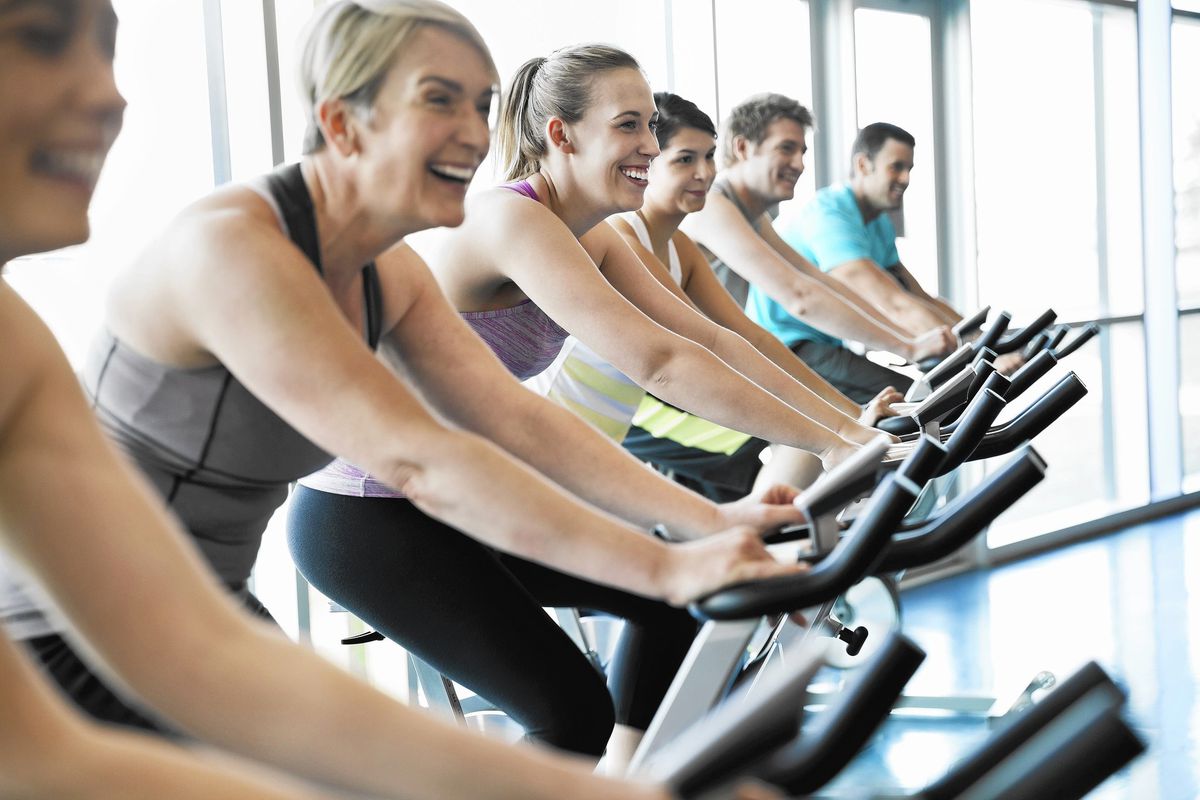 The fitness industry went above-and-beyond to be COVID-safe, with official government stats showing that you are more likely to get COVID in your house than in a gym. However, due to arbitrary decisions, we were one of the last industries to reopen and one of the first to be closed, despite the evidence of the important role of physical and mental health. Unless one of our prominent MPs or peers opens their own gym and really pushes the agenda, the challenge is about communicating with the governments in a way they understand. That discussion needs to revolve around finances, putting a value on not just the tax and VAT spend our industry generates but also the huge amount we save the NHS in operating costs through a healthier population.
What do you think the world will look like when things go back to "normal"?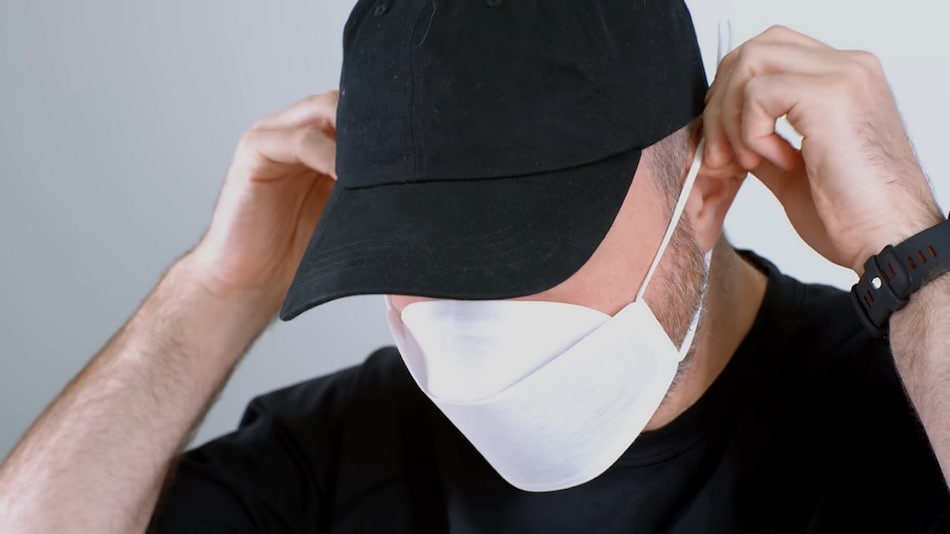 The future for independents is going to be huge, our clubs are loved by their members and we know they are eager to get back. The physical offering will always be more popular, but digital/remote will play an increasing role. Lockdown showed us that online services address a consumer need, and a hybrid model will give both customer flexibility and maintain a physical connection.
What's next for Independent Gyms?
2021 is the "year of the comeback" for independents! We've been hit hard, but we know our members love their independent gyms! For us, it's about ramping up support we provide the gym owners via our new platform. We'll have even more education, networking, resources, supplier support and two major events to make a real difference to the gym owner's business.
As we say to our members: "they may be independent, but they're not alone"!
www.independentgyms.co.uk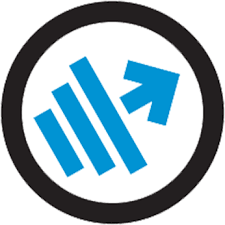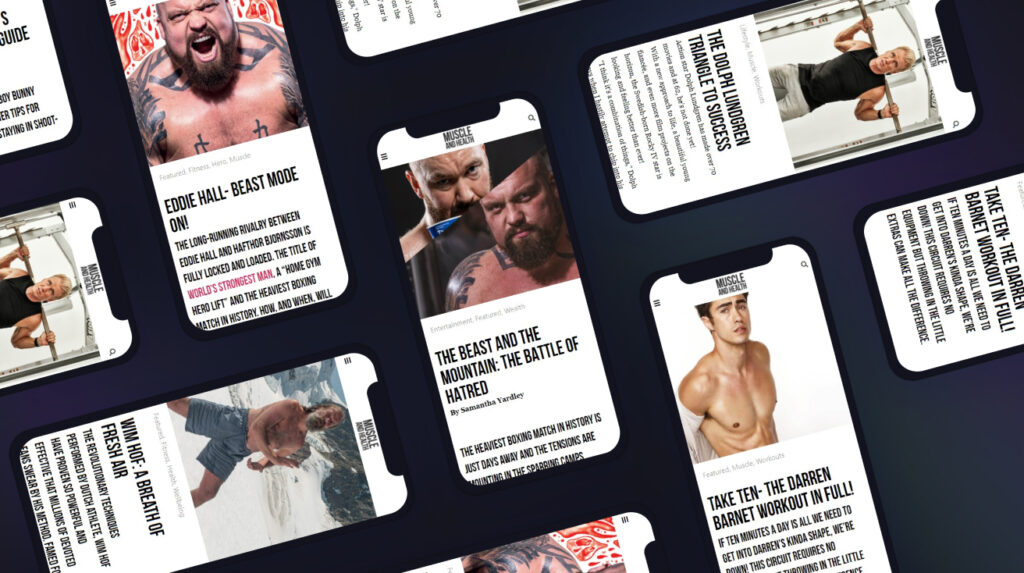 get all the latest mucle, health and wealth news delivered straight to your inbox