Catch feelings on pizza night with this super-cute mini pizza heart recipe. Perfect to make together on a Friday night in with your bae and ideally sized for leftover snacks.
Serves: 4 
Cooking time: 
30 min
INGREDIENTS FOR THIS MINI PIZZA HEART RECIPE:
4 wraps
2oz pepperoni salami, sliced
2oz mozzarella,  in sliceds
14oz strained tomatoes
5.5oz mozzarella, grated
2 pinches salt
4 pinches Just Spices Pizza Seasoning
Utensils:
Mini heart cookie cutter
Heart cutter for basic pizza shape
PREPARATION:
1- To start, preheat the oven to 400 °F (fan oven).
2- First,  cut out as many hearts as possible from the wraps using the larger mold. Then, to cut out hearts from the pepperoni, salami, and mozzarella with the mini cutter or scissors..
3- Mix the strained tomatoes with the salt and Pizza Seasoning and spread over the wrap hearts. Top with grated mozzarella, and place 3-4 salami hearts on each heart base.
4- Place the wrap hearts on a baking tray lined with parchment paper and place in the oven for 10-15 minutes until the cheese has melted.
5- Once cooked place the 3-4 mini cheese hearts on each pizza and serve.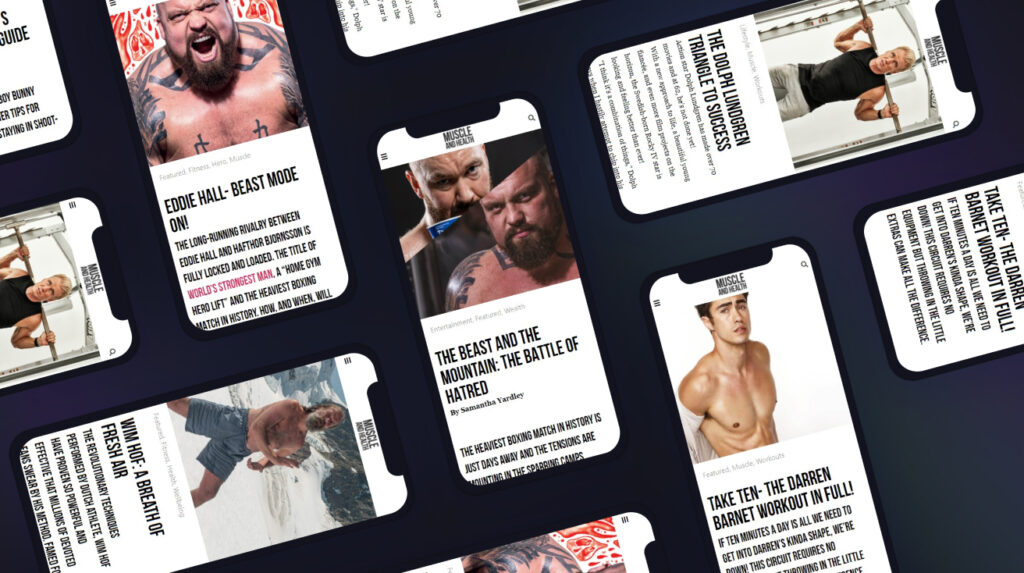 get all the latest mucle, health and wealth news delivered straight to your inbox