This wonderfully simple, flavorsome soup recipe is just the thing to keep the cold at bay. A small amount provides goodness in abundance if you have a tiny appetite.
PREP TIME: 15 minutes 
COOKING TIME: 45 minutes 
SERVES: 4
INGREDIENTS
40oz butternut squash
Sprigs of thyme, for roasting
Olive oil, for drizzling
7oz onions, chopped
2 cloves garlic, crushed
2.5oz butter
38fl oz chicken or vegetable stock
3.5oz Parmesan, finely grated
3.5fl oz double cream (optional)
Sea salt and black pepper, to taste
Method
Preheat the oven to 350°F.

Put the squash on a baking tray, drizzle with olive oil, top with sprigs of thyme and roast for 25 minutes or until golden.

Meanwhile, soften the onions and garlic in the butter.

Add the stock and roasted squash.

Cook until soft, then blend until smooth.

Stir in the Parmesan and season to taste.

Finish with a swirl of double cream, if extra calories are needed.
The creator of this soup recipe is Jane Clarke a dietitian and Cordon Bleu chef with more than 30 years' experience in the nutrition industry. She is the author of nine best-selling books, columnist, and regularly contributes on TV. She has worked with Jamie Oliver on several of his projects and now leads Nourish by Jane Clarke, which provides a solution to the problem of undernourishment and provides empowerment and inspiration to those who are facing a health challenge, such as cancer and dementia. 
Squash is such a versatile and underrated ingredient, keep the warming winter vibes going with this SUPER SQUASH, SAGE & SHIITAKE PASTA recipe.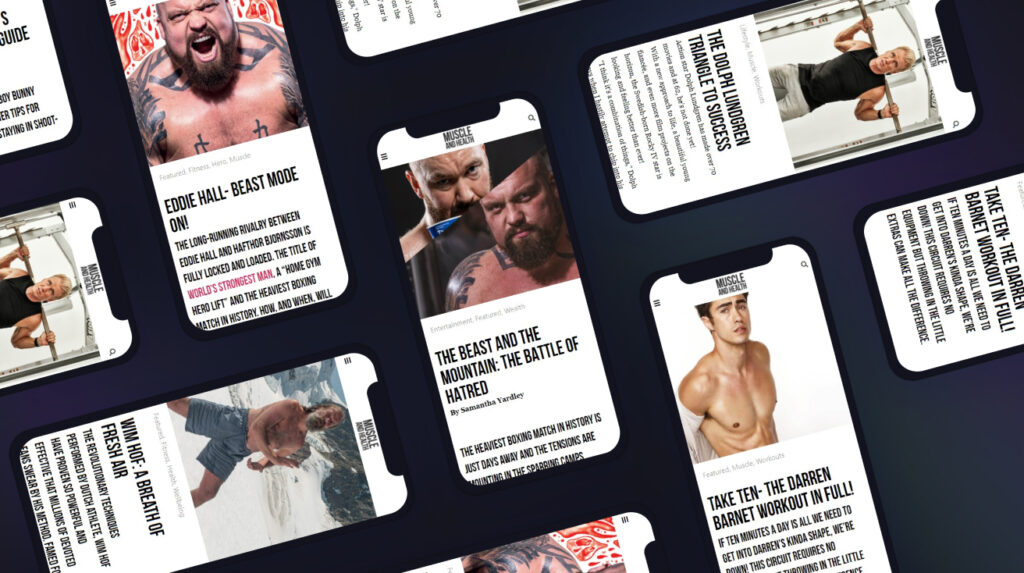 get all the latest mucle, health and wealth news delivered straight to your inbox