Terry Crews, Hollywood legend, fitness legend, all round legend. Settle in for episode 2 of Muscle and Health podcast, hosted by Danni Levy, Editor-in-Chief.
We sit down and discuss:
Terry Crews' shoot for the first ever cover of Muscle and Health magazine, shot by the incredible photographer Per Bernal
How we can all take it to the next level when it comes to our fitness, and how different generations approach health and fitness; knowing more with each era
Looking into how a combination of fitness, diet and mindset are key to a successful, spiritually charged healthy lifestyle
How the height of your success is equal to the depth of your gratitude
His 7 year career in the NFL, and how obvious the mind/body connection was, particularly due to the rate of suicide post-NFL career and weight gain including his own 2 year battle with severe depression which lead to his 21 Days to Change approach – knowing it takes 21 days to build a habit
21 years after his 21 day habit started, Terry Crews, looks back on starting out at the cheapest gym he could find and going from just showing up at the gym; until day 21 where he's formed of the habit of showing up at the gym and connecting his mind and body to uncover what he wanted from life
A look at his day in the life: Training reigns, even if that means getting up at 4am. Intermittent fasting. Dynamic stretching incorporated into his workouts. Adding protein to his post-workout routine, a ketogenic diet during the day and with carbs at night to power extensive workouts
All things showbiz, including his time hosting on the America's Got Talent with Simon Cowell, his time on Aaron Sorkin' HBO drama The Newsroom. And Brooklyn Nine-Nine.
His top tip for life: Challenge every negative belief in your life – and learn how to become un-embarrassable. Get out there, and if it doesn't go right: You're learning. It's ok. You're human. No-one who's really good at what they're doing right now; were horrible at it when they started.
Ending on the incredible news that his beautiful wife has won her battle with breast cancer! What a fighter.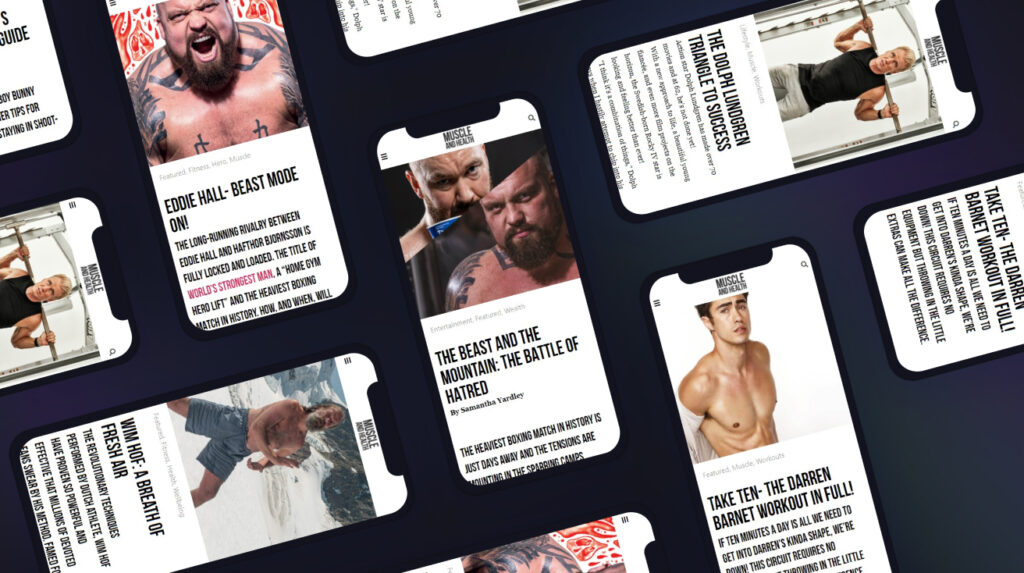 get all the latest mucle, health and wealth news delivered straight to your inbox