by Danni Levy
Amidst the coronavirus pandemic, the lower half of our faces have joined our breasts and bottoms as essential areas to cover up before leaving the house.
Fashion labels across the globe continue to offer us alternatives to the traditional "face nappy", but none do it as luxuriously as Jacob & Co.
The New York City firm, famed for its revolutionary time-pieces and jewelry collections, have unveiled the Diamond Face Mask.
The show-stopping creation has an 18 carat white gold link studded with 3,040 white round diamonds and costs $250,000.
The Diamond Face Mask tells the world that you value health and safety and it represents luxury. It's like a way to escape from the ordinary world with extravagance," they say.
Only one Diamond Face Mask has been made, but if you'd like one, Jacob & Co will accept orders via their website.
And if you think thats extravagant, check out the world's most expensive makeover here!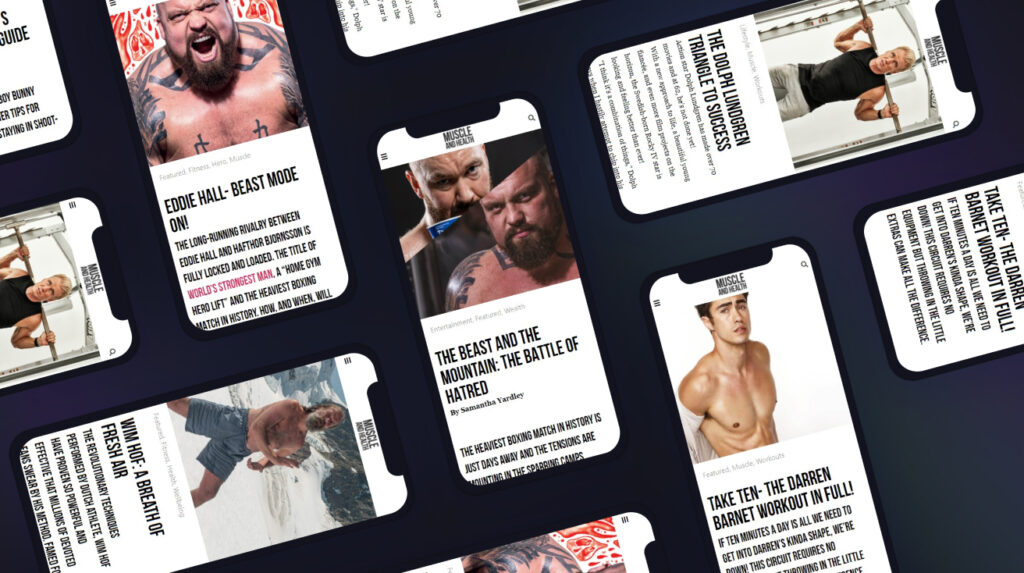 get all the latest mucle, health and wealth news delivered straight to your inbox