Foxy Eyes By Danni Levy
We review the 3-step treatment in detail.
Made trendy by the likes of Bella Hadid and Kendall Jenner, the 'foxy' eye treatment consists of raising and lengthening the outer edge of the eyebrow to achieve a youthful, feline look.
Having suffered with excess skin on my upper-eyelids, I'd previously undergone a blepharoplasty procedure to remove the skin and open out the eye. I was delighted with the result, but despite the absence of loose skin, my eyes still didn't open out as I'd have liked them to. Eyes are much like breasts to an extent; their shape is pretty much hereditary and no matter what creams, makeup, or Botox treatments I tried, the outer corners of my lids swept south.
I had no desire to alter my ethnic appearance and definitely didn't want to look like a cat caught in headlights, but upon consultation at the highly acclaimed Clinicas Dorsia, I was advised the foxy eye treatment was the best option for me.
Feeling reassured, I opted for a soft effect consisting of three simple and painless steps. PDO threads and Botox combined can help to achieve a widely desirable almond eye shape. The severity of the outcome can be adjusted according to how much Botox is used and how many PDO threads are inserted in specific areas to create the pulling effect.
Who is foxy eye treatment suitable for? Patients with a drooping eyebrow, no eyebrow arch, or a drooping eyebrow tail. Also patients who simply seek a more open and slanted appearance to the eye area.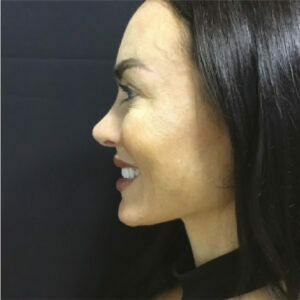 Step 1: Botox
Botox is administered in the outer-eye area to raise the eyebrow and prevent the muscles from tampering with the threads. Hyaluronic acid is sometimes used at this stage in addition to Botox. I was very impressed with the lifting effect achieved at this stage, having previously tried Botox to no avail.
Step 2: Review
Two weeks after the first appointment, the Botox is topped up if necessary to ensure the threads will give the patient the optimal outcome.
Step 3: Threads
Threads are applied from the outer corner of the brow to the temple, to raise the final part of the eyebrow and stretch the outer-part of the upper eyelid. This combination of yarns and Botox results in a more open, feline look whereby the tail of the eyebrow is lengthened laterally and the eye is more slanted.
The verdict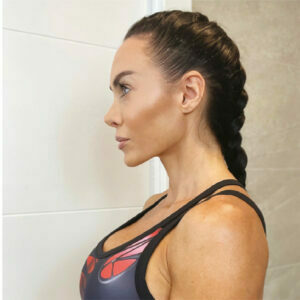 I'm hooked! My eyes haven't looked this youthful in many years and there was no downtime. The effects should last 6-12 months and I'll definitely be going back for a second procedure.
Always ensure you visit a fully qualified practitioner and ask to see their work. This treatment could cause damage, asymmetry, or scarring if performed incorrectly.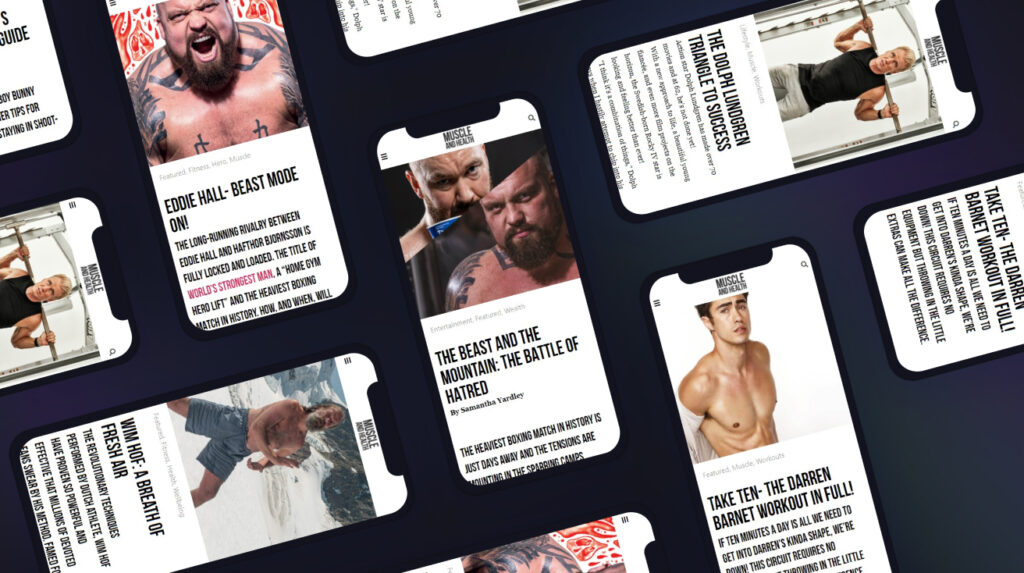 get all the latest mucle, health and wealth news delivered straight to your inbox