Question: can you give me your top 5 tips to punching hard and break a punching machine!
Answer:
I think as someone who's only boxed for 2 years it would be wrong for me to give advice to anyone on how to punch! But here's what I did.
My top 5 tips:
1. Eye up the target
2. Take a few deep breaths
3. Picture someone you want to punch in the face (Thor)
4. Picture that someone stood in front of you.
5. Let that mother f****r have it!
Meet Eddie at the Arnold Sports Festival 2022, where he just might destroy our punch bag again! Don't miss out!
Click here to get your tickets here and ensure entry:
View this post on Instagram
Enjoyed 5 tips to punching hard? Checkout our article Breath Out Fat article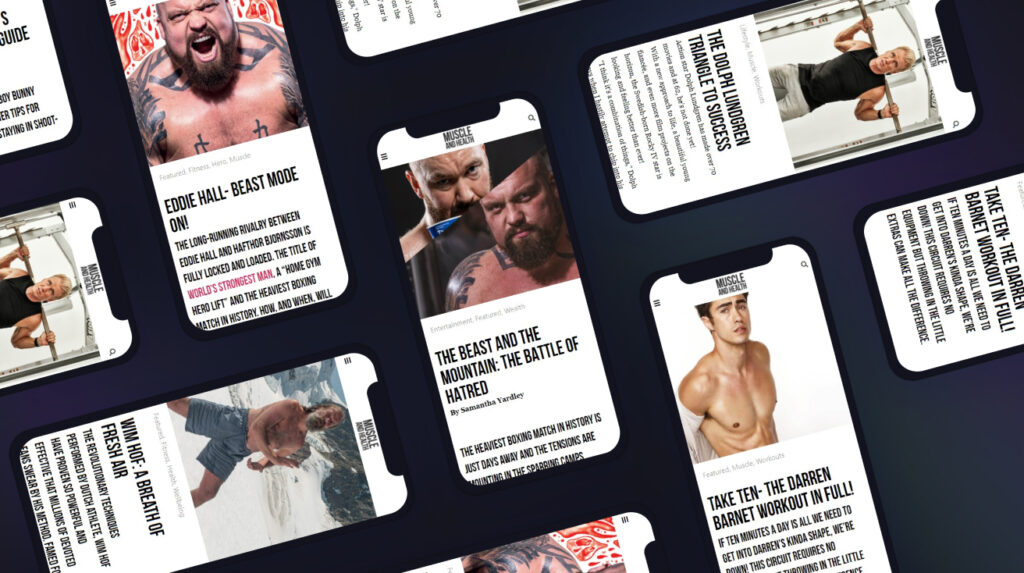 get all the latest mucle, health and wealth news delivered straight to your inbox