These dairy-free pancakes of joy are bursting with organic goodness and contain 95% less sugar with zero additives for a pure, nutty taste and texture.
Jenny Hardwick, registered nutritionist at Plenish, specializes in nutrition and recipe development of sweet treats, powdered beverages, ice cream and soft drinks. She has crafted this delicious pancake recipe using naturally flavored hazelnut milk. 
She says, "while dairy is a great source of nutrition, plant milk offers up something a little different. They tend to be low in saturated fat and are often fortified with key vitamins and minerals, making them a great alternative."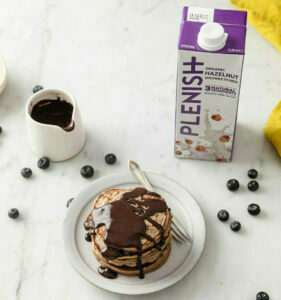 Serves: 5
Cooking time: 10 – 15 minutes
INGREDIENTS
Pancakes
1 cup rolled oats (90g)

⅓ cup of Plenish hazelnut milk

1 large banana

2 tsp baking powder

1 tbsp apple cider vinegar

1 tsp vanilla extract

1 tsp coconut oil to fry

1tbsp maple and a pinch of salt (optional)
Chocolate sauce
50g dark chocolate

1 tsp coconut oil
METHOD
Place all the ingredients for the pancakes (except the coconut oil for frying) in a high-speed blender and blitz until smooth.

Heat the coconut oil in a skillet. Add 2 – 3 tbsp of batter (enough to make a medium pancake) and fry on medium-low heat for about 45 seconds on both sides, or until golden. Repeat for all the remaining batter.
Chocolate sauce
Place the chocolate and coconut oil in a heatproof bowl over a pan filled with a little boiled water. The bowl shouldn't touch the water. Simmer, stirring regularly, until the chocolate melts.

Pour the chocolate sauce over the pancakes to serve.
Alternatively, if crêpes are more your pancake-style, Plenish shared their oatmeal vegan treat recipe, which is full of flavor and only takes five minutes. Perfect for last-minute guests!
Hope you enjoy the dairy-free pancakes! For more breakfast of champions inspo, try this delectable VANILLA BERRY FRENCH TOAST RECIPE
More Delicious Pancake Recipes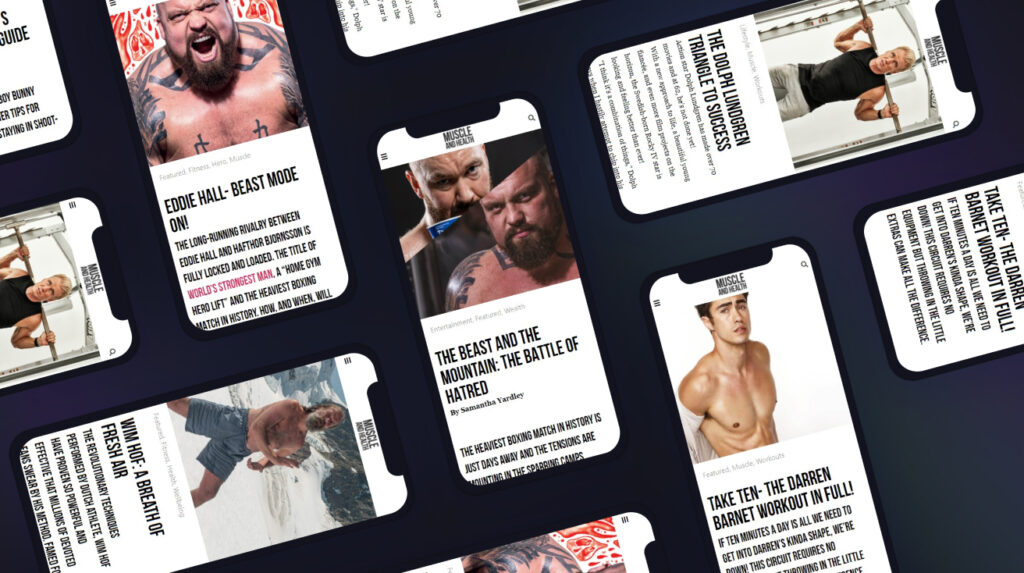 get all the latest mucle, health and wealth news delivered straight to your inbox