WIN a pair of boxing gloves signed by The Beast himself!
Muscle and Health and The Sun Newspaper have joined forces to give one lucky reader the chance to get their hands on Eddie's mits.
What's more, you'll get a FREE year's subscription to Muscle and Health magazine when you enter!
Win A Pair Of Boxing Gloves Signed By Eddie Hall

* One entry per email address. Entries close at midnight on 3rd November 2021.
We will never ask for your card details, but you will be sent a notification when your free subscription expires.
You will receive your quarterly copy of Muscle and Health in digital format direct to your email.
We reserve the right to share your data with carefully selected third parties for the purpose of promoting discounts and offers that may be of interest to you.
Muscle and Health Ltd are not in any way legally or financially affiliated with The Sun newspaper.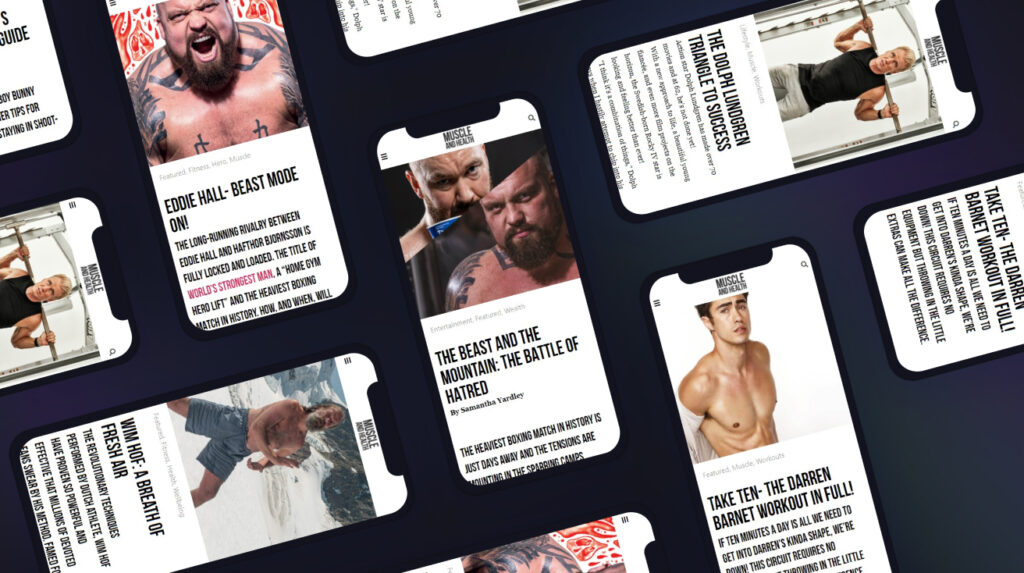 get all the latest mucle, health and wealth news delivered straight to your inbox