Zion Clark. Award Winning Netflix Doc, All American, Pro Track Athlete…and now Muscle and Health Podcast star!
Join us as we catch up with the incredible inspirational and unstoppable powerhouse that is Mr. Clark who, against, all odds has come out swinging on top with an electric fighting spirit that has left all of us and Muscle and HQ supercharged! Editor-in-Chief Danni Levy sits down with our latest guest on the Muscle and Health Magazine Podcast:
Zion who is now 23 years old was born with a rare genetic disorder called Caudal Regression Syndrome, which impairs development in the lower part of the spine.
Originally from Ohio he overcame the odds and is now a professional freestyle wrestler, he's also the subject of a Netflix documentary about his life.
With his confidence & national ranking on the rise, Zion has decided to embark on his toughest mission to date. Becoming the first American Athlete to compete in both the Olympic (wrestling) and Paralympic (wheelchair racing) games in Tokyo.Tune in now: Want more muscle, health, wealth and everything in between?
Come and be sociable with us:
Facebook – https://www.facebook.com/muscleandhealthworld
Instagram – https://www.instagram.com/muscleandhealthworld/
Want more Zion Clark in your life?
Learn more about his life: https://zionclark.com/
On Instagram: https://www.instagram.com/big_z_2020/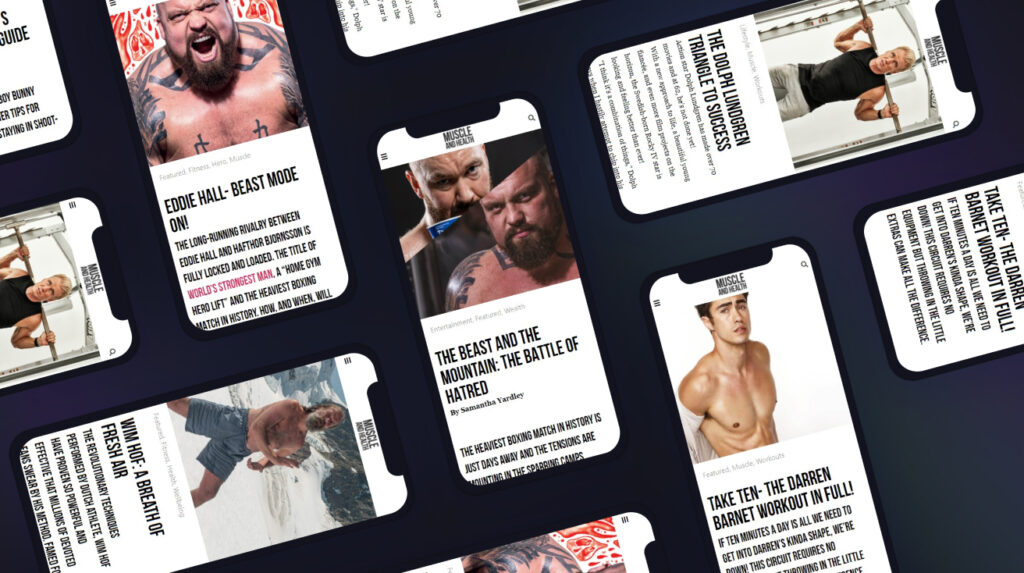 get all the latest mucle, health and wealth news delivered straight to your inbox