Strongman Champion's League By Danni Levy
Photography: Strongman Champions League
Founder of the Strongman Champions League Marcel Mostert has been in the sport for over 30 years. The Portuguese heat took place in Esposende this August and despite COVID audience restrictions, it certainly didn't fail to entertain!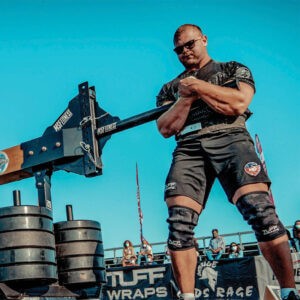 "I feel like a veteran," says Marcel. "If there's anyone who knows everything about Strongman, it's me!"
Twelve competitors battled it out over the course of five grueling events in a bid to take podium place.
The Events
• Deadlift 400kg
• Frame Carry 360kg
• Dumbbell Press 96kg
• Conan's Wheel 300kg
• TIRE Flip 400kg
• Two Sandbag Loads of 100kg
"All the guys are good all-rounders, if they weren't they wouldn't have made it here," says Marcel. "But some of them have specialties. For example, Kelvin de Ruiter is the double world champion for truck pulling. Travis Ortmayer is known as 'The Texas Stoneman' because he's the best on the stones. Travis and Kelvin are also good on deadlift, as well as Jonathan Cotton from the USA.
"We have 16 stages all over the world throughout the year. On average each man will compete in ten stages. It's tough on their bodies. Last week we were in Finland, now we're in Portugal and next week we go to Germany. Each event win earns the competitor 25 points and second place is awarded 18 points. These go towards their ranking and we'll crown the world champion in November at the Strongman Champions League final in Turkey. My favorite is of course Kelvin because we're both from Holland, but I think Travis will take it today."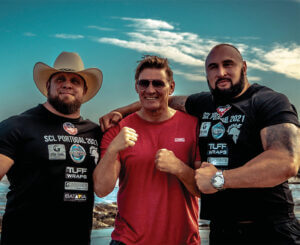 The Final Showdown

Despite taking the lead by half a point, Ervin Toots was pipped to the post in the final event by Travis Ortmayer, who flipped his way to victory. Kelvin de Ruiter took third place.
Everyone wins at Strongman Champions League
Each and every one of the giants who stood before me had a tale to tell with which he exuded an air of humility. The camaraderie between the competitors was matchless. Strongman is undoubtedly the friendliest, most unassuming sport I've ever explored. Twelve men, one passion, one heart, one goal.
With huge thanks to Founder Marcel Mostert
Nuno Araújo, Director of Portuguese SCL Vila Gale Hotels
From World's Strongest Man to boxing fit! Read the Muscle and Health exclusive with The Beast himself in EDDIE HALL- BEAST MODE ON!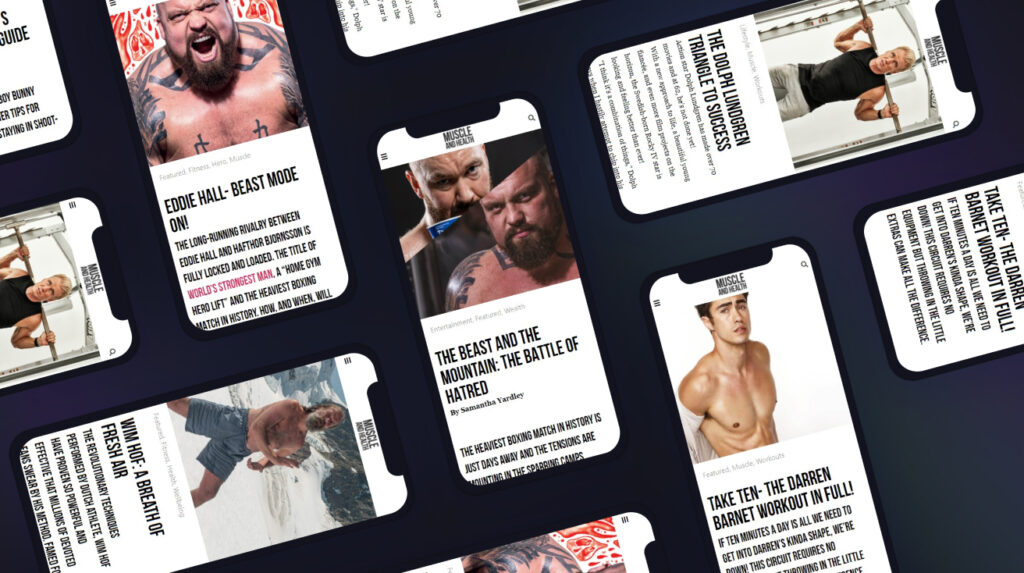 get all the latest mucle, health and wealth news delivered straight to your inbox