Impress your dinner date and treat yourself without compromising on your macros with this amazing carrot cake recipe. Full of health-boosting beta-carotene and free from refined sugar, this sweet treat can be enjoyed for an afternoon snack or guilt-free dessert.  
This recipe is quick and simple to make – even if you have never baked before. The best part? Each slice has just:
Calories: 211 Protein: 5.8g Fat: 14g Carbs: 8.8g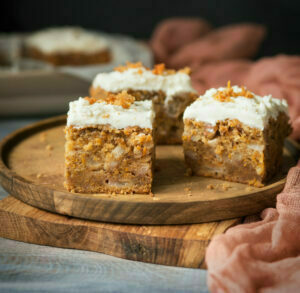 INGREDIENTS
For the cake
½ banana
½ scoop vanilla protein powder
1 cup almond flour
1/3 cup Greek yogurt
1 cup shredded carrots
1 tbsp crushed walnuts
2 tsp baking soda
4 tsp cinnamon
¼ cup raw honey
For the icing
¼ cup low-fat cream cheese​
¼ cup raw honey
2 tsp stevia sweetener
2 tsp vanilla extractRemove featured image
2 tsp almond milk
METHOD
Mix the ingredients together in a blender

Bake in a non-stick pan at 400°F for 35-40 minutes, until it's golden brown on top

Whilst you let it cool, mix together the icing ingredients in a bowl and get to decorating!
If you like this carrot cake recipe, you might like this next recipe. It isn't quite refined sugar-free, but its macros are just as impressive. ROSS EDGLEY'S MINI PLANT-BASED JAMMY DODGER PROTEIN CHEESECAKES are a treat for the tastebuds and vegan-friendly too.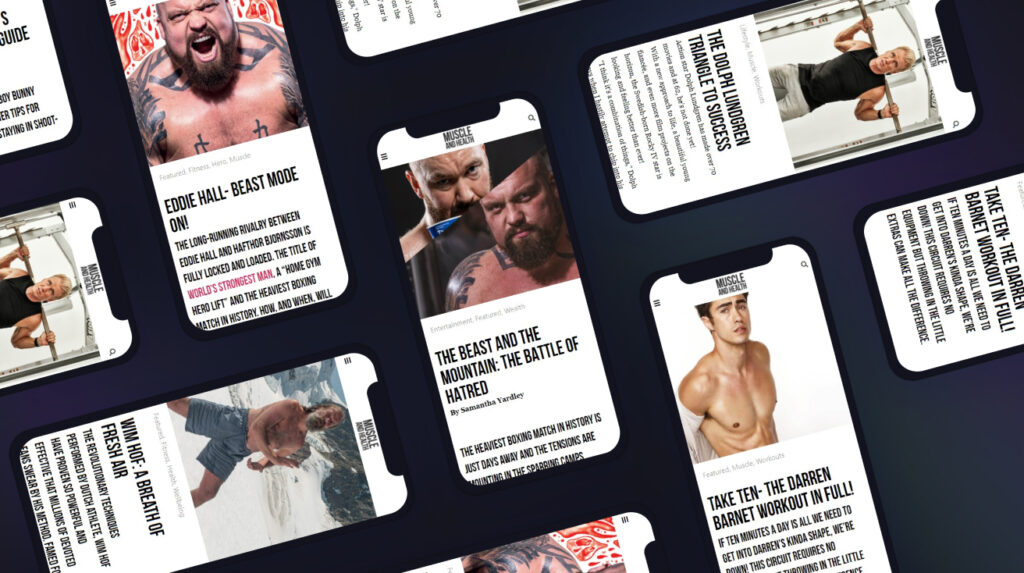 get all the latest mucle, health and wealth news delivered straight to your inbox