CALORIES 275 | PROTEIN 8g | FAT 18g | CARBS 20g | SUGARS 10g
Serves: 12
• 7 oz cashew nuts – soak in water for 3 hours
• 3.5 oz frozen raspberries
• 8 fl oz coconut cream
• 8 fl oz plain dairy-free yogurt
• 1 tsp vanilla extract
• 2 Jammy Dodger biscuits
• 1 scoop vanilla protein powder
• 1 tbsp maple syrup
• 12 mini Jammy Dodger biscuits
FOR THE BASE
• 2 oz blanched almonds
• 2 tbsp maple syrup
• 6 Jammy Dodger biscuits
1. For the base, blitz together the almonds, maple syrup, and 6 Jammy Dodgers in a food processor until fine crumbs form.
2. Divide between a 12-cavity mini cheesecake tin and press evenly.
3. Heat the frozen raspberries in a saucepan until the raspberries break down. Spoon a teaspoon of the mix into each cheesecake cavity. Then place the tin in the freezer while you prepare the filling.
4. Drain the cashew nuts and place in a food processor.
Blitz together with the coconut cream, yogurt, vanilla extract, protein powder, 2 Jammy Dodgers, and maple syrup until creamy and smooth.
5. Remove the cheesecake tin from the freezer and top with the filling. Return to the freezer and after 90 minutes, place a mini Jammy Dodger on top of each cheesecake and return to the freezer.
6. After 3-4 hours, remove from the freezer and rest for 10–15 minutes. Pop out the cheesecakes and serve.
Check out another recipe from Ross tomorrow!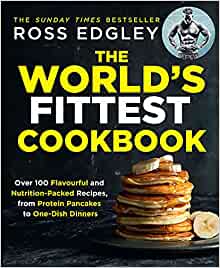 For more vibrant recipes that deliver on flavor and nutritional content, get some inspiration on Muscle and Health's FOOD section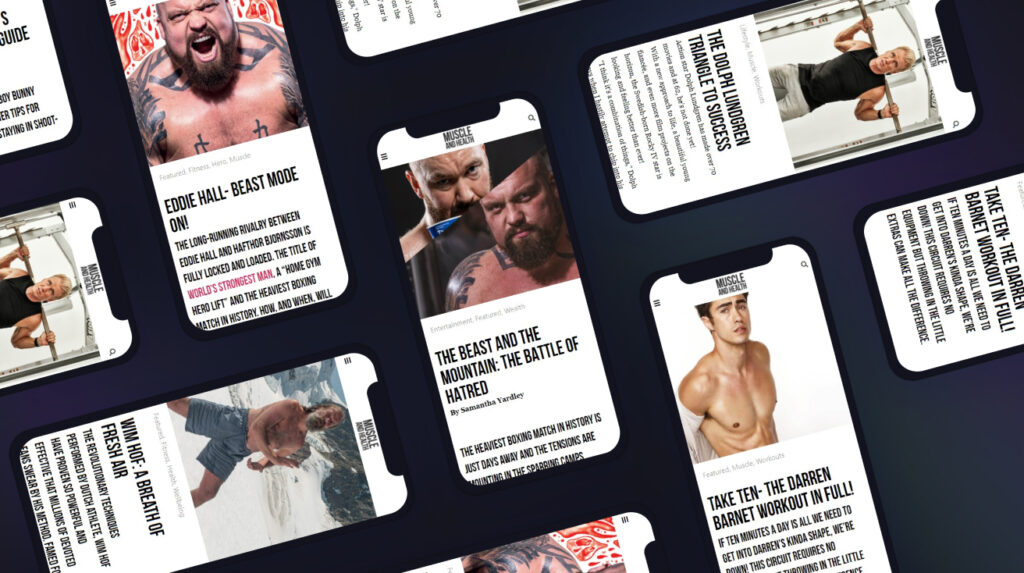 get all the latest mucle, health and wealth news delivered straight to your inbox