By Samantha Yardley
Indian cooking with a British influence? Yes please! These fragrant and flavor-packed dishes from vibrant cookbook Chilli & Mint will have you omitting your go-to takeout breakfast in favor of a decidedly more wholesome home cooked feast. 
Chickpea breakfast pancakes are commonly found in north India and are often referred to as pudla, cheela, or chilla. These protein-rich and gluten-free pancakes are made with chickpea flour (also known as gram flour). They are perfect for breakfast as they are speedy to prepare and cook but are equally appetizing for lunch or a light supper too. Getting the texture right is key. Try to achieve a pancake batter consistency: not too thick, not too runny. They are not unlike a dosa though smaller; aim for the size of a side plate.
Preparation time: 10 minutes 
Cooking time: 10-15 minutes 
Makes 5 (or more if smaller)
INGREDIENTS 
5.5oz gram/chickpea flour 
1 tsp salt, or to taste 
6.5 l oz water 
1 tsp ajwain/carom seeds 
¼ tsp ground turmeric
1oz fresh cilantro, finely chopped 
1 fresh green chili, finely chopped (optional) 
1 large tomato 
½ small red or white onion 
1 tbsp vegetable or rapeseed oil
METHOD
Place the flour and salt into a bowl (no need to sieve) and gradually add the water while whisking until the mixture is smooth and the consistency of a normal pancake batter. If it becomes too thin, just add a little extra chickpea flour. 

Add the ajwain, ground turmeric, fresh cilantro and green chili, if using, to the bowl and stir them into the batter.

Roughly chop the tomato and onion, place them into a blender and blitz until smooth, then add this paste to the batter.

Heat a skillet or tawa and grease with some of the oil, making sure the whole surface is covered. Add one ladleful of batter and gently smooth it out into a circle using the back of the ladle. Aim to make the pancakes around 15cm (6 inches) in diameter. 

Keep the heat low and gently cook the pancake until small bubbles appear on the surface. Use a spatula to make sure the pancake does not stick and to check it is nicely bronzing.

When the underside is lightly bronzed, use a spatula to turn over the pancake. Cook for a further minute while checking that side is also bronzing.

Once both sides are nicely bronzed, remove the pancake from the pan and serve up. Repeat the cooking process with the rest of the batter.
These go really well with Bengali tomato chutney. If you eat them for lunch or supper, a simple rocket or watercress salad makes a lovely side.
If you like the chickpea breakfast pancakes, why not boss your breakfast with another recipe to start your day off right: SWEET POTATO FRITTATA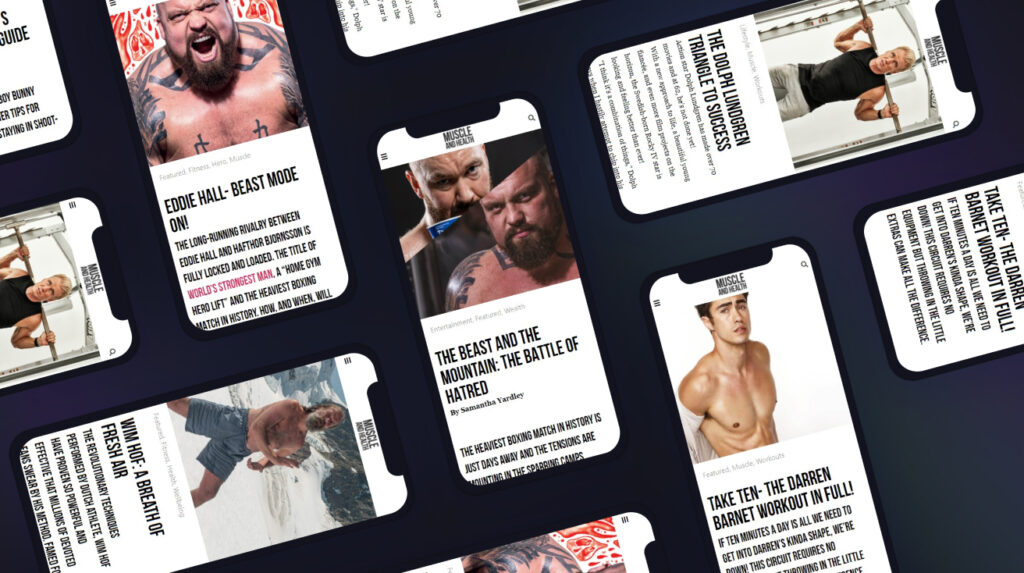 get all the latest mucle, health and wealth news delivered straight to your inbox