Smoked foods can help to ease nausea, so a great option for an unsettled stomach. Trout is packed with healthy omega fats to help reduce inflammation and ward off the risk of chronic disease, including cancer. Checkout our Smoked Trout & Dill Pate Recipe.
PREP TIME: 10 minutes 
SERVES: 1
INGREDIENTS
14 oz smoked trout fillet
1 tsp Dijon mustard
Pinch of freshly ground black pepper
3.5 oz ricotta cheese or cream cheese
3.5 fl oz crème fraîche
Juice of 1 lemon
Large handful of dill
METHOD
Remove the skin from the trout fillets and check that there are no remaining bones.

Place in a food processor with the mustard, black pepper, ricotta, crème fraîche, and lemon juice and process until smooth. If you don't have a food processor, you can mash with a fork, but the consistency won't be as smooth.

Adjust the seasoning to taste and serve.
Jane Clarke is a dietitian and Cordon Bleu chef with more than 30 years' experience in the nutrition industry. She is the author of nine best-selling books, columnist, and regularly contributes on TV. She has worked with Jamie Oliver on several of his projects and now leads Nourish by Jane Clarke, which provides a solution to the problem of undernourishment and provides empowerment and inspiration to those who are facing a health challenge, such as cancer and dementia.
If this mouth-watering Smoked Trout & Dill Pate Recipe has left you craving more sea fare, cast your eye over this next-level MEDITERRANEAN GARLIC & HERB CHAR GRILLED BRANZINO recipe. It's to die for!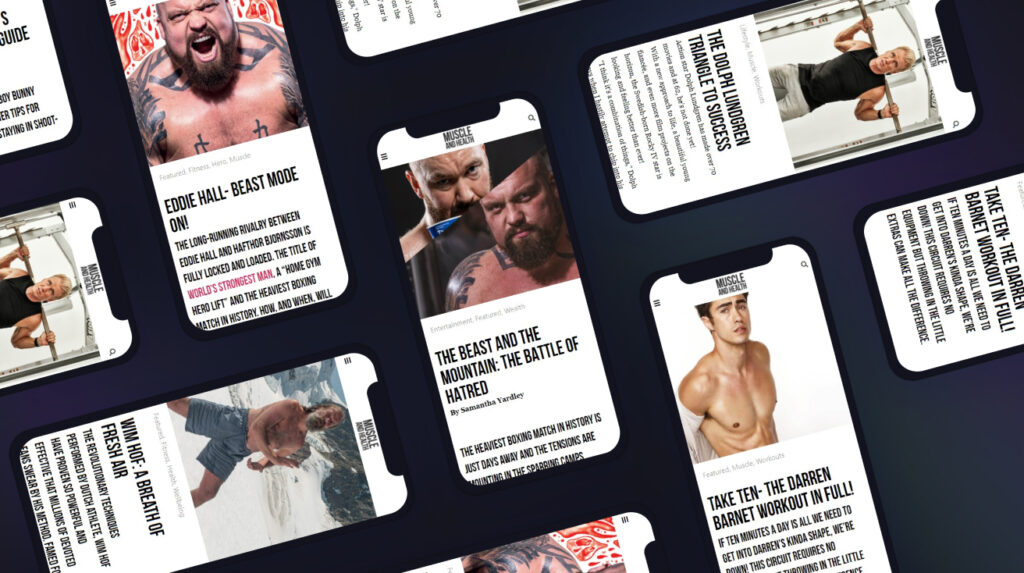 get all the latest mucle, health and wealth news delivered straight to your inbox