By Samantha Yardley
In need of some healthy chicken recipes? Look no further than these scrumptious dishes provided by Go Fiit Nutrition.
GoFiit is a UK healthy prep meal company that delivers tasty, restaurant-quality food to your door. No preservatives, no processed food, no-nonsense. The best bit is that it's all based on food science. Backed by research done by nutritionists and dieticians, Go Flit meals use the fundamentals of good nutrition for a healthy human body.
HEALTHY CHICKEN RECIPE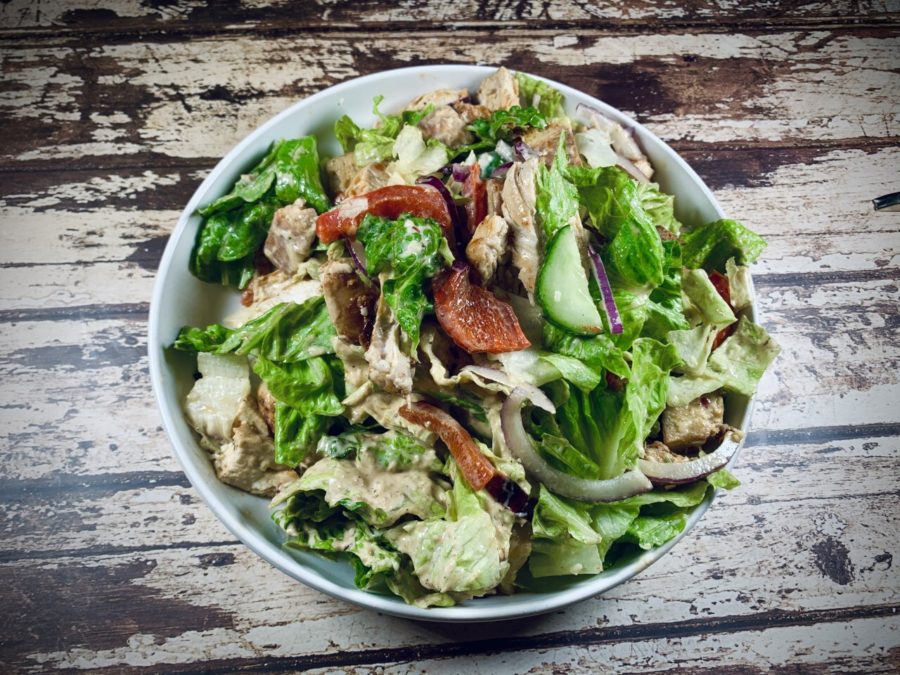 Ingredients (serves 4)
Caesar dressing
1 clove garlic (crushed)
4fl oz Greek yogurt (5% fat)
1.5oz parmesan cheese
2tsp Worcestershire sauce
4 anchovy fillets
½ lemon (juice of)
1tsp Dijon mustard
Salad
Whole chicken (small)
4 gem lettuce (chopped)
8 radishes (finely sliced – discs)
½ cucumber (diced)
1 red pepper
1 avocado (halved & sliced)
3oz croutons
1tbsp paprika
Instructions
Rub chicken with 1tbsp olive oil, salt, pepper and paprika.
Cover the chicken loosely with foil and roast for 30 minutes at 400°F. Remove the foil and roast for another 30 minutes.
Reduce the temperature to 350°F. Roast for a further 25 minutes, or until the chicken is cooked through. It's fully cooked if the juices run clear when the bird is pierced in the thigh with a skewer.
Mix the garlic with 1tbsp olive oil. Grate in parmesan and squeeze in the lemon juice. Add the Worcestershire sauce, mustard and yogurt, and whisk together.
Roughly chop and add the anchovies, season with a little sea salt and freshly ground black pepper, and whisk again.
Take a large salad bowl and add all salad ingredients. Tear and shred chicken before adding into the bowl.
Finally add in the Caesar dressing and toss everything together before serving.
Nutrition Information (per serving)
Energy: 374Kcal
Protein: 42g
Fat: 16g
of which saturates: 5.8g
Carbohydrate: 14g
of which sugars: 5.6g
STICKY KOREAN CHICKEN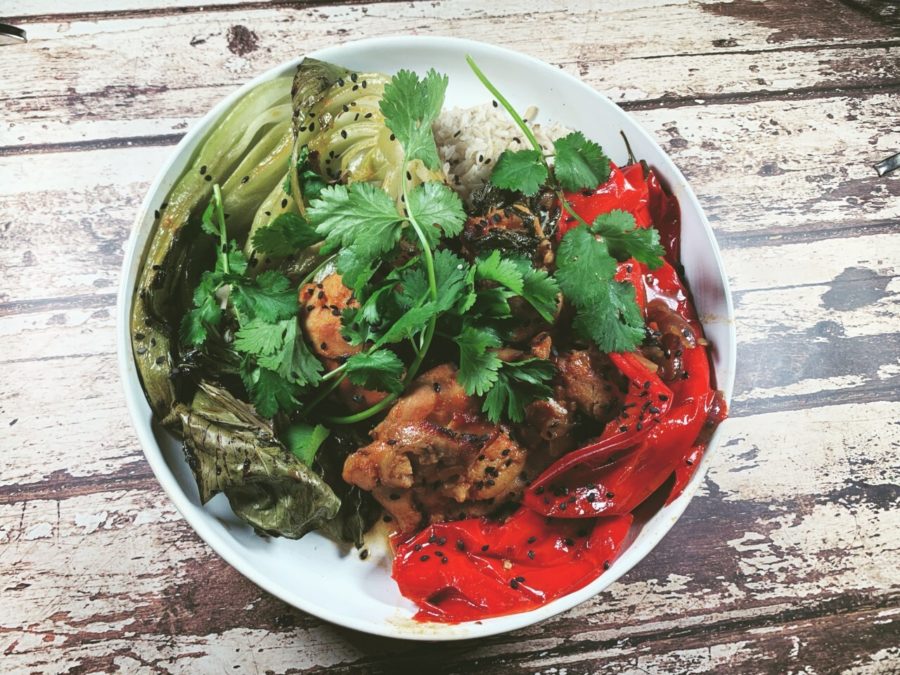 Ingredients
Marinade
1tbsp gochujang paste
1tbsp sesame oil
1tbsp honey
1tsbp rice vinegar
1tbsp garlic (minced)
1tbsp ginger (minced)
Traybake
2 chicken thighs
1 Romano pepper (halved & de-seeded)
2 scallions (sliced)
5 sprigs tender stem broccoli
1oz brown rice (uncooked)
1tsp sesame seeds (optional)
Instructions
Mix together marinade ingredients and add chicken thighs, peppers and half of the scallions.
Place ingredients onto a baking tray (lined with grease-proof paper) and roast at 400°F for 15 minutes. Then add the tender stem broccoli and roast for a further 15 minutes, or until chicken is starting to crisp.
Whilst the chicken is roasting in the oven, cook the brown rice off as per the instructions on the packet.
Serve chicken, peppers & broccoli on a bed of rice – pouring over any extra sauces and garnishing with remaining scallions and sesame seeds.
Nutrition Information (per serving)
Energy: 495Kcal
Protein: 37g
Fat: 17g
of which saturates: 4.2
Carbohydrate: 45g
of which sugars: 21g
The Whitehouse Chef's Angry Chicken Recipe: Polish Off The Most Flavorsome Palatable Piece Of Poultry Ever.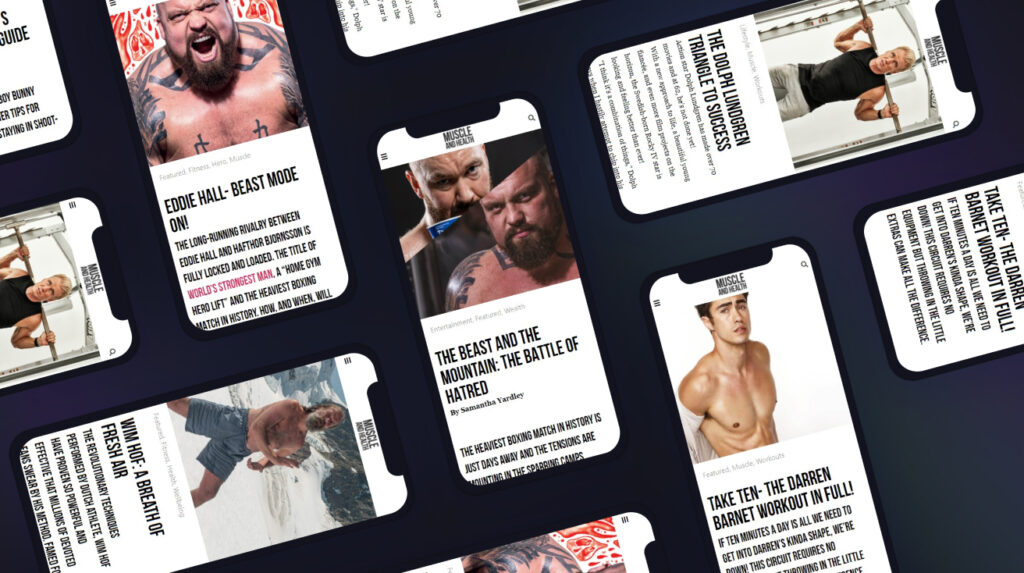 get all the latest mucle, health and wealth news delivered straight to your inbox