DELICIOUS PROTEIN "TRUFFLE" RECIPE
Ingredients:
130g Dates
100g Walnuts
100g Cashew
15g Chia seeds
30g Flex seeds
12g Powder peanut butter
30g Coconut oil
30g Honey
50g Coco powder
50g Chocolate protein powder
tsp of vanilla extract

Instructions:
Remove the seeds from the dates and soak them in hot water till they are soft. When they are soft, blend them for smooth paste. Add in food processor walnuts and cashew and pulse them till they become little pieces. In another bowl add flex seeds, powder peanut butter, coco powder, protein powder and chia seeds. Put coconut oil into a cup and melt in a microwave. Add honey and stir together so they can mix properly. Mix dates and nuts together then add coconut oil with honey and a teaspoon of vanilla extract. Next, add all dry ingredients . When all are combined together, roll them into small balls (from this recipe you should have 37 pieces, approx 15g each). Put some coco powder on a small plate on the side and coat them in the coco powder for decoration. Leave then in fridge for an 1 hour- and presto! They're good to go!
Per Serving: 15g
Calories: 58
Fats: 4.7G
Carbs: 2.5G
Protein: 2.5G
@marta.sosn_food.blogger
@marta.s_fitness_pro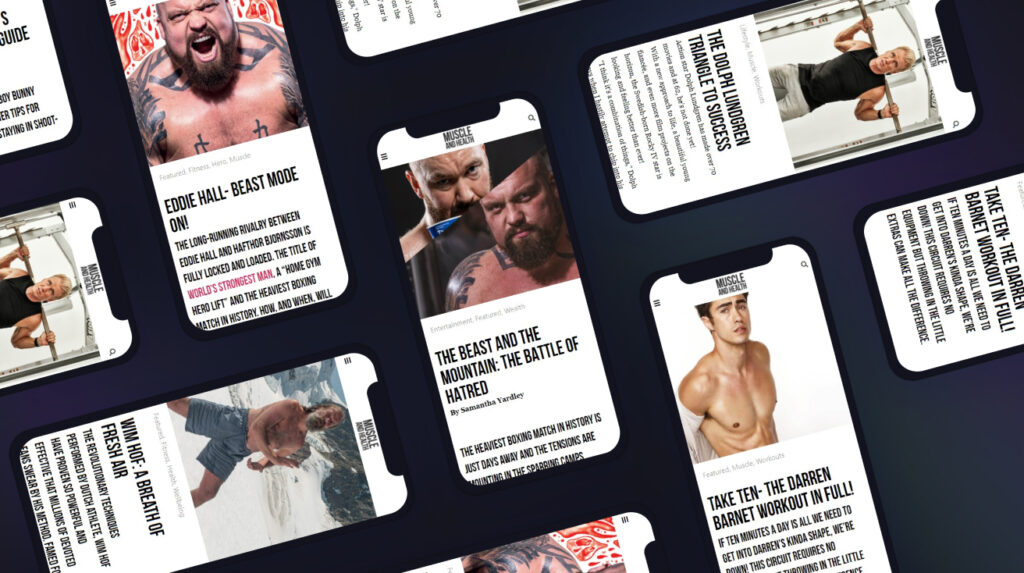 get all the latest mucle, health and wealth news delivered straight to your inbox