Game meat is making a resurgence onto our dinner plates and with good reason!
Low-calorie, low-fat, high-protein and ethical. What's not to love? Try your hand at this mouth-watering dish from prolific female hunter, Rachel Carrie. Check out this venison bao buns recipes…

Venison Bao Buns
Ingredients:
For the buns
• 18.5oz all-purpose flour
• 1 tbsp superfine sugar
• 1 tsp dried yeast
• 1.5 fl oz milk
• 1 tbsp sunflower oil
• 1 tsp baking powder
• 8.5 fl oz water filling
• 35oz of venison haunch
• 1 small diamant
• Large pinch of salt
• Apple cider vinegar
• Rapeseed oil
Hazelnut satay
• 3.5oz blanched & toasted hazelnuts
• 1 clove of garlic
• Fresh cloudy apple juice
• Soy sauce
• Sriracha
• Salt & pepper
To garnish
• Fresh cilantro
• Thinly sliced chillies
Makes: 12

Method
Mix the dry ingredients together and add the milk and water. Bring the dough together into a smooth mix for two-to-three minutes.
Place the dough into a bowl greased with a little oil, wrap with saran wrap then leave to prove until doubled in size.
Whilst the dough is proving, sear your venison haunch in a hot pan on all sides. Once browned, roast in the oven at 350°F until it reaches an internal temperature of 120°F. Leave to rest.
In a food processor, blitz the hazelnuts along with the garlic. Slowly add enough apple juice to create a peanut butter like consistency. Add the sriracha and season with soy sauce plus salt and pepper.
For the diamant, peel the outer skin off with a knife, then thinly slice. Season with a large pinch of salt, then leave to stand for 10 minutes to draw out some of the water. Squeeze the excess water out through a cloth, then dress with the cider vinegar and rapeseed oil to taste.
When the dough is proofed, roll into a large sausage, and cut into 12 equal pieces. Roll into small balls, then using a rolling pin, roll the dough out to a rough oval. Brush the top of the dough with oil, then fold in half. Place piece of dough onto a piece of parchment paper and leave to prove for 15 minutes.
Using a steamer, cook the buns for six minutes.
Prepare the venison by slicing very thinly and seasoning with salt and pepper. When cool enough to handle, begin to fill the buns by putting a little of the satay sauce in the bottom and top with the venison and diamant.
Garnish with cilantro and fresh chilli. Hope you enjoy the venison bao buns recipe. Search Muscle & Health more even more tasty dishes!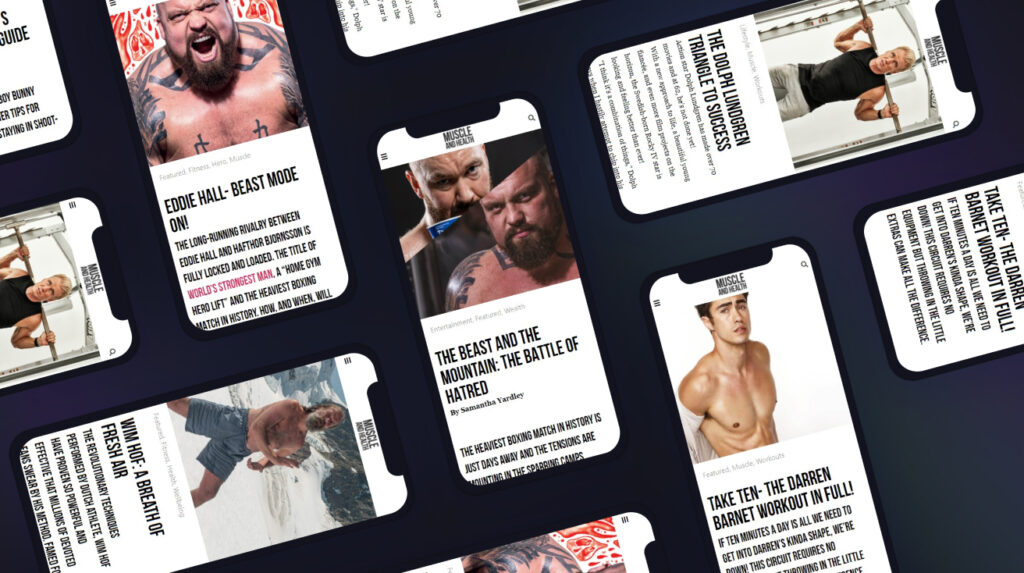 get all the latest mucle, health and wealth news delivered straight to your inbox