Chef Domenico from Chateau Mirambeau shows you how to make homemade granola that cuts out the sugar traditionally found in supermarket boxed brands.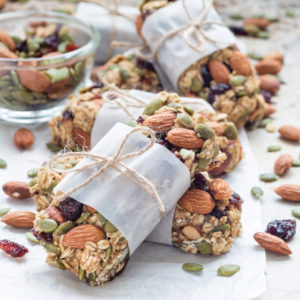 HOMEMADE GRANOLA
Ingredients:
4 cups organic rolled oats
1 ½ cup raw nuts and/or seeds (walnut, almond whole, hazelnuts, chia seeds, pumpkin seeds, sunflower seeds, flax seeds)
1 tsp salt
½ tsp ground cinnamon
½ cup raisin oil
50 ml apple juice
2 tbsp honey
⅔ cup chopped dried fruit (cranberries, prunes, apricots, raisins)
Instructions:
Preheat oven to 320°F and line a large, rimmed baking sheet with parchment paper.

In a large mixing bowl, combine the oats, nuts and/or seeds, salt and cinnamon. Stir to blend.

Pour in the oil, honey and apple juice and warm slightly. Mix well, until every oat and nut is lightly coated, mixing with your hands. Pour the granola onto your prepared pan and use a large spoon to spread it in an even layer.

Bake until lightly golden, about 20 minutes at 320°F, then 20 more minutes at 300°F, stirring every 10 minutes.

Let the granola cool completely, undisturbed (at least 45 minutes). Top with the dried fruit.

Store the granola in an airtight container at room temperature for one-to-two weeks max.
If you're in the mood for food, don't miss these HEALTHY DINNER HACKS.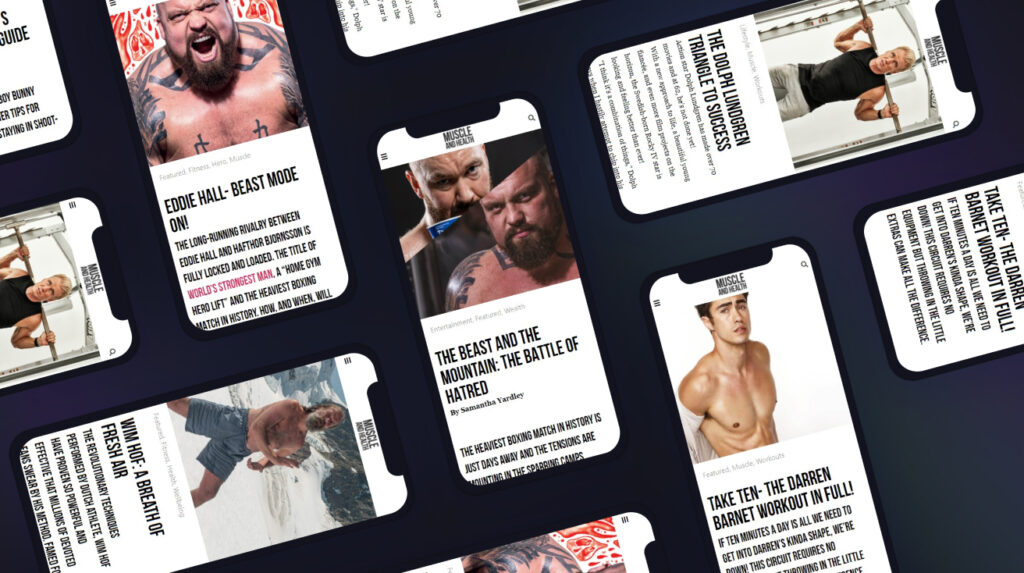 get all the latest mucle, health and wealth news delivered straight to your inbox