by Danni Levy
Foraging can be really rewarding and gives rise to endless and uninhibited adventure. Naturalist Max Levy forages year-round. His foraging recipes and medicinal miracles are a result of a lifelong passion for embracing the wilderness.
Fancy a bit of a forage?
• Find a local guided foraging walk.
• Buy books on foraging and plant identification.
• Join online foraging forums.
• Never eat any plant or fungus without being 100% sure what it is and that it's edible. There are deadly poisonous plants and fungi all around us and many may appear innocent.
MAX'S SPRING Foraging SPECIALS
Dandelion Root Coffee
You'll need the land- owner's permission to forage any roots, unless of course you're fortunate enough to have them growing in your own garden. They're a little bitter but can be cooked as a root vegetable or dried and roasted as a wonderful coffee substitute.
The Medicinal Mixed Bag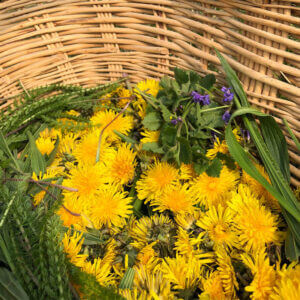 Dandelion flowers can be eaten fresh, fried up to make bhajis, pretty much anything! You'll spot some yarrow and plantain too which are healing herbs used to heal insect bites, cuts, grazes and burns.
Wild Food Curry
Serves 3-4 Ingredients
For the Curry
2 white onions
4 large chopped tomatoes (or tinned)
5-6 garlic cloves
1 1/2 teaspoons spices
Handful chopped cilantro
1 cup dry red or green non-soak lentils (or tinned) As many greens as you can cram in ingredients
For the Pakoras
Gram Flour Spices (as above)
Splash of water
Hogweed shoots
All-purpose flour
Dash of lemon juice
Method
Sautee two finely diced onions in vegetable oil until soft. Add three-to-four cloves of finely chopped garlic, turmeric, cumin and cilantro, followed by cardamon pods, garam masala, black pepper and a little chilli. If the ingredients get too dry, add a little water to form a thicker paste.
Next, add the chopped tomatoes and simmer on a low heat for 15-20 mins. Throw in some lentils and chick- peas with as much foraged greenery as you can cram in. Add a cup of water or so and simmer away until the lentils are nice and soft. You may find you need to add more water during this time as the lentils will suck up a lot of the moisture and some will boil off too. Taste throughout and add additional spices and seasoning if desired.
The pakoras are made by mixing the dry ingredients together then adding lemon and water for moisture. The hogweed shoots are then dipped into the mixture, before it is lightly fried on each side.
DISCLAIMER: Muscle and Health Ltd accept no responsibility for wild ingredients sourced or cooked as a result of this article. Foraging without prior in-depth knowledge of wild plants can be fatal. Always take the advice of an expert before picking, cooking, or consuming anything found in the wild.
Hope you liked those foraging recipes. For an equally exciting flavor explosion minus the forest foray, try your hand at this delectable Booze and Shrooms recipe.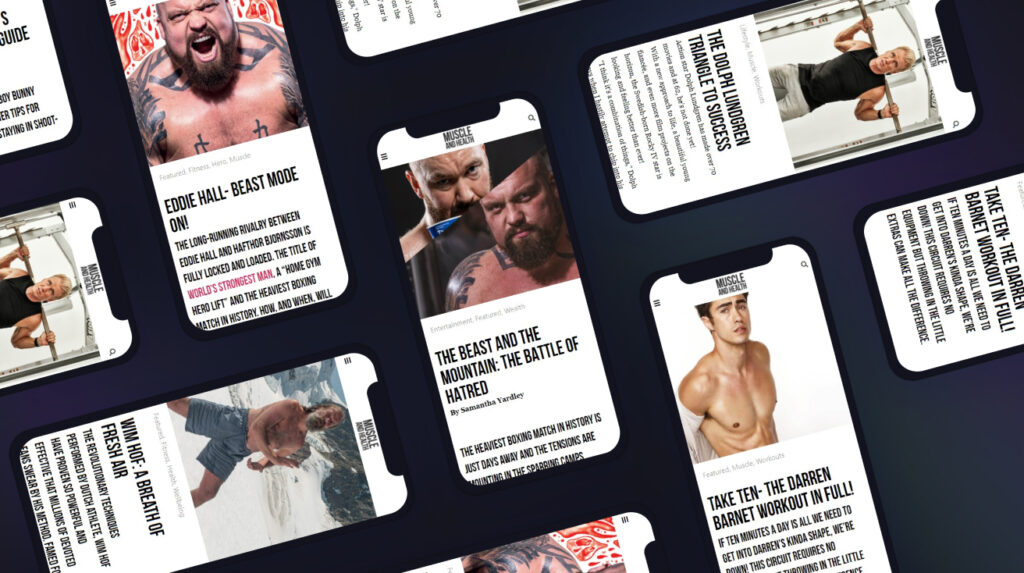 get all the latest mucle, health and wealth news delivered straight to your inbox