Photography credit: Andres Ortiz
Words by Danni Levy
As chief brand officer of the cannabis line that rapidly swept across the United States, Mike Tyson has quite literally made a career of an ear. His cannabis line TYSON 2.0 began in 2021 in California, fast expanding across the nation into nineteen US states and Canada.
With 'Mike Bites' proving the most popular item on the menu, Tyson has been cashing in on the ear-shaped edible sweets, shaped exactly like Evander Holyfield's lughole after Tyson infamously chomped into it in 1997. They contain 10g THC and went viral, selling out across all locations. 
Now, Mike Tyson has opened the doors to his first Amsterdam coffee shop and shared his excitement in an exclusive chat with Muscle and Health: 
"It is a dream come true to open our first TYSON 2.0 coffee shop in Amsterdam. I can't wait to share my favorite TYSON 2.0 products with Europe. The shop will immerse fans in a full-on experience where they can enjoy my favorite TYSON 2.0 products the way I do."
"I've tried and tested all of them, and now the time has come to offer some of my most beloved and undefeated goods to Europe."
The new 1,200 sq. ft Coffeeshop TYSON 2.0 is one of the largest of its kind and centrally located on the Spuistraat 222, conveniently located near Soho House and the W Hotel and walking distance from Central Station. 
Dressed in the brand's signature color palette of red and black with exposed brick walls and light oak furnishings to create a cozy and inviting atmosphere, the coffee shop also includes a lounge where guests can experience the TYSON 2.0 brand and product offerings.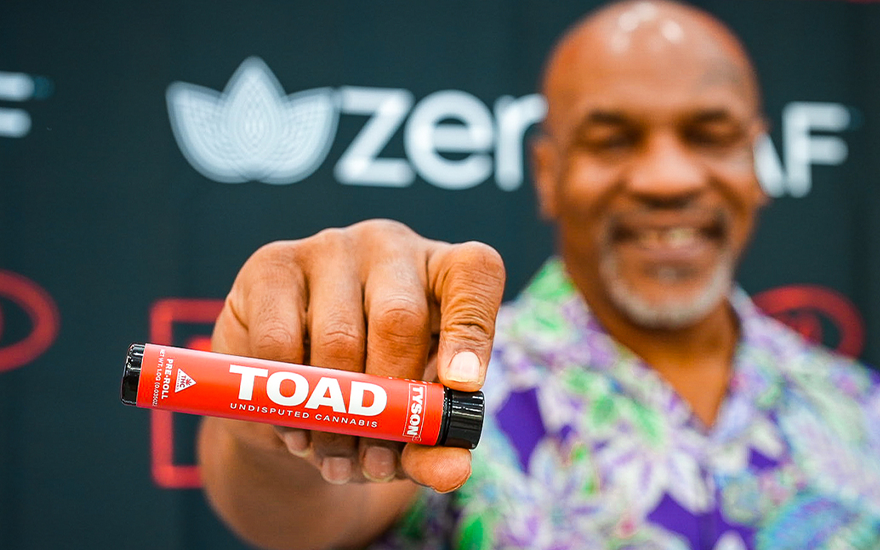 An unapologetic recreational cannabis user, Tyson gave Muscle and Health a run-down of the personal benefits he's reaped from the green stuff. 
"Cannabis has cured me of my bipolar-ness. It's everything, it really is everything. Just ask my wife and kids whether they'd rather have me on cannabis or off cannabis. Right away, my kids would say, 'No, daddy needs to smoke,' because I'm totally a different guy without it, a totally different person. Not too friendly either."
Tyson started smoking cannabis at just nine years old. He continued through to the age of seventeen before taking a twelve-year break.
"I used to smoke from nine to seventeen, and that's when I stopped. Then Tupac had a celebration of his life, and I started smoking again."
Tyson feels he lost out, having gone cold turkey during his major boxing years, but admits his rage-fuelled personality helped to create the ear that's now bringing in the millions.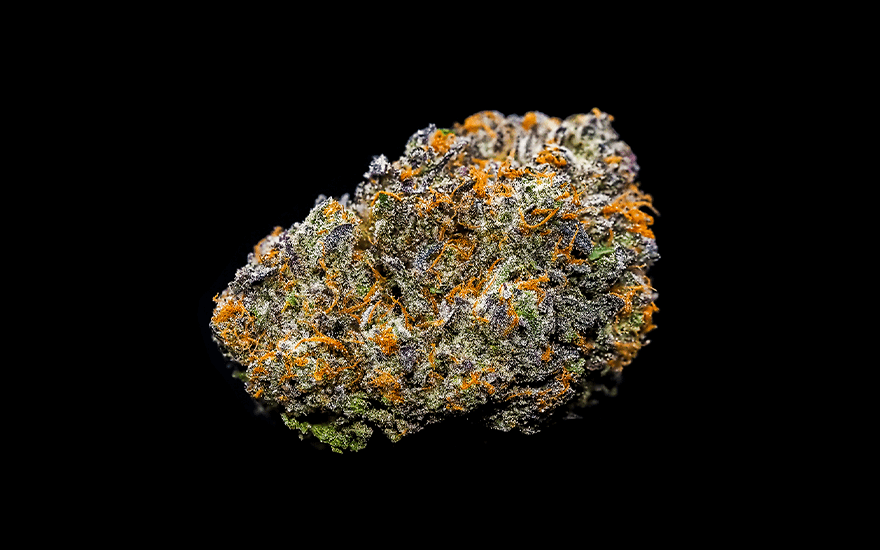 "I just wish I was smoking back when I was fighting. I really lost out there from an athlete's perspective. On the flip side, I can now regain what I lost because I've been so successful with Mike Bites and other ear-related merchandise. It's like making lemon out of lemonade when you think about it. Because I got severely fined for the ear bite, all these years later, it's become a blessing. People see it almost as slapstick comedy. I've been making hundreds of thousands of dollars just from images of biting people's ears. It's just incredible and I'm very grateful. It could have been bad. It could have turned out really bad.
"I'm working day and night to expand worldwide and become the biggest cannabis brand there is. We have a very vast demographic of consumers. We have heavy- hitting products, like a two-gram blunt that has half of a gram of this live rosin inside of it. That'll fuck you up. It'll put you on your arse. That's for the heavy cannabis consumer. Then, for the lighter-dosing people, we have a seltzer, a beverage that's only fives milligrams, a super low dose. We call it the soccer mom beverage because it's a starter.
"We have flowers and pre-rolls available now at the Amsterdam coffeeshop."
@coffeeshoptyson
@miketyson
@itstyson20
miketyson.com
tyson20.com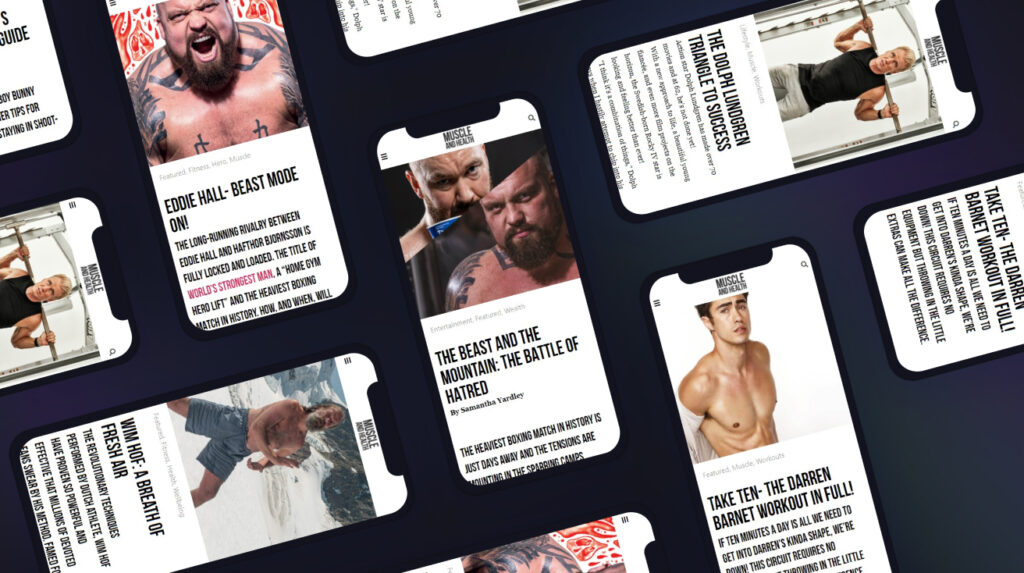 get all the latest mucle, health and wealth news delivered straight to your inbox