Reviewer: Max, 36, Warwickshire 
Sex shouldn't cost the earth! So let's have a look at some of the Best Male Sex Toys
At least that's what carbon-neutral Natural Love Company believes, and they've created a range of pleasure-enticing toys to prove it. 
Max (36, Warwickshire) took on the arduous task of reviewing some of the best-sellers in the Natural Love range for an intimate insight into which one is best for you…
Review: 9/10
Fantastic power for such a small device and is a very versatile toy. The cilantro can be used as a couple for combined pleasure, as a man for a bit of added vibration when stoking or a bullet-type vibe with a great finger grip.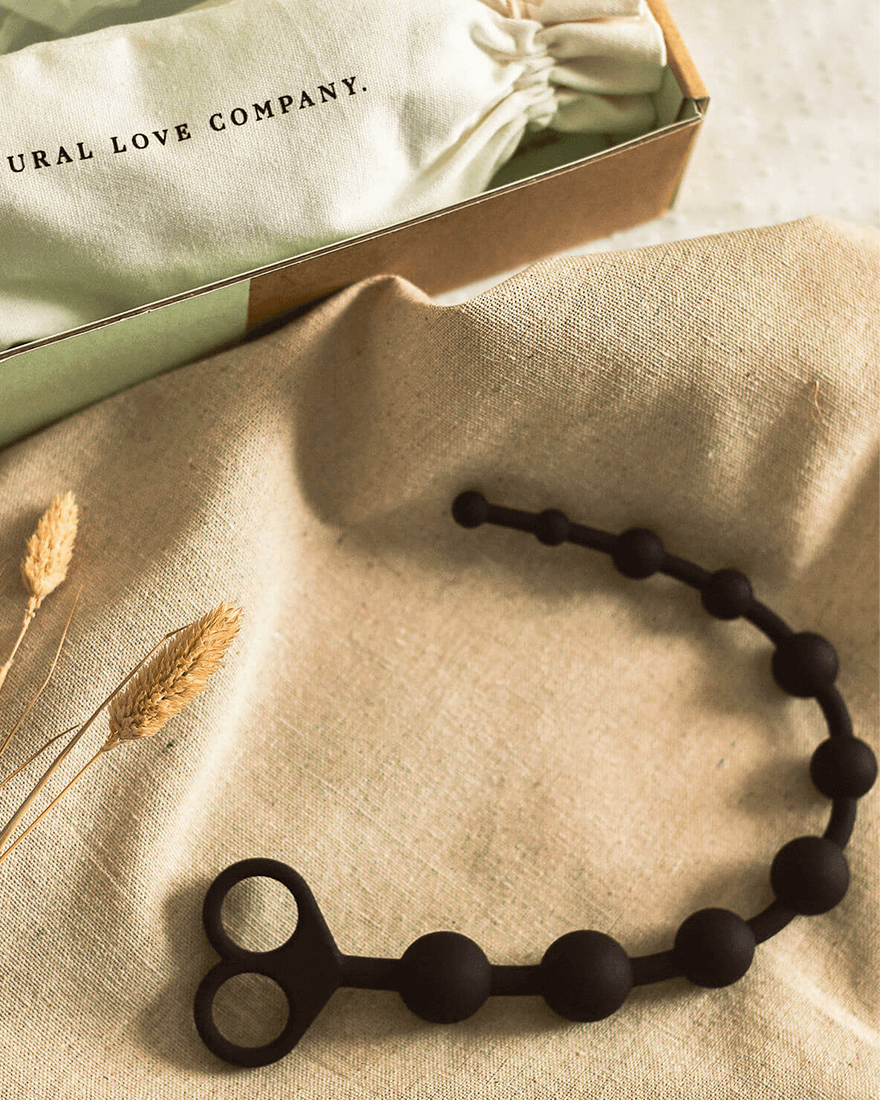 Review: 2/10
Annoyingly thin even for a beginner- I'm no expert at ass play, but I found these beads more annoying than pleasurable even for a beginner/intermediate ass player. 
The quality of the material is solid and compatible with any lubricant, but unfortunately, that and the firm finger grip used on the pulling part of the movement are the only positives about this set of anal beads. On entry, they felt sharper than pleasuring.
Review: 4/10
Original and unusual design for a masturbator machine. The handle was more awkward than useful. If anybody has a slightly thicker than average penis, then this machine isn't the one as the sleeve is thin, which means it will grip your penis, and then the handle will become jerky and not smooth. It could benefit from a more powerful motor and wider sleeve option. 
However, when I used the Linden on the head and top of my shaft, I found the movement very pleasurable.
Review: 10/10
Unrivaled!. By far the best-vibrating masturbation cup/sleeve I have used. Great power and variable speeds, so you can increase the power all the way to climax. Fantastic fun on your own or for edging play with a partner. Up to one hour of cordless power, it really packs a punch. 
The shape and grip of the Bergamot fit perfectly into the palm of your hand, and the flexible material on the sheath will wrap around even the thickest of members. 
The flange on the top of the cup positioned under the head of a penis hits just in the sweet spot and really delivers. Highly recommend. 
Which sex toy is for you?
So there you have it! The best male sex toys from Natural Love Company.
The clear winner for Max seems to be the Bergamot, but if you see something else you like, you can check out the full range for Natural Love here…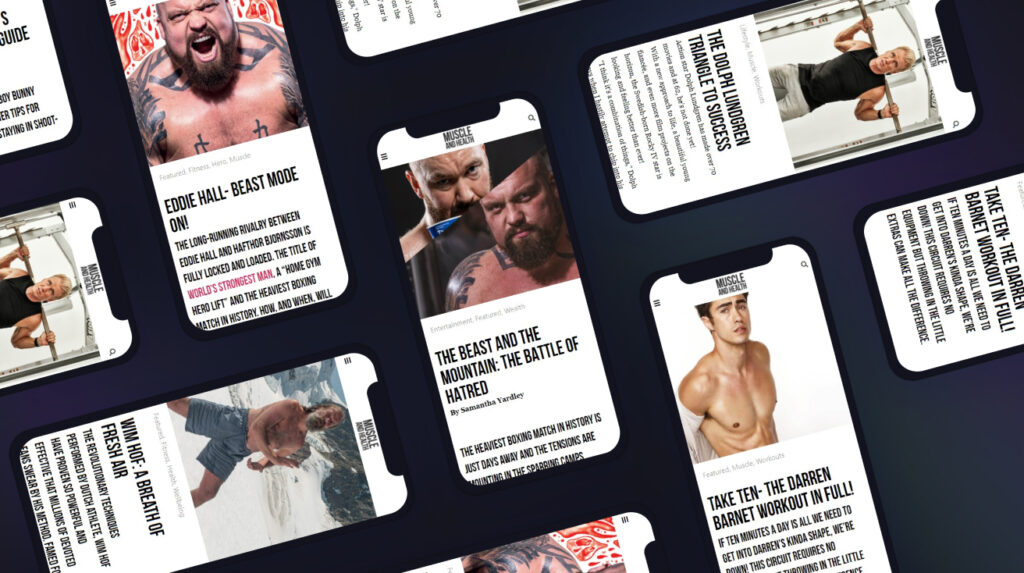 get all the latest mucle, health and wealth news delivered straight to your inbox