With Men's Health Week coming up (June 12th-19th, 2022), there's never been a more important time to raise awareness of widespread health problems faced by a multitude of men. Type 2 diabetes, in particular, has become more prevalent amongst men than women, and the risk of development has also been shown to increase with age. 
In fact, one in ten Brits over the age of 40 now has type 2 diabetes. The number of people living with diabetes in the UK has reached 4.7 million, and is expected to reach 5.5 million by 2030.1 
Nutriburst is working together with leading nutritionist Jenny Tschiesche, to offer advice on how to address this common health condition, encouraging men to incorporate vital vitamins into their diets to minimize the predisposing risk factors. 
Jenny comments: "Detecting diabetic risk factors earlier is crucial, to help ensure that men of all ages are treated more quickly and feel supported in engaging in healthier lifestyle choices and activities."  
Type 2 diabetes is the most common hormone-based disorder, and metformin is the most commonly prescribed medication. Metformin has been found to interfere with calcium metabolism, which can affect B12 absorption. Therefore, taking vitamin B12 and calcium supplementation whilst on metformin can make up for these shortfalls. 
Low zinc levels are also found in those with prediabetes, as zinc is significantly associated with beta cell function and insulin resistance2. Supplementing with zinc daily is also advisable.
Jenny offers her advice on how to reduce the risk factors associated with diabetes, as part of a healthy lifestyle.
Diabetes Risk Factors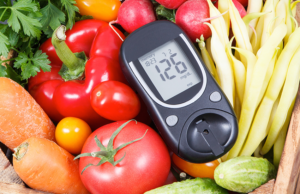 1- Adhere to a lower glycemic index diet
Consuming food lower on the glycemic index can reduce the likelihood of developing type 2 diabetes by lowering carbohydrate ingestion.
2- Supplement 
Incorporating vitamins into an everyday lifestyle and daily routine can help minimize the predisposing factors known to contribute to Type 2 diabetes. Vitamin C and zinc work together to support the immune system, while B vitamins help to reduce tiredness and fatigue. Calcium and vitamin D, contribute to a normal energy-yielding metabolism and the functioning of the immune system.
3- Stop smoking
Smoking is an independent risk factor for diabetes, which increases the risk of complications such as heart disease, stroke, and circulation problems.
4- Reduce alcohol intake
Excess alcohol intake is associated with an increased risk of type 2 diabetes, so it's important to minimize alcohol intake.  
Feel like something sweet? Here are 5 Ways Your Menstrual Cycle Affects Sugar Cravings.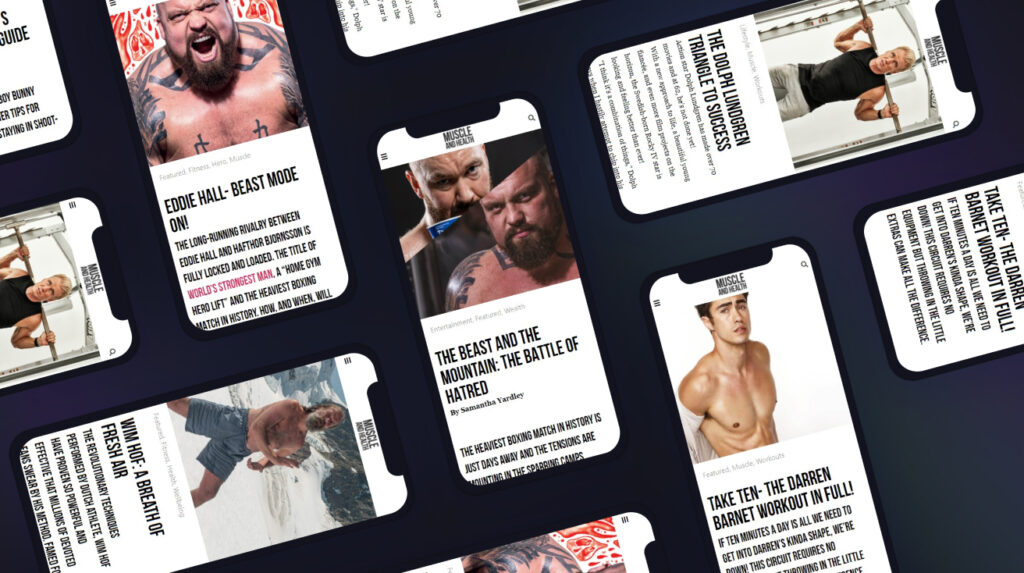 get all the latest mucle, health and wealth news delivered straight to your inbox