Men who experience erectile dysfunction are better off ditching a three-course meal just before sex according to online pharmacy Chemist Click.  
One in five British men suffer from impotence with those over the age of 40 primarily experiencing sex issues. 
Male enhancement pills have been safe and effective short-term solutions to tackle erection problems for over 30 years; however, some men still struggle to maintain a boner even after taking treatment. 
Skipping romantic dinners on date night could do the trick. Experts recommend avoiding heavy meals before sex to achieve the best results when using treatments like the blue pill, aka Viagra. 
Sildenafil Citrate, which is the active ingredient used in Viagra, belongs to a group of drugs known as PDE5 inhibitors that works by relaxing and widening the blood vessels. It delivers blood to the penis, helping to achieve and maintain a successful erection when aroused. 
Superintendent pharmacist Abbas Kanani explains that "Food, especially those high in fat and carbohydrates, reduces the absorption of the drug into bloodstream and its effectiveness is slowed down – so a large romantic meal could have a negative impact on that special moment." 

As tempting as it may be to have a quick tipple to calm the nerves, cutting back on your alcohol intake can also help maintain an erection.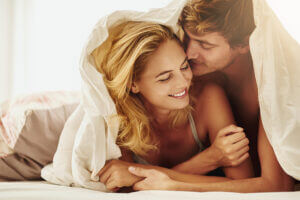 Alcohol is a depressant which slows your Central Nervous System, so signals from the brain to the penis slow down or stop altogether. It limits the effects of treatments by constricting blood flow and can also exacerbate potential side effects like flushing and headaches.  
The rate at which blood fills the penis is influenced by physical health, as well as psychology. 

Erectile dysfunction is a common condition which can be caused by many factors including age, stress, anxiety and depression, obesity, and hormone imbalance.  

It can also signal more serious life-threatening illnesses such as heart disease and diabetes, so it is important to seek professional help if it happens regularly.  

Findings by the British Association of Urological Surgeons show that 90% of men with impotence have at least one underlying physical cause for their problem – 40% cardiovascular disease and 33% diabetes. 

It is estimated that 322 million men worldwide will be affected by erectile dysfunction by 2025 and the pharmacy has seen a growing demand – online sales for ED treatments increased by 229% over a 30-day period in March vs last year.  

Self-esteem in men experiencing erectile dysfunction can be hit hard, leading to lack of confidence, communication issues and relationship breakdowns. Lifestyle factors such as diet changes, exercise and reducing stress can all help improve erection problems longer term when there are no underlying health issues present.  
Sources: BAUS, Kings College London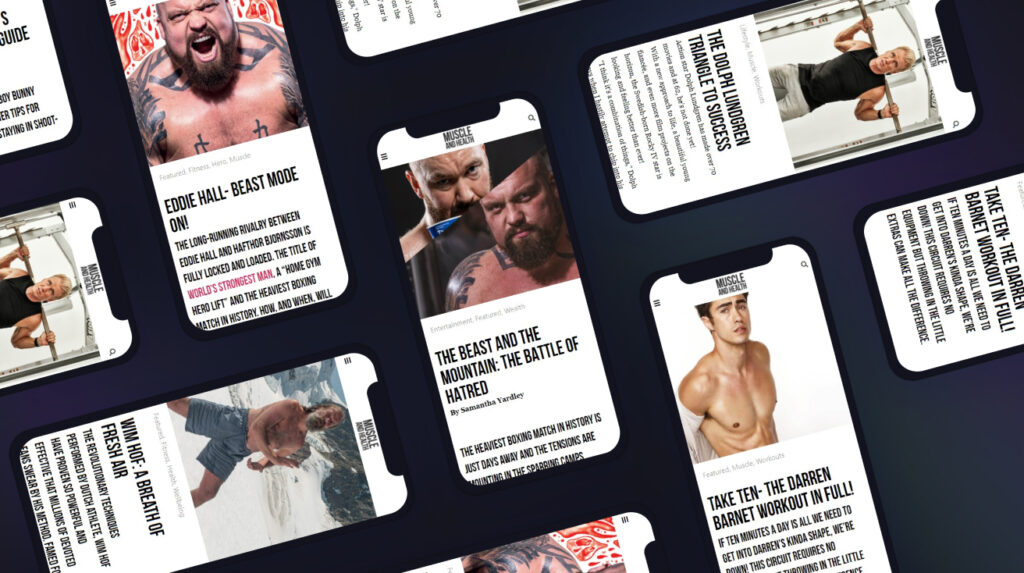 get all the latest mucle, health and wealth news delivered straight to your inbox