Interest in 'dance fitness classes near me' has increased by 180% over the last year, with hip hop, Barre, and street dance all seeing growing interest throughout 2021. 
Dancewear specialists at BLOCH have analysed Google Search Trends and gathered insight from fitness experts to highlight the biggest dance fitness trends of 2022. 
The five top dance fitness trends for 2022 are: 
Hip hop dance +300% 

Bollywood +300% 

Hula hoop workout +200%  

Barre +110% 

Street dance +80% 
1- HIP HOP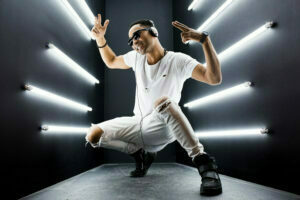 We can see increased interest in modern dance styles such as hip hop, with searches for 'hip hop dance' increasing by 300% over the last year. 
Sam Doherty, dance instructor at The Fore, says of this trend:  
"2022 is going to be all about moving in ways that make you feel good.  Dance classes help reduce stress, get rid of negative emotions and escape from the anxiety that has threatened to overwhelm us in the last two years.  
"Hip hop is the kind of dance that usually requires a sweaty nightclub and a glowstick but there is a surge in interest to exercise to music from this genre.  It's all about the music, with simple, repetitive choreography that is basic enough for the class to follow along as best they can.  It's both a blood-pumping, sweat-inducing, euphoric experience and a mindful, purposeful exercise class that leaves you connected to your inner self." 
2- BOLLYWOOD DANCE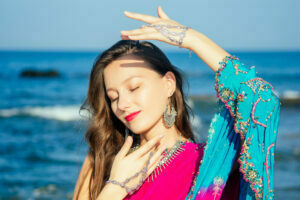 Bollywood dancing is traditionally seen in the Indian film industry and is growing in popularity in the UK. 'Bollywood dance classes near me' increased in searches by 300%, as more people look to get involved in this expressive form of dance.  
3- HULA HOOP DANCE
Hula dance is predicted to take over in 2022. Interest in 'hula hoop workout' has increased by 200% over the last year, with the trend looking to continue growing. While hula alone provides a great way to train the core, combining it with dance brings a fun and light-hearted way to work out. 
Ann Humphreys, meditative hoopdance Instructor, says: 
"Dancing with a hula-hoop – also called hooping, hoopdance, and just plain old hula-hooping – is an emerging dance trend whose popularity has grown slowly but steadily since the early 2000s. Other dance forms can feel confusing and elusive, with their abstractions and memorized sequencing. Hooping requires neither, relying instead on the body's innate sense of form, touch, and rhythm." 
4- BARRE
The traditional dance art ballet is seeing increased interest in the fitness world, with more gyms than ever offering Barre classes, which feature workouts inspired by a combination of ballet, yoga, and Pilates. 'Barre classes near me' searches have increased by 110% going into 2022, showing this low impact, strengthening workout is growing in popularity.
Eloise Skinner, dancer and fitness instructor, attributes this growth in Barre to an increase in remote desk work:
"A dance fitness trend we're seeing in London is alignment-focused dance classes: for example, ballet fitness classes with a strong Pilates focus. This seems to be a result of so much desk-based work from home in the last few years – clients are now much more conscious of their posture and positioning. Bringing in an alignment focus to dance classes can really help with common issues and injuries – things like lower back or shoulder pain."
5- STREET DANCE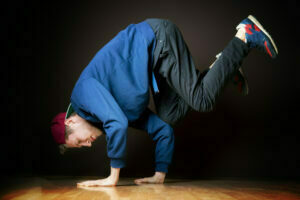 'Street dance classes near me' has increased in interest by 80% over the last year. This energetic and modern style of dance encourages creativity and freedom of expression, backed up by dance technique. 
Cathy Radovan, COO at BLOCH, commented: 
"Dance is a great physical workout but is also fantastic for emotional wellbeing. It releases endorphins, brings focus, and encourages mental clarity, not only improving your overall fitness but helping your balance, coordination, and posture. You don't need to be an expert to get started with dance fitness; it's simply about moving your body and having fun – all while getting fit!". 
If trying new and exciting gym classes helps you keep your workout regimen fresh, THE PUB-INSPIRED CLASS THAT GUARANTEES YOU LEAVE WITH A SIX-PACK… OF BEER is one for the bucket list!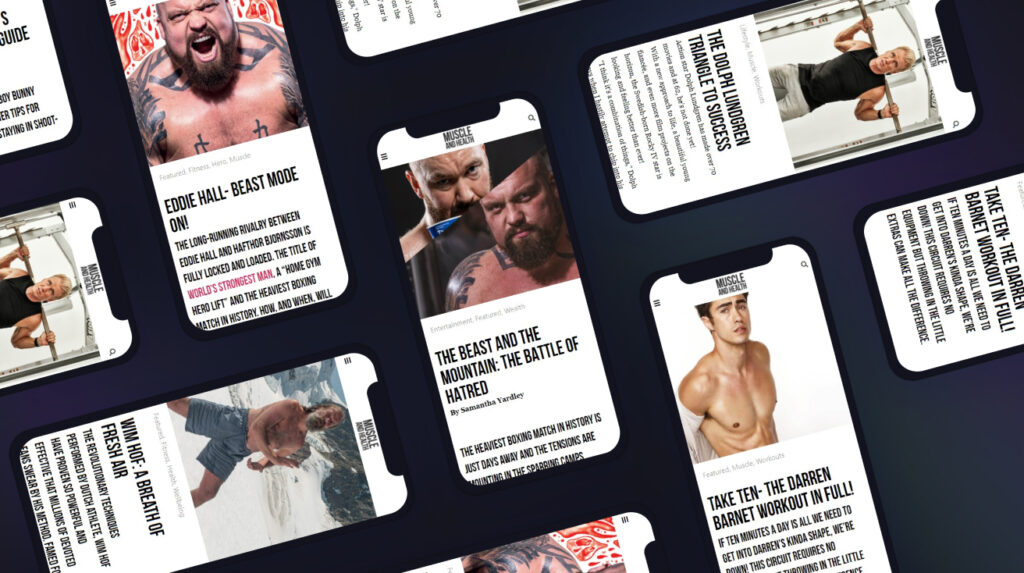 get all the latest mucle, health and wealth news delivered straight to your inbox