Plastic Surgery By Samantha Yardley
The COVID-pandemic has had some curious repercussions across myriad industries. House prices skyrocketed, Netflix scored big with the cult-like phenomenon of Tiger King, and the liquor industry soared monumentally after cocktail hour no longer had to wait for 5PM. One peculiar sector that wasn't predicted to boom in quite such a spectacular fashion was cosmetic surgery. Cue prolific celebrity facial plastic surgeon, Dr Daria to explain its rise in popularity and the remarkable Zoom-Boom effect.

Interestingly,
patient's views about surgery
have also changed during the pandemic," says Dr. Daria. "People are like 'well, I'm sitting home, I can recover here, if I go outside, I can wear a mask, and no one can really see my face. If I go out to the grocery store, I can hide my bruises. I don't have to worry about having to walk around or commuting to work because I'm working from home.' All of a sudden, many patients who couldn't afford the downtime of longer than a weekend, now had that door opened. It's really shifted patients' possibilities."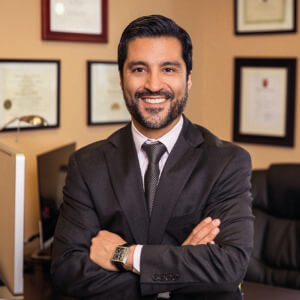 "No one could have ever foreseen or predicted this huge demand for facial enhancement and facial slimming"
Dr. Daria tailors each surgery to each individual patients' goals and unique physiology "It's a combination of many things, removing the cheek fat from inside the mouth, doing a little liposuction around the jawline and neck. Then using radiofrequency energy, which is essentially heat, to tighten the skin so that the skin doesn't sag after you remove the fat. It alleviates the need for doing a surgical neck lift or facelift."
Despite enjoying the fruits of being in such high demand, Dr. Daria's passion remains to lift the ignominy associated with plastic surgery and make people feel fantastic. "I love making people feel good about themselves. Self-esteem wise, confidence wise, that's how I like to believe that I change people's lives. It's very powerful, I don't think people talk enough about it, because of the stigma that's attached to cosmetic surgery.
"We all want to look and feel the best version of ourselves. I see it on my patients every day, someone comes in and they look beautiful either way, but in their own view, they think their nose is too big, so there's nothing wrong with improving that. When that person undergoes those changes, and comes in for their follow-up visits, they walk differently, they talk differently, they dress differently. It's almost like a flower that's blossomed, and you didn't know how beautiful it actually is. I'm talking about their personality because now they don't hide, they don't hold back. They want to show the world 'hey, I'm here, I exist.' That's the beauty, that's why I'm just getting goosebumps talking about it. It makes me happy that, I could contribute and be able to do that for them."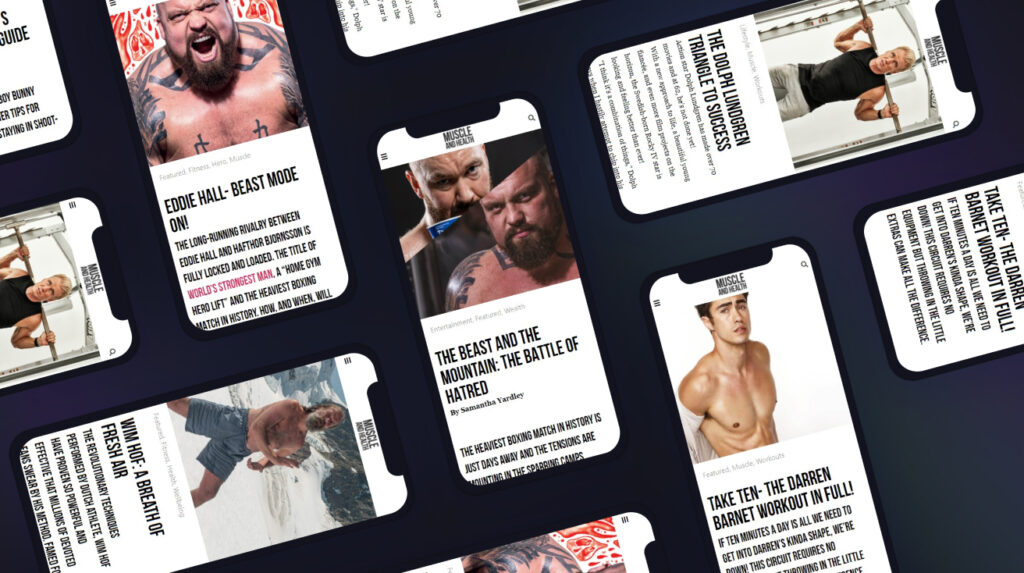 get all the latest mucle, health and wealth news delivered straight to your inbox