Pioneering island resort Amilla Maldives Resort and Residences has unveiled Wellness Your Way, a fresh, holistic, and highly customized approach to wellness that encompasses nutrition, plant-based remedies, mindfulness, and movement. Learn their holistic approach to holidays.
Founded on the belief that the path to wellness starts with the fuel that enters the body, Wellness Your Way empowers and inspires guests to experience different 'eating lifestyles'. Featuring dedicated dairy-free, gluten-free, low-carb and vegan/ vegetarian menus across all dining outlets – and cocktail menus packed with probiotic sodas and a sugar-free section.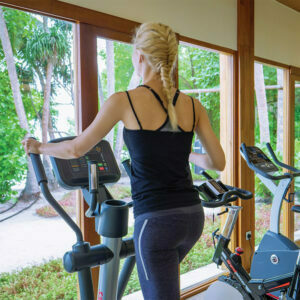 The Amilla vibe reflects a new island-wide emphasis on wellness; natural sleep-enhancing turndown treats have usurped pillow chocolates, while the modern Maldivian herbalism of Dhivehi Beys has breathed new life into the spa experience.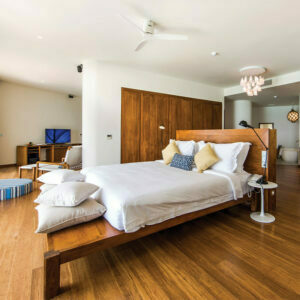 Amilla's Wellness Your Way program enables guests to continue to follow their eating lifestyles while on holiday, with curated catering from keto/paleo-friendly, low-carb, low-lectin, and gluten-free dishes to plant-based meals. Situated in the shade of majestic banyan trees, Amilla's new Jungle Gymnasium features fun, island-made, 'Flintstonian' fitness equipment, including barbells, a coconut weight machine, and monkey bars, encouraging guests to swap their well-worn workout playlists for birdsong and fresh air.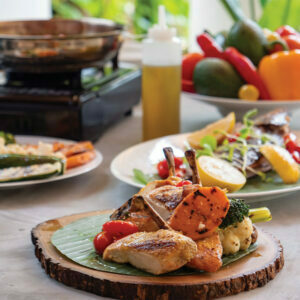 Most of the 67 villas and residences are gracefully elevated over crystal clear waters; to venture through the island's halo of white sand into its shaded heart reveals a surprisingly wild, green place – the inspiration for its organic garden-to-table concept.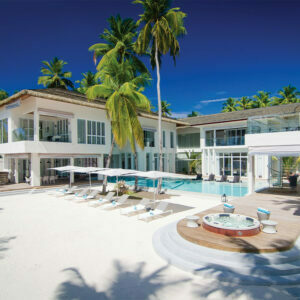 The resort's Homemade@Amilla and Homegrown@Amilla initiatives are manifestations of a heartfelt commitment to sustainability and resourcefulness. Indigenous ingredients – sea almonds, screwpines, countless coconuts, fragrant frangipani -are celebrated alongside the homemade, homegrown, and homebrewed, bringing personality and vigor to nutritious, immunity-boosting menus. Check out Amilla.com for the latest news and offers, and catch them on insta at @amillafushi
Inspired to take your workout al fresco? Train like Tarzan at Tulum Jungle Gym.
More Wellness Articles
Miami Wellness Resort Launches Cutting-Edge Functional Medicine And Anti-Aging Center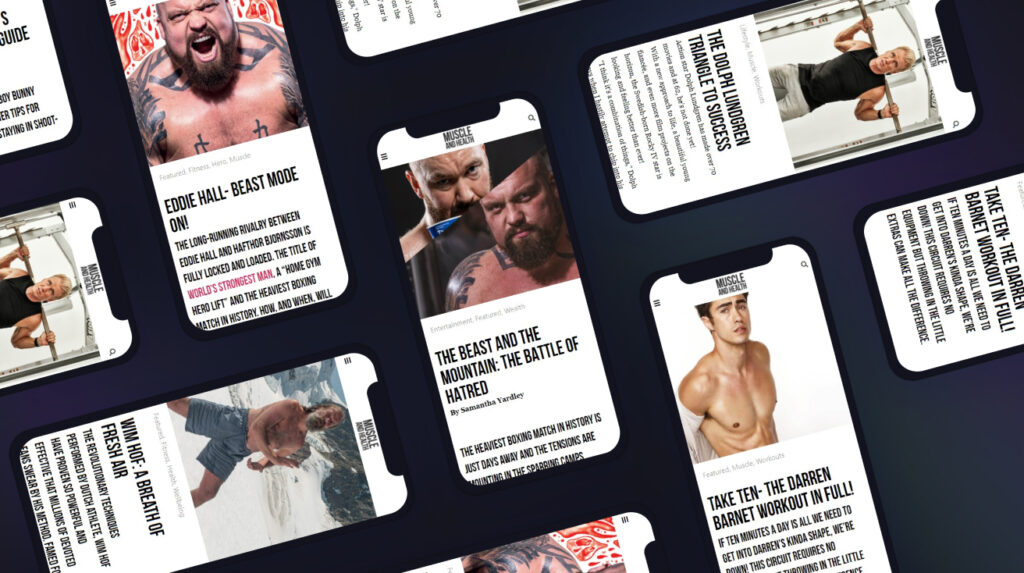 get all the latest mucle, health and wealth news delivered straight to your inbox