by James Patrick
As Covid-19 continues to impede upon businesses across the world, the health and fitness industry has been further destabilized with the forced closure of gyms and health clubs, the furloughing of staff and the decline in consumer confidence to return to working out with personal trainers in person.
Although the current economic climate is unsettling, there exists opportunities for entrepreneurs to stabilize their business now and maximize their potential to thrive in the post-Covid world.
1. Increase Consumer Engagement

The inclination of consumers during a recession is to pull back on expenses. To add to that, there has never been more choices for service providers that entrepreneurs now have to compete against. Both of these facts are actually a fantastic opportunity for entrepreneurs to increase their engagement with their consumers. Although it is not likely possible for a business owner to have conversations with all of their customers, it is reasonable to connect with top clients over a Zoom call, a quick phone call or even just an e-mail exchange.
Doing this provides a multitude of benefits. For starters it shows clients that you as a business owner care about the long-term relationship versus short-term transactional benefits. It is also a perfect opportunity to unofficially survey or poll clients about their new needs and wants that have developed during Covid-19.
2. Service Innovation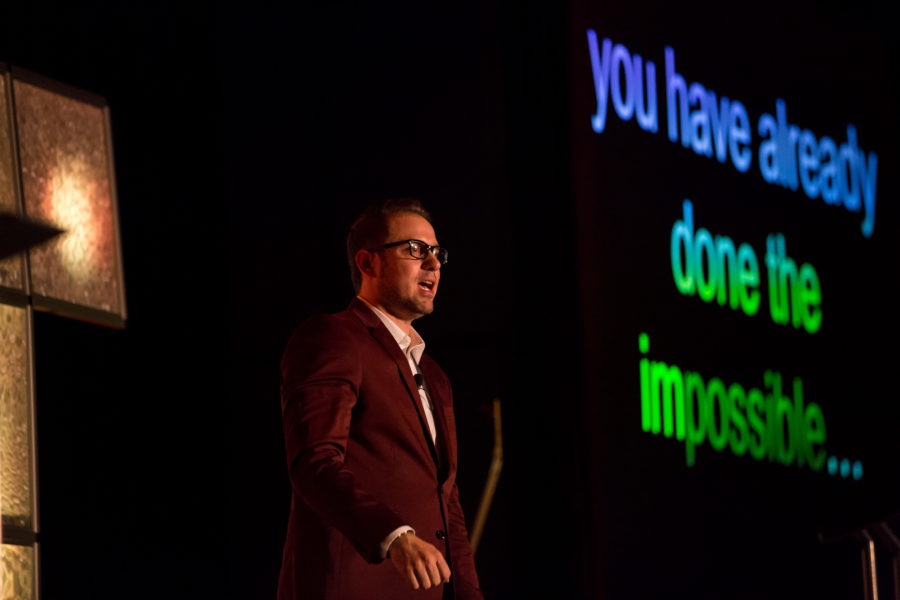 New opportunities are abundant if entrepreneurs choose to look. Many sectors in the economy have actually thrived more than ever before. During any change in the world, new wants and needs surface and with it comes the potential for entrepreneurs to serve those needs. That is why it is so helpful for business owners to have conversations with their clients during this time.
What better way to learn what consumer's desire right now than to simply ask them? For health and fitness professionals this goes beyond simply training more clients over a videocall. Creative professionals are open to learning new and exciting ways to provide innovative services to their customers. The worst thing a business can ever do, regardless of the economic situation, is to assume that their industry will never change. Entrepreneurs should embrace change as an opportunity to better their business.
3. List Building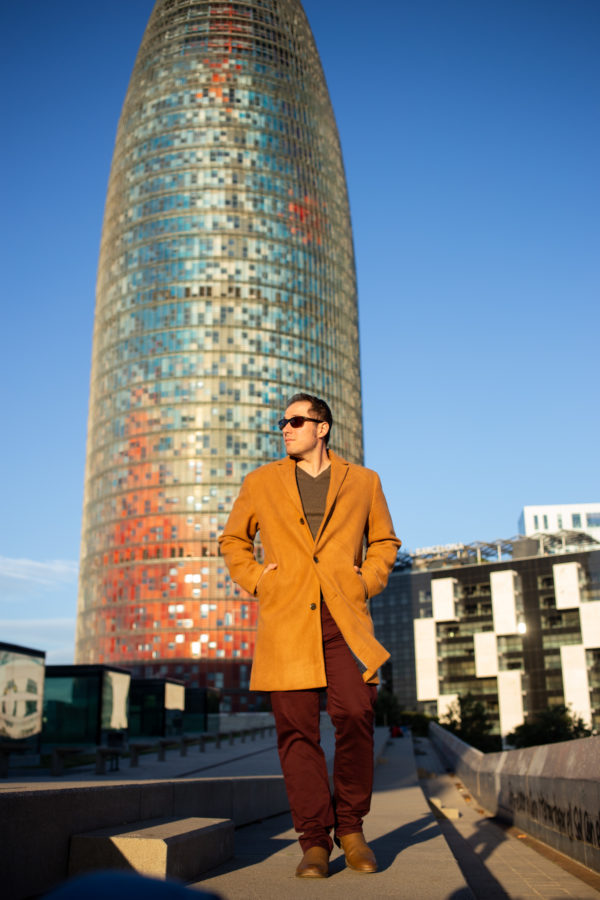 Online media consumption is extremely high with consumers spending more time online and particularly on social media. The most effective way to build a qualified list of warm prospects is to offer something of value for free in exchange for someone to opt-in to the list. And no, "Sign Up For Our Free Newsletter" is not valuable enough as no one wants another newsletter cluttering their inbox. But offering a free book, guide, course, webinar, template, download that solves an important issue or problem your consumer faces is enticing enough to get a prospect to sign up by providing you with their name and e-mail address (or phone number if you are creating an SMS list).
Entrepreneurs can organically promote their free lead magnet, but can supercharge the effectiveness of this audience acquisition campaign by running lead generation ads promoting the free offer. Running lead generation ads is significantly less of an investment compared to conversion or sales advertisements. Once someone signs up for your list, that is a strong indication they are a warmer prospect that can continue to be marketed to through your automated e-mail campaigns.
4. Increase Content Marketing

It is not enough for potential clients to know you exist. They have to know why you matter in the context of their lives. What problems do you solve for them? Why is it important for them to pay attention to you? The best way to achieve this is to provide strong content marketing.
Entrepreneurs should be asking what are the top problems or pain points their customers have and then writing out their solutions to each of those problems. Those solutions will become the content that can be published through a company's social media channels, their blog, podcast, YouTube channel or anywhere chosen to host the content. A strong content marketing strategy builds trust with an audience as it provides immense value without always pushing for a sale.
5. Show Up in New Places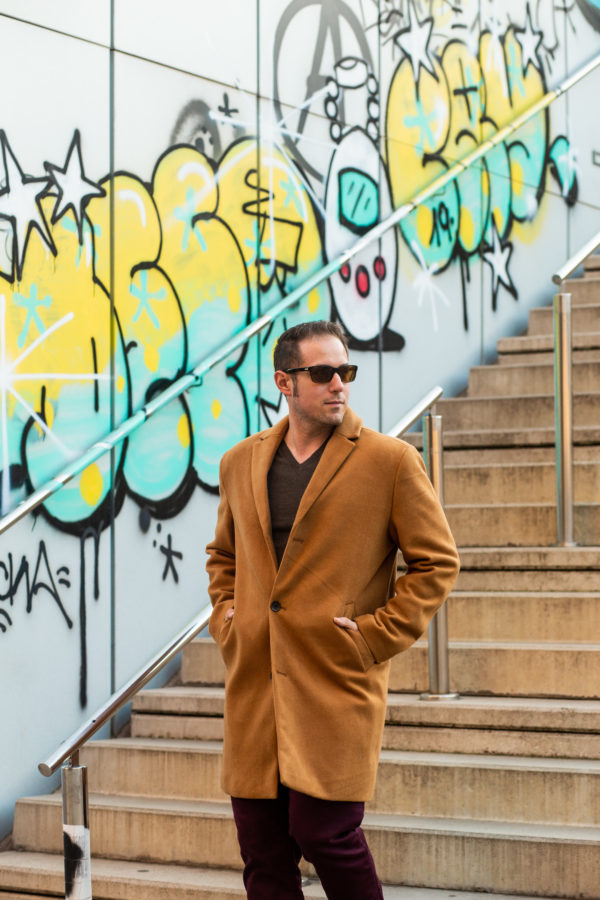 Entrepreneurs cannot exclusively market and remarket their current audience. It is important to grow the list of new prospects by showing up in new places. Entrepreneurs should develop a list of the top magazines, podcasts, TV stations and newspapers that their audience consumes. From there, the entrepreneur should develop three-to-five talking points they can pitch to those media outlets for the opportunity of being featured for an interview or segment. Earned media has been shown to get four times the engagement from paid media such as running advertisements.
The ramifications of what has happened across the world from the outbreak has scaled beyond what so many could have predicted. But this is an opportunity for entrepreneurs to do what they are known for – quickly adapting, creating and servicing their audience in exciting and innovative new ways.
James Patrick is an award-winning photographer with more than 500 published magazine covers, entrepreneur coach, podcast host and best-selling author of Fit Business Guide: The Workout Plan for Your Brand. He is the founder of FITposium, an annual conference and online education network for fitness entrepreneurs to thrive in their careers. His work can be seen at JamesPatrick.com.
James Patrick says: Get More Clients by Leveraging Content Marketing.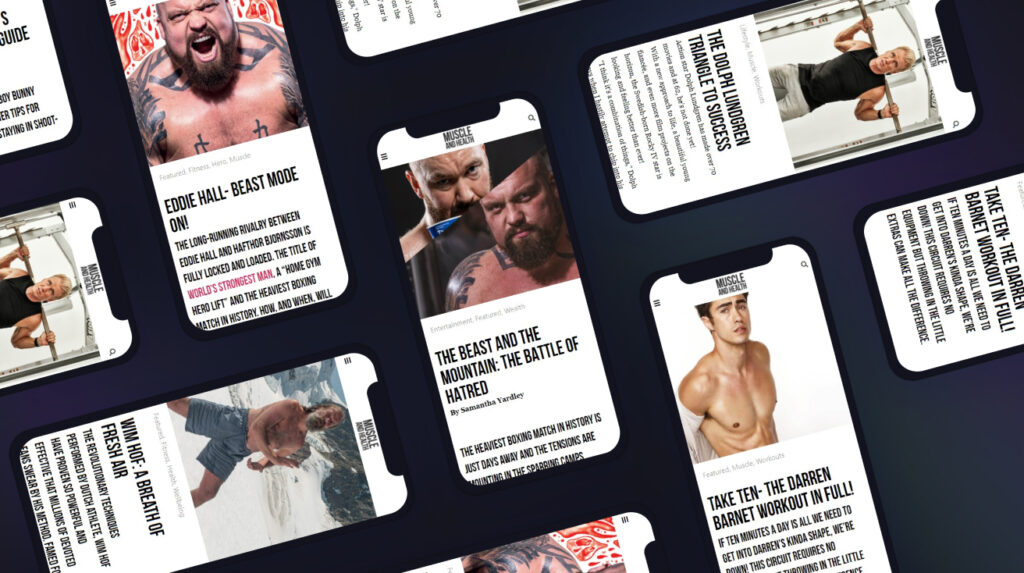 get all the latest mucle, health and wealth news delivered straight to your inbox