You've waited long enough and at a mere £549, you can treat yourself this Christmas to a set of top quality over-the-ear Apple Airpods Max headphones.
The gear has been much anticipated and according to Apple, will be good to go this week.
The success of the Airpods (worn in the ear) led to an even bigger project and after much hype and a long wait, they've finally arrived, just in time for Christmas.
You can choose from a range of colours- grey, silver, sky blue, green and pink.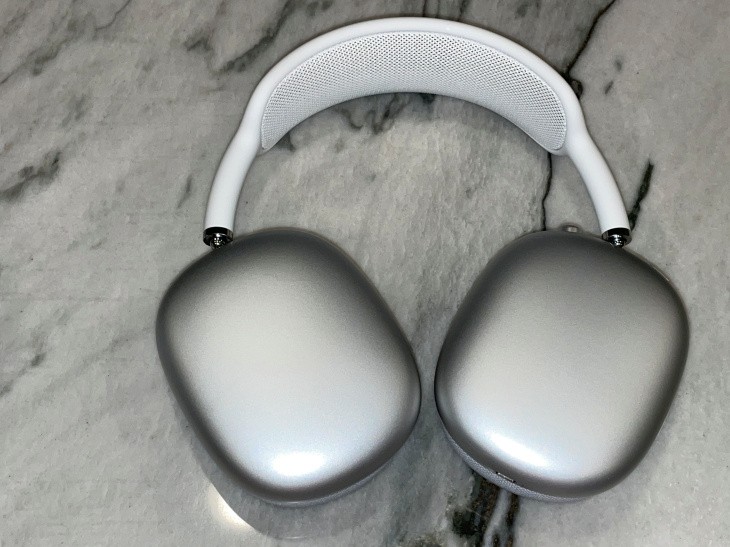 The wireless headphones are based on the technology behind the popular in-ear AirPods, first released in December 2016, but are worn over the ears instead. They have a small microphone inside and four microphones outside the cup for noise cancellation to eliminate outside sounds and include an adaptive EQ which can tune the music to the shape of your ear. We did tell you they were a bit special.
No, they're not cheap. In fact, as you would expect with Apple, they are pretty much top of the range. But you're worth it surely?
Apple claims the new headphones deliver the 'ultimate personal listening experience' by combing custom acoustic design, with hardware and software
AirPods are the most popular headphones in the world, beloved for their effortless setup, incredible sound quality.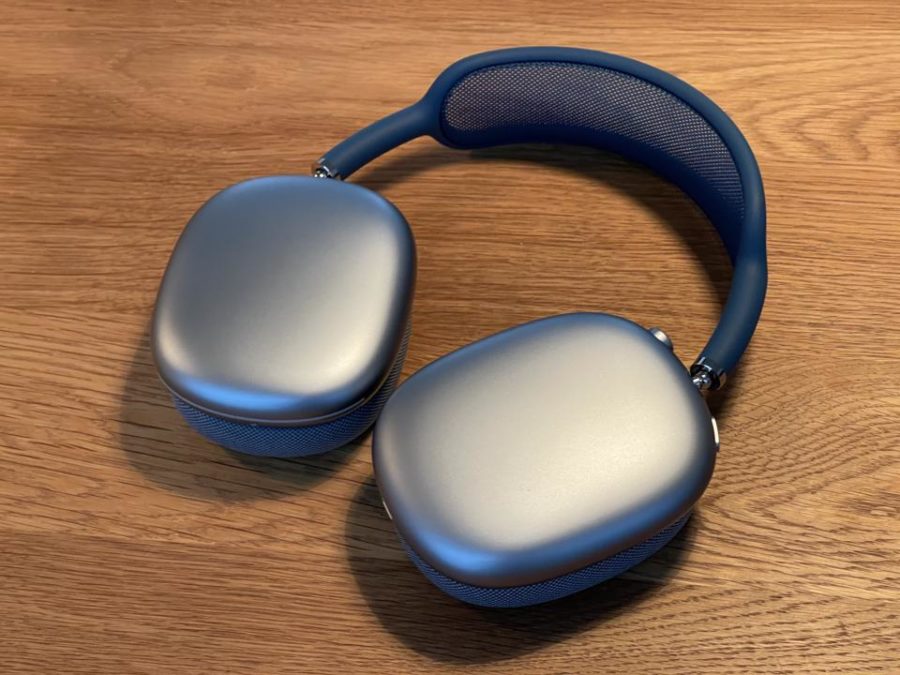 Still not sold on the tech? Well how about this. They automatically play audio when they detect your ear and pause when moved away.  The ear cups also pivot which ensures a tighter fit to the users ear. The memory foam creates a tight seal.
The stainless steel headband frame provides strength, flexibility, and comfort for a wide variety of head shapes and sizes, according to Apple.
It will even let you listen in to the sound around you while also listening to music or audiobooks, if set to transparency mode.
The battery life of up to 20 hours should keep users happy and you can power save via the Smart Case to preserve the battery.
Top quality sound and technology comes at a price. But maybe you've been good enough this year?
Apple AirPods Max available here
And if that's not enough, here's some GAMING TECH TO BLOW YOUR MIND!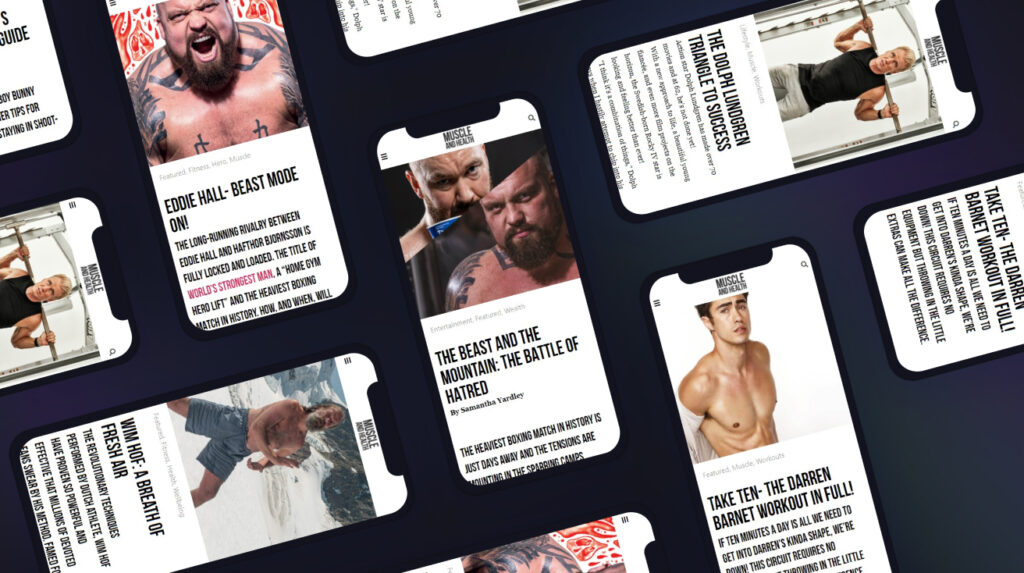 get all the latest mucle, health and wealth news delivered straight to your inbox