By Samantha Yardley
Never has the launch of two badass new gaming solutions been quite so welcome! 2020 has been a tumultuous year for all of us and some much-needed pure, unadulterated fun is exactly what the doctor ordered.
Step forward the PlayStation 5 and XBox Series X Oh, what a time to be alive! Just as the nights are drawing in and we cast our eye in search of some home-based entertainment, what should present itself? Not one but two spanking new boredom-busters from gaming giants XBox and PlayStation, guaranteed to provide hours of fun.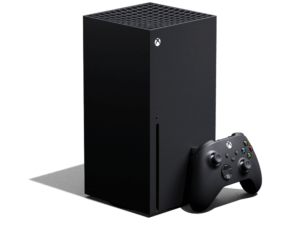 The XBox Series X has just launched and is touted as the most powerful release to date. That means extra-large frame rates, lightning-fast load times, and rich, encompassing graphics to provide next-level merriment. This new generation system retails at $499, with a budget option of the XBox Series S for a wallet-friendly $299.
The long-awaited PlayStation 5 launched a mere two days after its XBox counterpart and boasted similarly spectacular sounding specs at a retail price of $399.99 for the PS5 Digital and $499.99 for the PS5 with an Ultra HD Blu-ray Disc drive.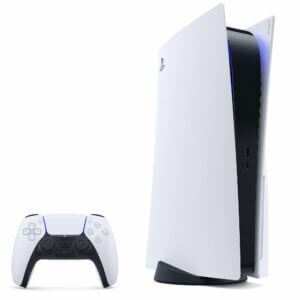 Described as providing a "breath-taking next-gen gaming experience" this slick new offering from the gaming superpowers at PlayStation boasts a custom processor with integrated CPU and GPU for mind-bogglingly crisp visuals.
Super speedy load times are supplied by the next-level quick SSD with integrated I/O. Both offerings are hitting the ground running with a plethora of games to suit every taste and timed to perfection too with Christmas wish lists filling up with the likes of the hotly anticipated Assasin's Creed Valhalla and Watch Dogs: Legion from XBox and Devil May Cry 5 Special Edition (Capcom) and Call of Duty Black Ops: Cold War, to name but a few.
2020 may just have pulled it out of the bag after all. Santa, we've been so very good.
They're here at last! THE APPLE AIRPODS MAX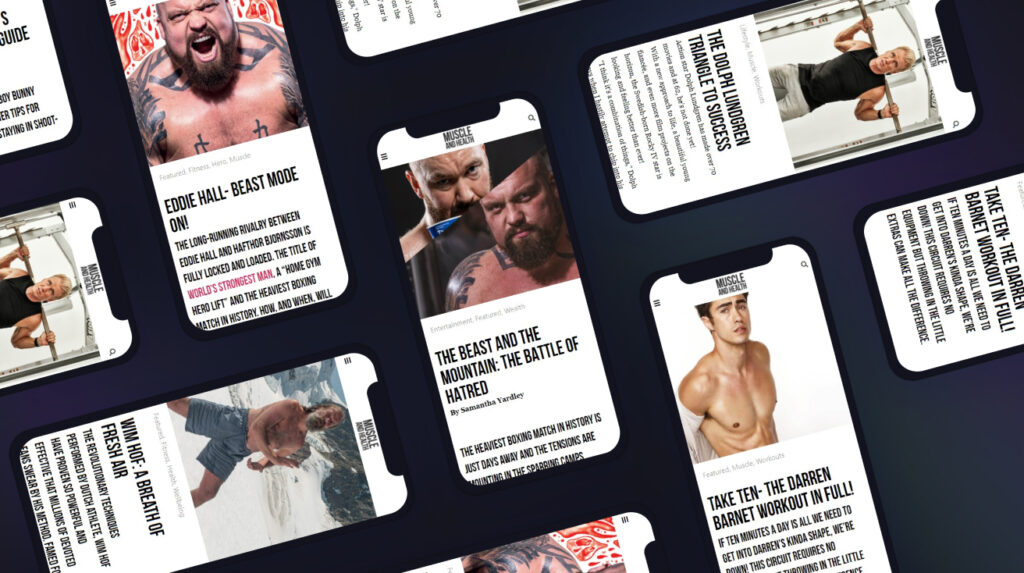 get all the latest mucle, health and wealth news delivered straight to your inbox