Do you feel underappreciated in your job? Work all the hours but aren't paid enough?
You do a great job, in fact, your work is outstanding, you always produce results but your paycheque just isn't quite cutting it. When you check your account each month you feel a pang in your stomach, there should definitely be more there. But what can you do? The salary is the salary, right?
Have you thought about asking for a pay rise but never quite had the confidence to do it? You've got yourself geared up mentally but it just isn't quite the right time, or you bottle out of it, thinking your manager will just say no anyway so why bother?
What if there was a way?
If you don't ask… you don't get. You have nothing to lose by asking, and asking the right way can not only demonstrate your skills, but it also shows you have the courage to stand up and ask for what you deserve. You have to have belief in yourself in order for others to, and if you know you are doing a great job but aren't getting paid enough, it's time to make a change. This will boost your self-esteem, give you more confidence in your work and your abilities going forward.
Follow these simple steps to gain your self-confidence to ask for the pay rise you deserve.
"The answer is simple; if you don't ask, you don't get."
1- Collate examples of your work, what you have achieved for the company, any extra revenue you have brought in for them, systems you have implemented to speed up processes, bids you have won, exemplary examples of your work and the benefit it has to the business
2- Think about any future work you can do to help the company. What would they benefit from? How can you help them to make more money? Save money? Improve systems? Think outside the box.
3- Be fair in the pay rise you ask for. Go too extreme and you might be seen as a 'chancer' when in reality you are asking to be remunerated fairly for the work you do. This will also demonstrate your rational too.
4- Put this into a short presentation pack that's easy for you to show and give to your manager
5- Book a meeting with your manager
6- Present your 'case'. Be confident in your tone, your body language and eye contact. You can demonstrate confidence by standing/sitting tall. Have a firm handshake and keep good eye contact. Be strong with your voice. Have confidence in what you are saying; you deserve this! You are a benefit to the company and want that reflected in your paycheque
7- See what they come back with. If they agree, well done! If they don't, ask for feedback and think about where to go after.
It's not the end of the world if they say no, you can always wait a while and ask again. There are always other job options out there too if you think it is unfair. However, if you demonstrate clearly and confidently why you deserve this, and you believe it, that will come across to your manager… So go and confidently ask for the pay rise you deserve!
Natalie Arabella Bailey is the acclaimed host of the Confidence Mastery: Unlock Your Life podcast, and founder of
The Confidence Mastery Podcast
. She is cited as the go-to person for confidence coaching in the UK, helping people to unleash their inner confidence to lead better lives through video and podcasting and via insta
@nataliearabellabailey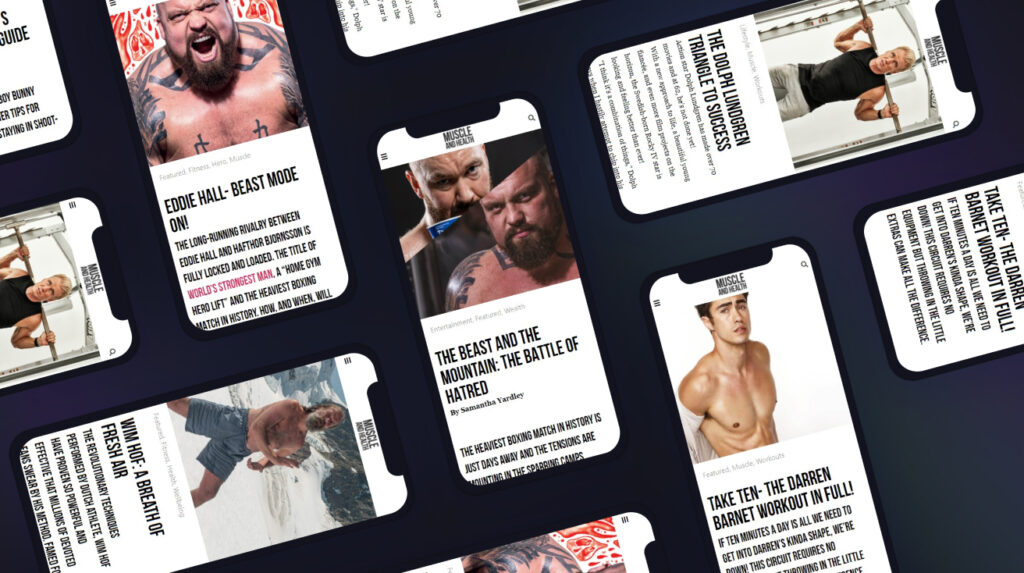 get all the latest mucle, health and wealth news delivered straight to your inbox